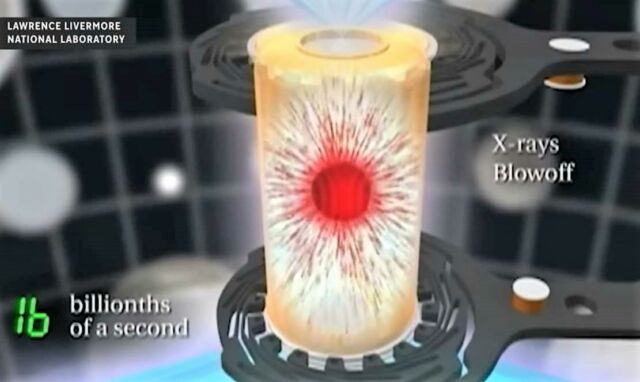 Scientists achieve Nuclear Fusion Net Energy Gain for 2nd time, in the pursuit of clean, unlimited, and zero-carbon power.
Scientists at the Lawrence Livermore National Laboratory in California have achieved net energy gain in a nuclear fusion reaction for the second time since December. They have done it again and this time produced even more energy.
This could pave the way to near-limitless clean energy.
Professor Peter Hosemann, chair of nuclear and mechanical engineering at the University of California, Berkeley, joins CBS News to discuss the implications of this accomplishment.
[CBS]