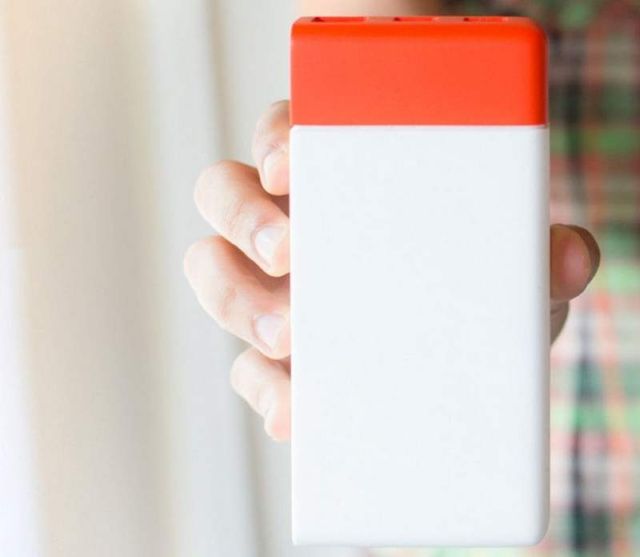 The Sense home energy monitor lets you understand what every appliance, light, and device in your house has to say.
The Sense Home Energy Monitor tracks every appliance, by connecting to your electric panel, and informs you about the devices plugged into your house.
Know what's happening in your home. See how much TV you watched, what time your kids got home, or when a basement light comes on. Sense listens to every appliance to make your home more efficient, informed, and secure.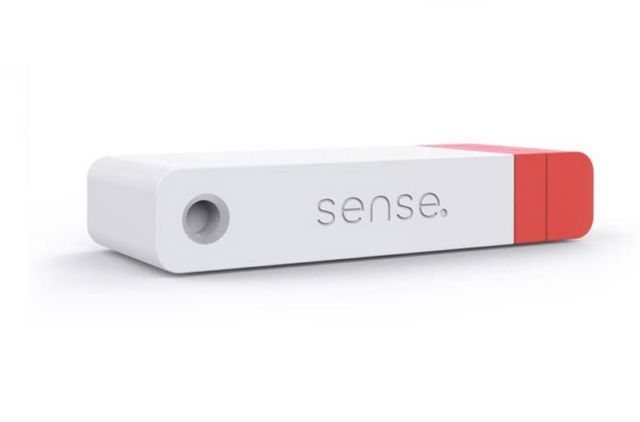 See which appliances use the most energy and how they stack up to other homes. Track watts like footsteps. Get an early warning when an appliance needs maintenance.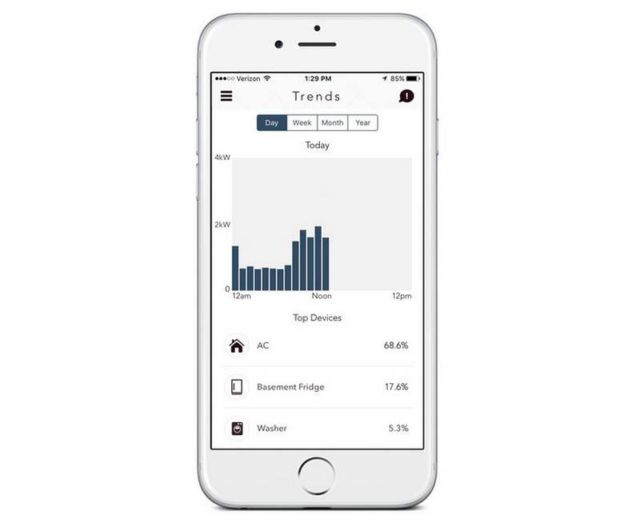 via uncrate
source Sense