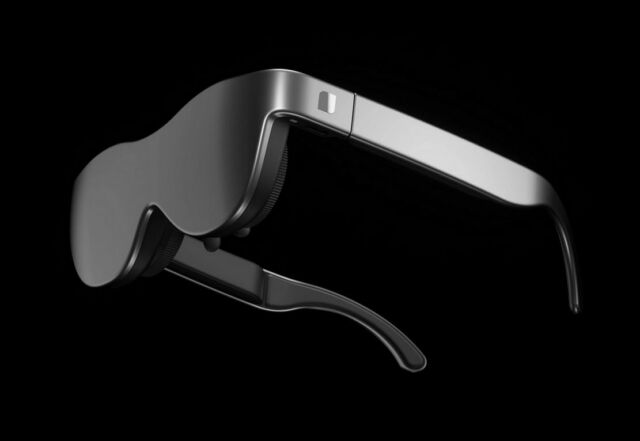 The Sol Reader optical modules with its two e-ink displays directly in front of your eyes, mimic the experience of reading on paper.
The Sol Reader from the adjustable silicone nose bridge to the optical displays, is designed to fit you comfortably, whether laying down or sitting upright.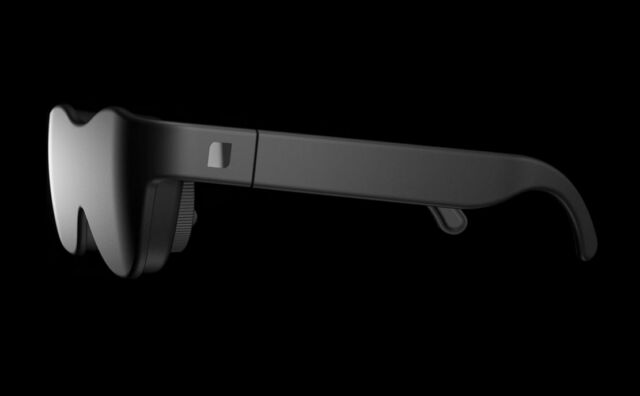 Weighing only 104g, the reader wears more like sunglasses than a VR headset.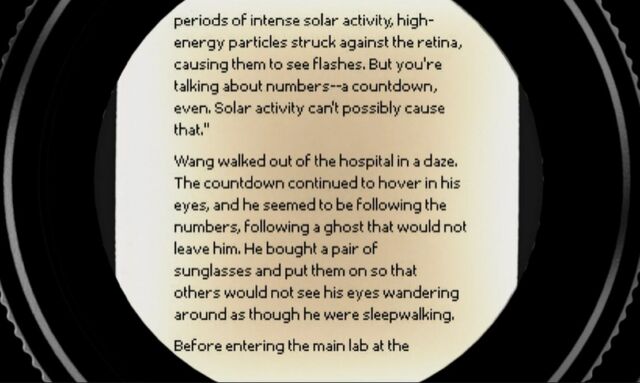 The page appears at a comfortable distance before you, using E Ink displays side-lit by warm white LEDs.
The Sol mobile app (iOS and Android) allows you to seamlessly manage your Sol Reader. Deliver your DRM-free books (.epubs), articles, and newsletters to your Reader.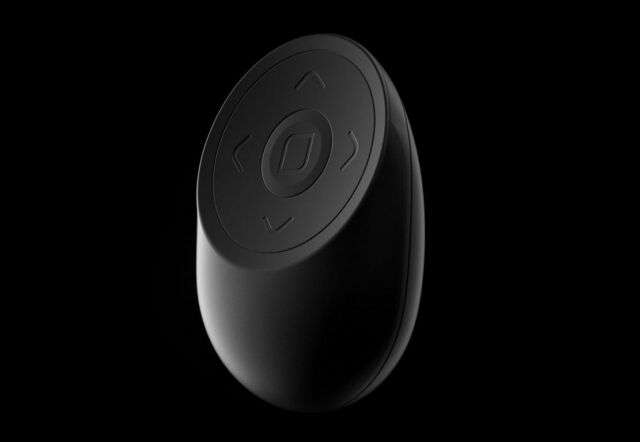 The matte black remote automatically pairs with the Sol Reader via Bluetooth, letting you advance the page, save bookmarks, or adjust the display settings. The ergonomic form factor is comfortable for as long as you want to read.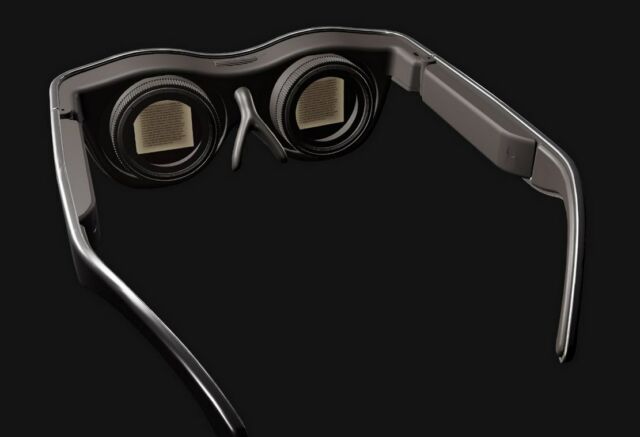 With a battery life of up to 25 hours, the Sol Reader will last long enough for you to finish a book.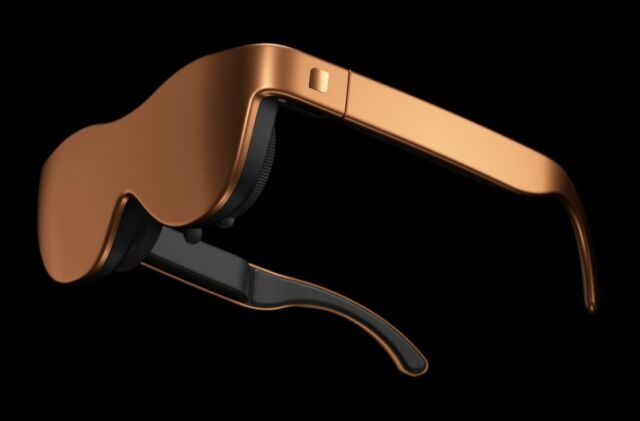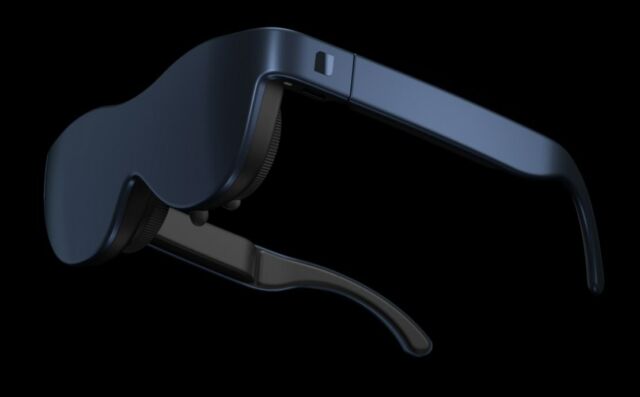 Images credit Sol Reader