Spectacles by Snap, revolutionary camera-equipped sunglasses.
Spectacles by Snap sunglasses have 'the world's smallest' camera on their frame, to record in a new circular format.
https://www.youtube.com/watch?v=XqkOFLBSJR8
According to CEO of the company Evan Spiegel:
"It was our first vacation, and we went to Big Sur for a day or two. We were walking through the woods, stepping over logs, looking up at the beautiful trees. And when I got the footage back and watched it, I could see my own memory, through my own eyes—it was unbelievable."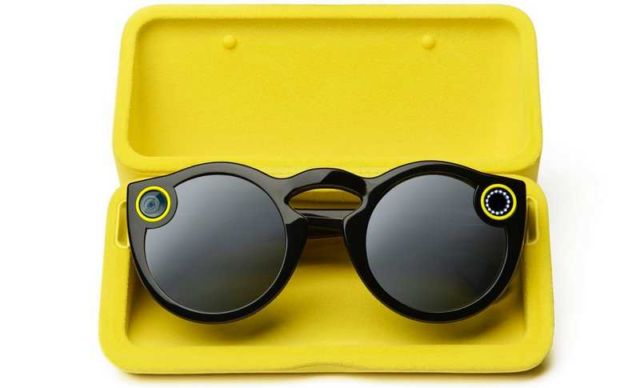 The newly renamed Snap, Inc. will release the new Spectacles soon for $130.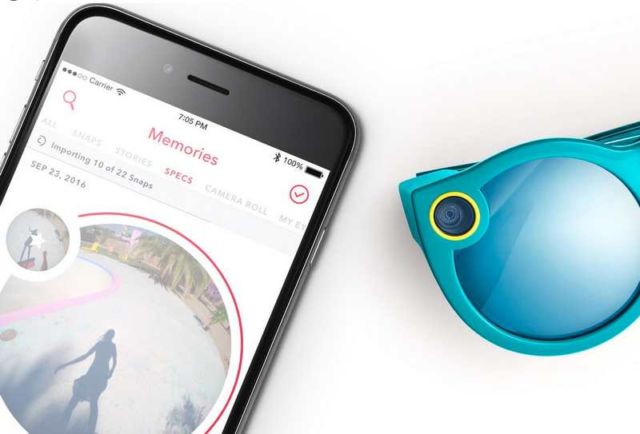 via newatlas