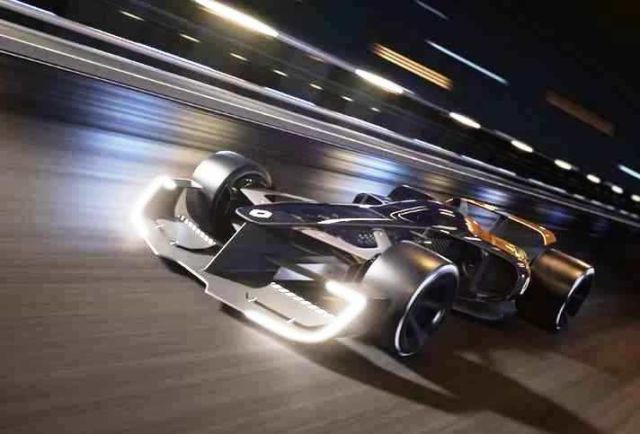 Renault shaping the future of Formula 1, with the slick R.S. 2027 Vision concept.
The R.S. 2027 Vision concept car unveiled on 19 April at the Shanghai Motor Show illustrates the Renault take on the shape of Formula 1 ten years hence, in 2027.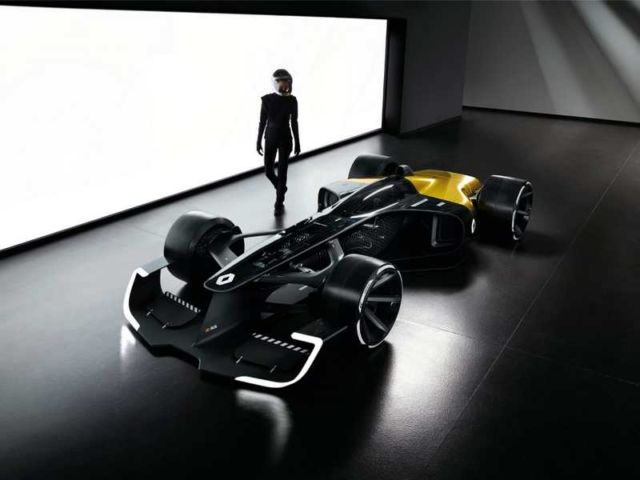 To a great extent, this vision builds on the three main foundations of Renault innovation today: the electric vehicle, the connected vehicle and the autonomous vehicle. Key technologies in these three areas are, or will shortly be, available on Renault production vehicles.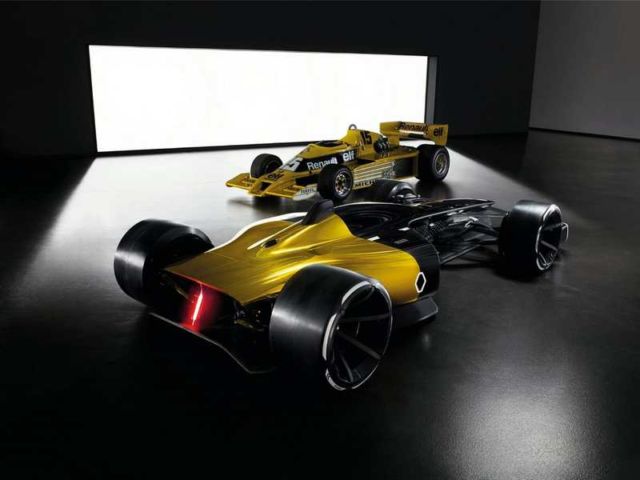 For enhanced safety, the F1 racers that Renault sees running around 2027 use connection capability for permanent information interchange with the other cars on the track and with the racetrack infrastructures and stewards. For example, drivers will see race management instructions such as the yellow flag directly on the steering-wheel digital display, and be able to react immediately.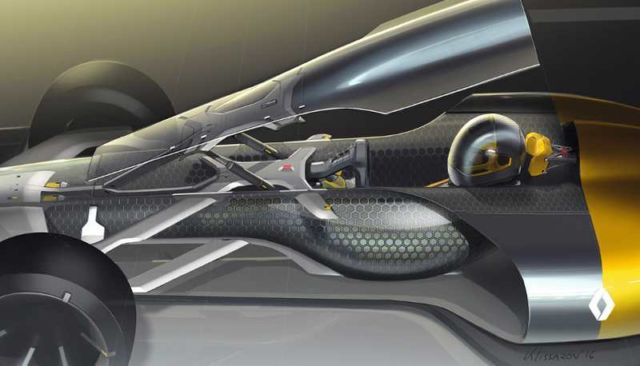 Ongoing advances and progressive roll-out of vehicle connection technologies will naturally lead to a degree of automation in the driving experience, eventually culminating in the autonomous vehicle. This, indeed, is a feature implemented on the Renault R.S. 2027 Vision, again for safety reasons: autonomous driving switches in automatically on detection of a race incident (safety car, virtual safety car, yellow flag, etc.) to ensure the safety of drivers and stewards.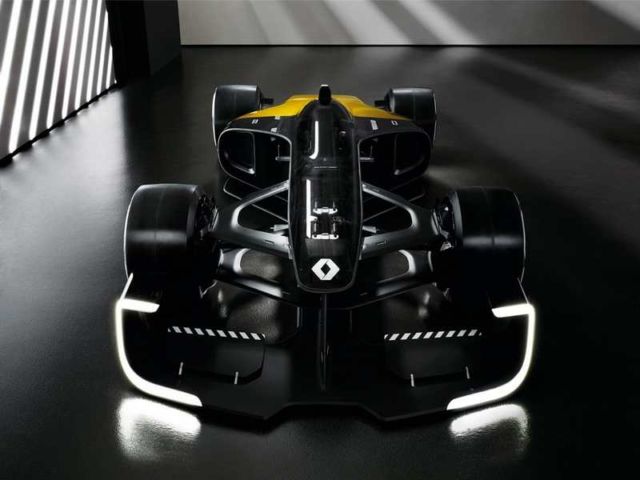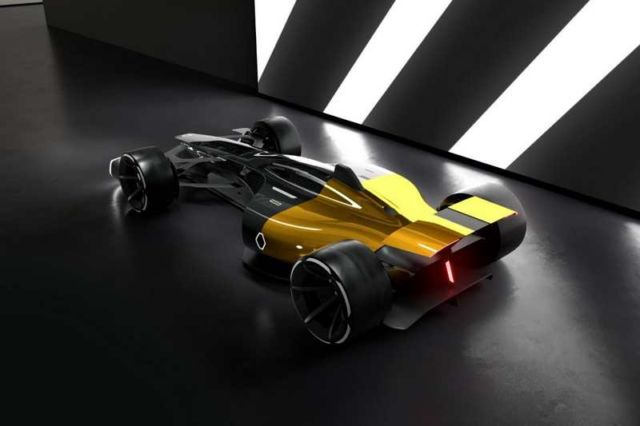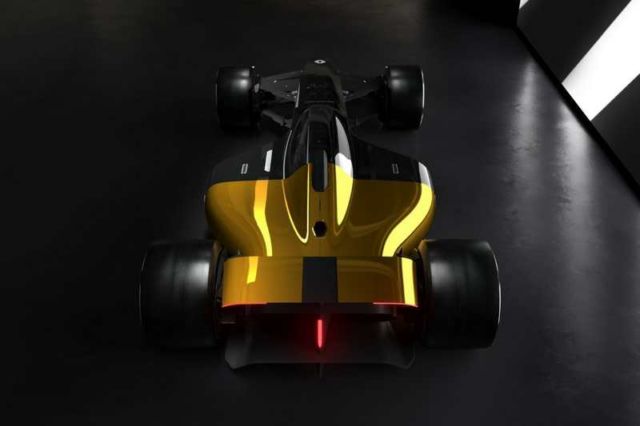 Images credit Renault
source Renault