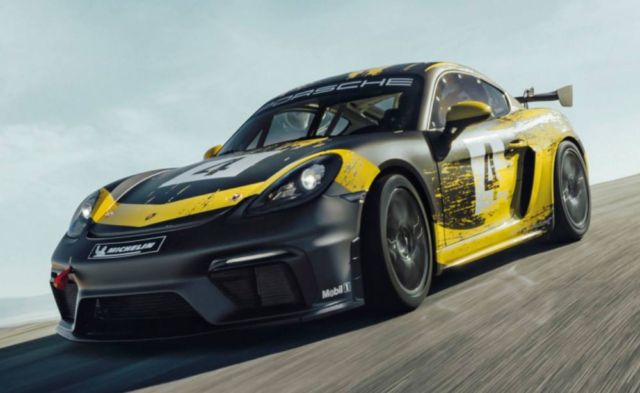 The Porsche 718 Cayman GT4 Clubsport is built for people seeking a piece of self-defined freedom.
It is for those in search of a challenge. Both in their career and on the race track, where even as beginners they aim to win.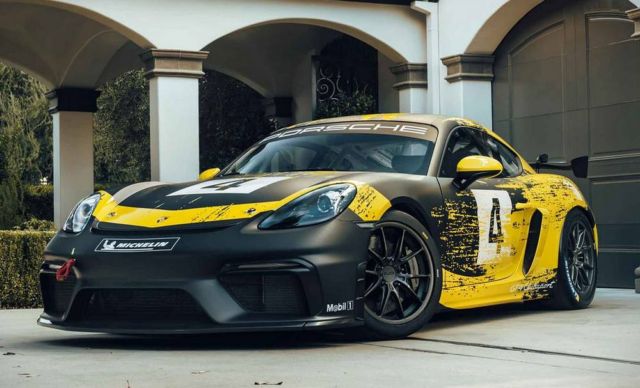 Porsche dealer, racer and former major league baseball pitcher CJ Wilson was allowed to drive the new Cayman GT4 Clubsport six months before the launch.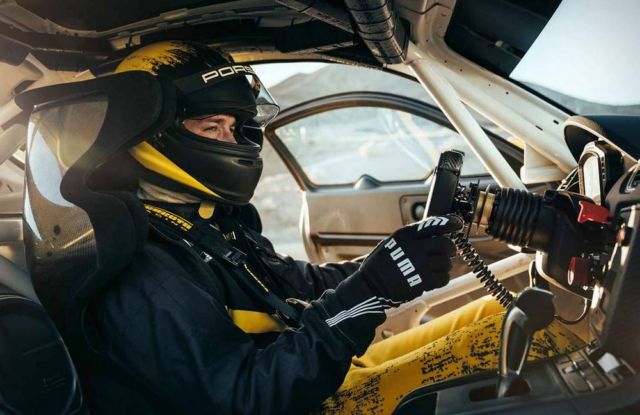 The new Porsche 718 Cayman GT4 Clubsport shares the definition of addiction in physical form. The new 2019 mid-engine Porsche is a genuine "turnkey race car". You simply need to take your Cayman GT4 Clubsport to the race track, climb in, buckle the safety harness, start the engine and drive off to satisfy your need.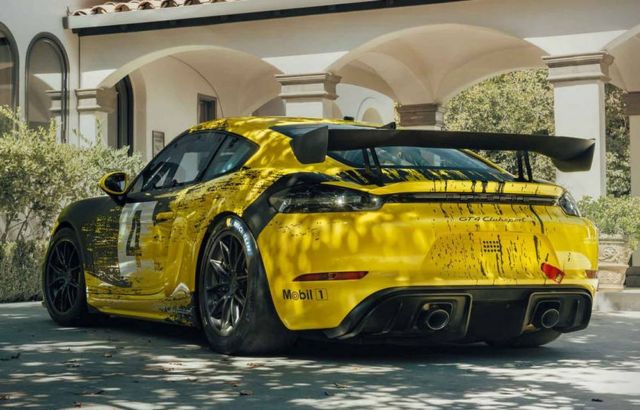 As a mid-engined race car, the Cayman GT4 Clubsport feels directly connected to the track with brakes, steering and acceleration all part of fluid driving experience that only a Porsche can offer. A race car with the spirit of the early days of motorsport, a time when the heroes still drove their road cars to the circuit and returned home with the trophy. Its DNA is founded on the pioneering spirit of the marque where every facet of the machine embodies intelligent performance. The 2019 Porsche 718 Cayman GT4 Clubsport is the embodiment of Ferry Porsche's dream to build a sports car that also competes on the track.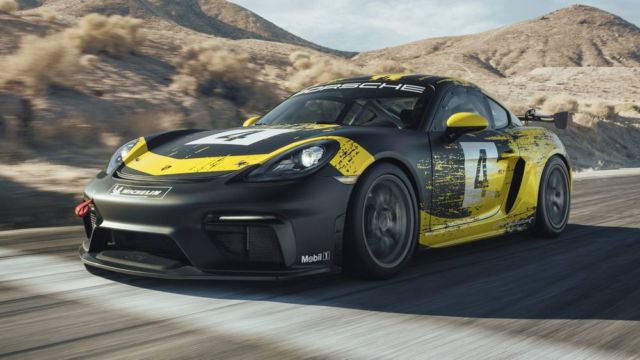 Porsche 718 Cayman GT4 Clubsport
Models: Trackboy and Competition
Engine: 3.8-liter flat-six, 425 hp
Torque: 425nm at 6,600 rpm
Weight: 1,320 kg
Prices: 'Trackboy' €134,000 euro and 'Competition' €157,000 euro.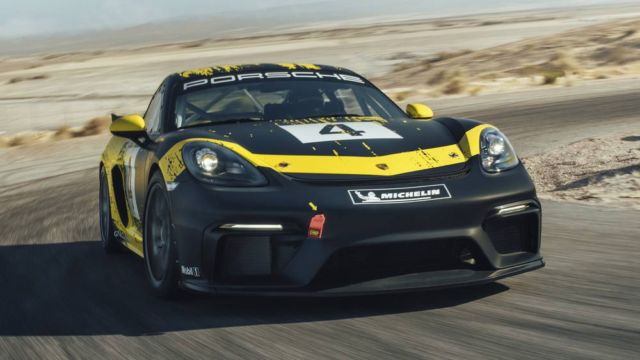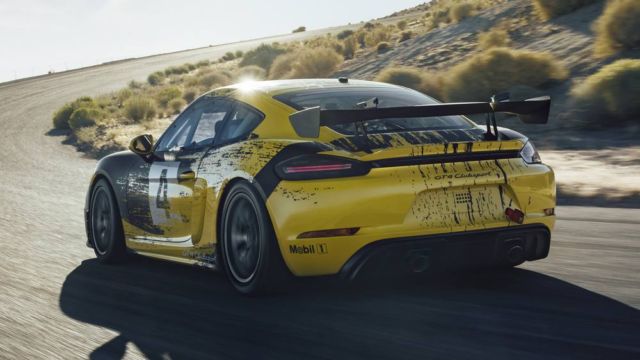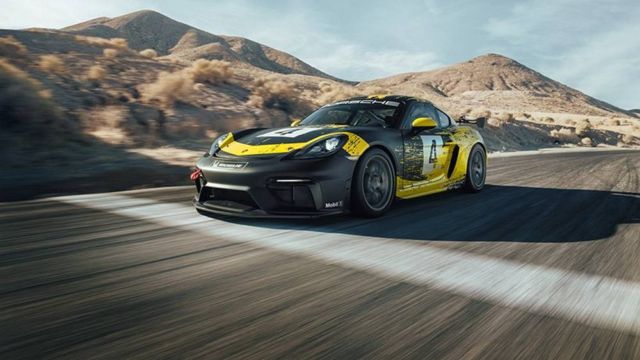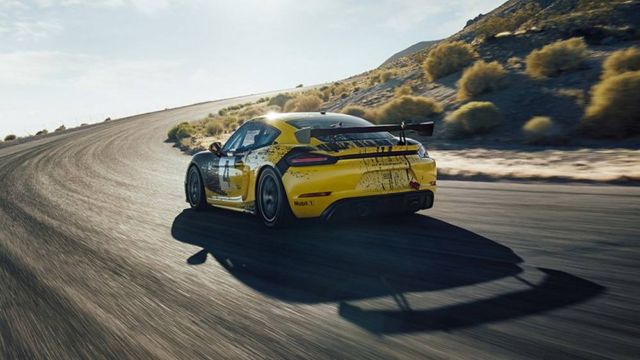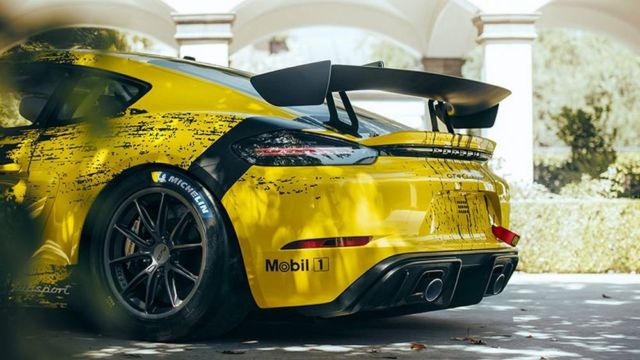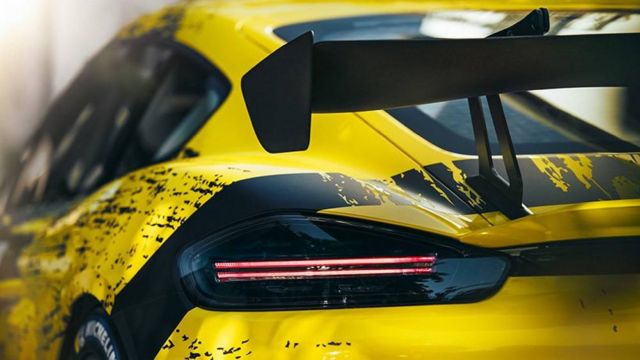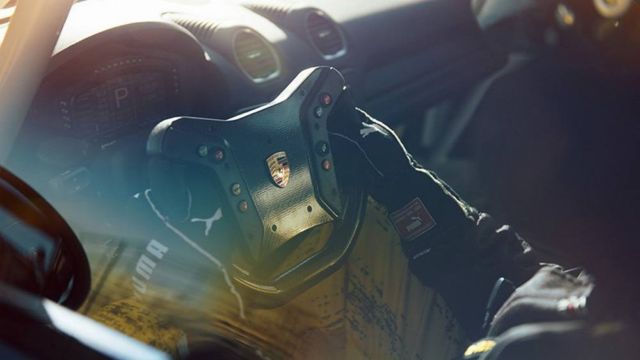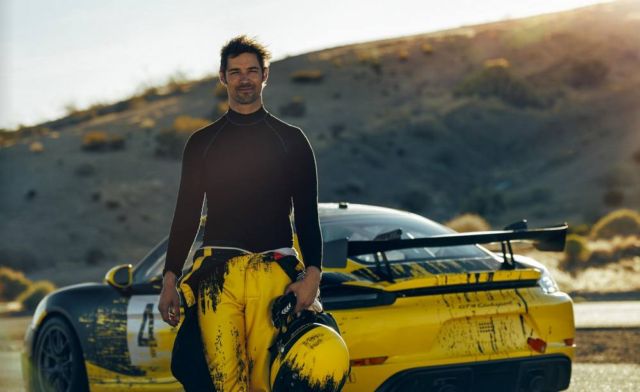 source Porsche