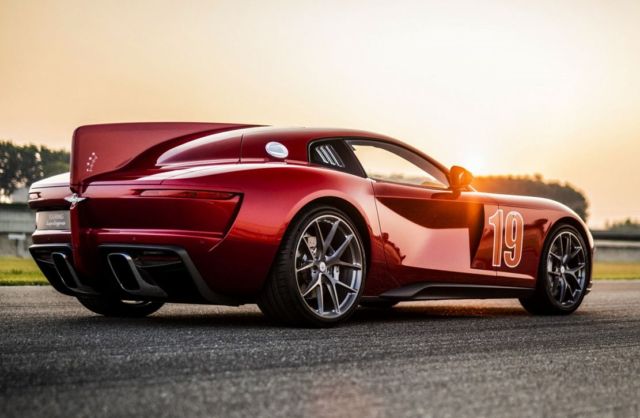 Touring Superleggera Aero 3 Coupe, a two-seater high performance machine, a modern reincarnation of the racing of the '30s.
The Carrozzeria Touring Superleggera unveiled its latest creation, the Aero 3, based on Ferrari F12 Berlinetta mechanical parts, an exotic 15-unit limited-edition hypercar.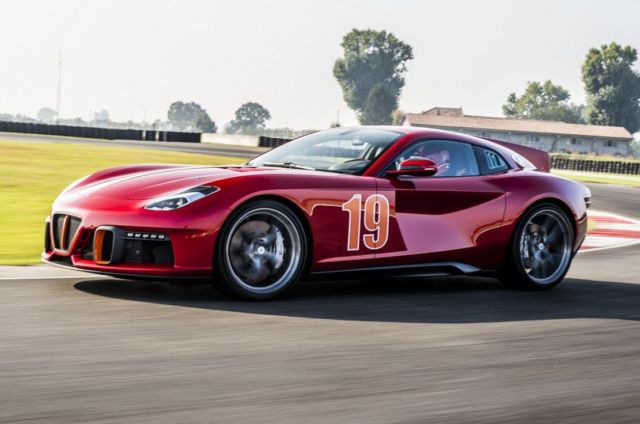 The body of the Aero 3 is made entirely of carbon fiber and is inspired by the racing cars of the '30s.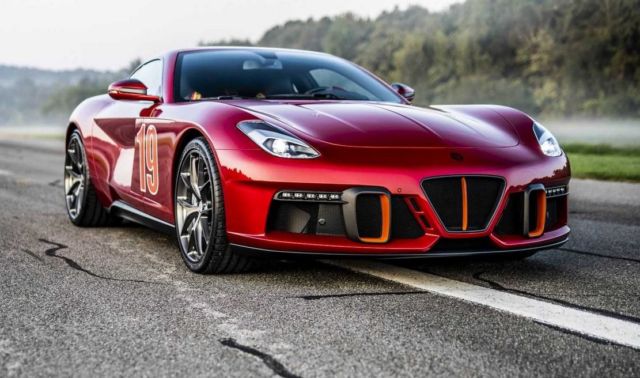 Specially constructed according to the customer's instructions, so ensuring a high degree of personalisation, each Touring AERO 3 will be a unique example of the fuoriserie art.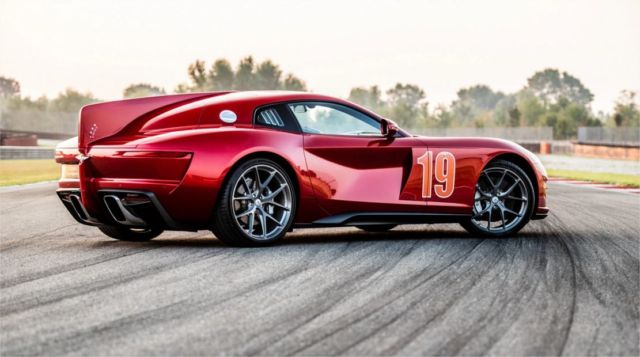 This is a car with a strong character, exotic materials and unusual colors produce a finished product with its own distinct style.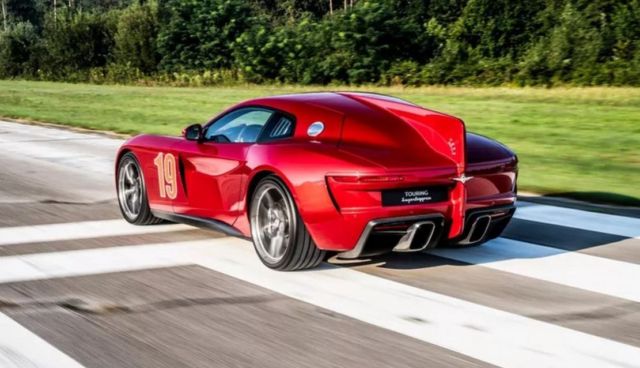 Cylinders / Type: V12, 65°
Cubic capacity: 6262 cc
Nominal output: 740 hp (545 kW) @ 8250 rpm
Maximum torque: 690 Nm
Emission level: Euro 5
Top speed (est.): 340 km/h
Acceleration (est.) 0-100km/h: 3,1 sec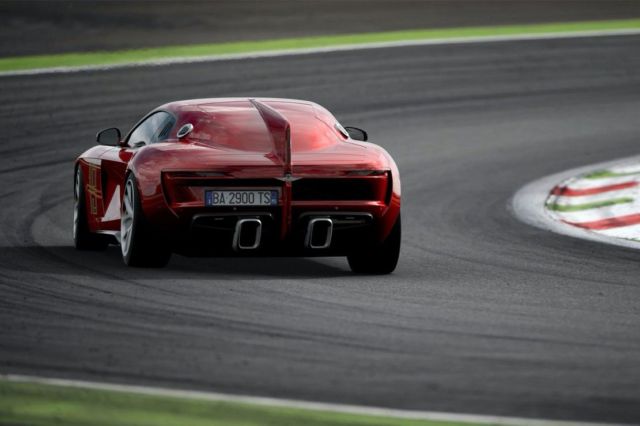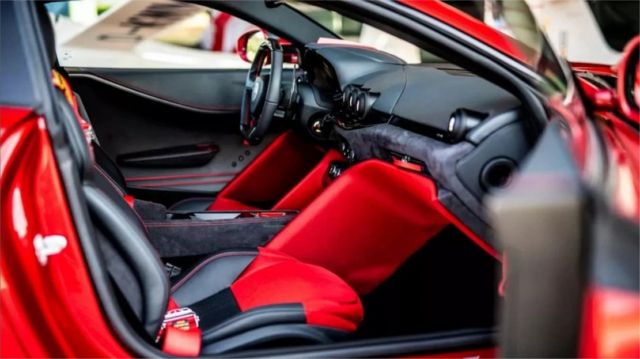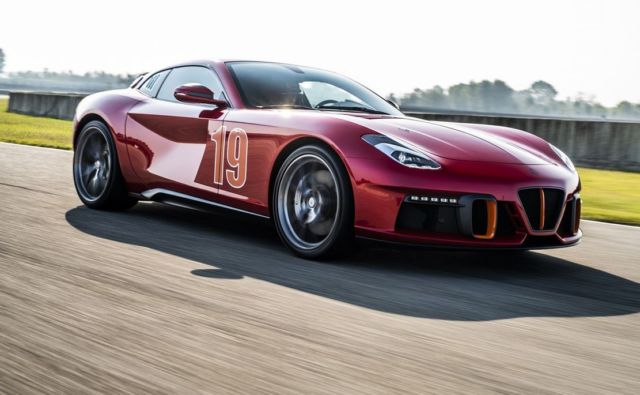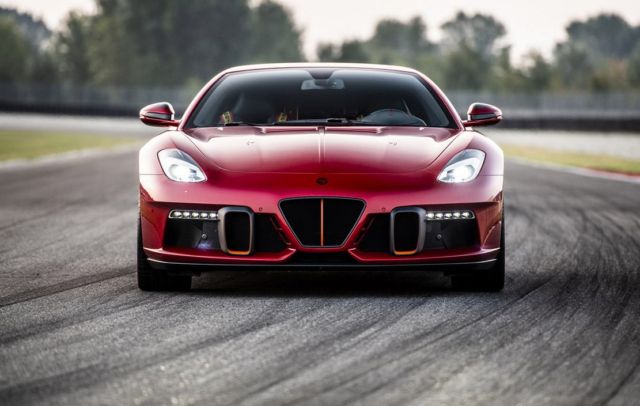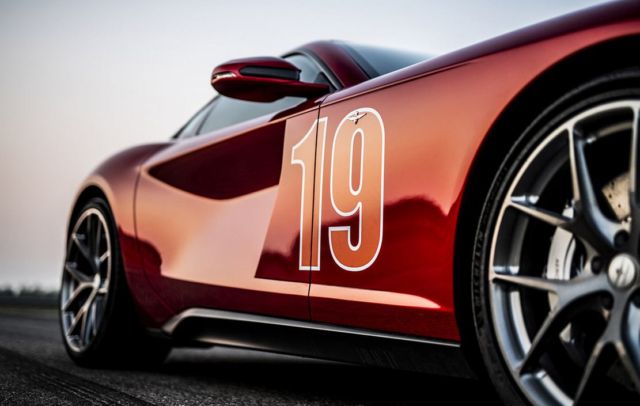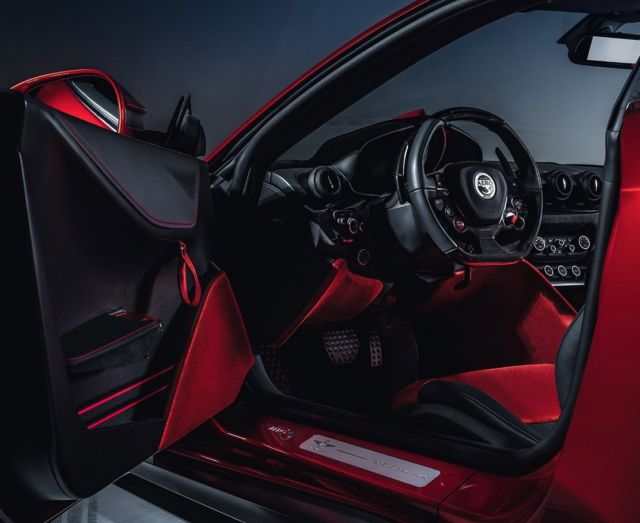 source Touring Superleggera