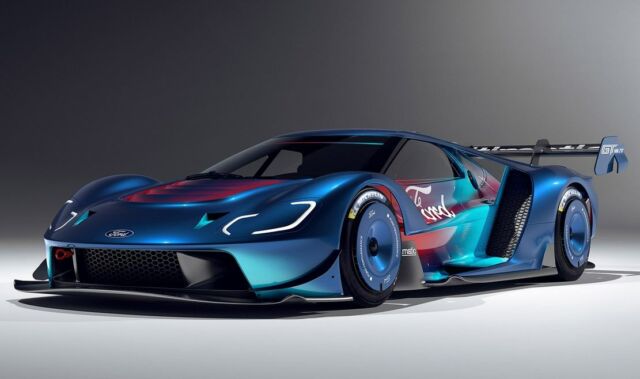 The 2023 Ford GT Mk IV supercar is the last of its kind. To honor the original 1967 racing legend, only 67 of them will be built.
Ford GT Mk IV final track-only model boasts the superior aerodynamics, extreme performance and razor-sharp handling that befits America's original Le Mans winning car.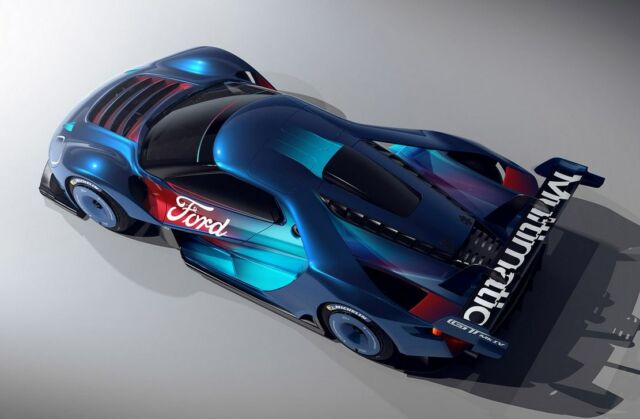 The heart of the 2023 Ford GT Mk IV is a specially-engineered twin-turbo Ford EcoBoost® engine, targeted to deliver more than 800 horsepower.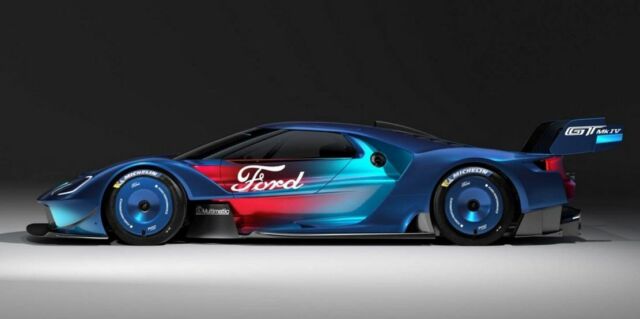 With its extremely exclusive availability, starting price is projected in the $1.7M range. Client selections will be confirmed in the first quarter of 2023, with first deliveries planned for late spring.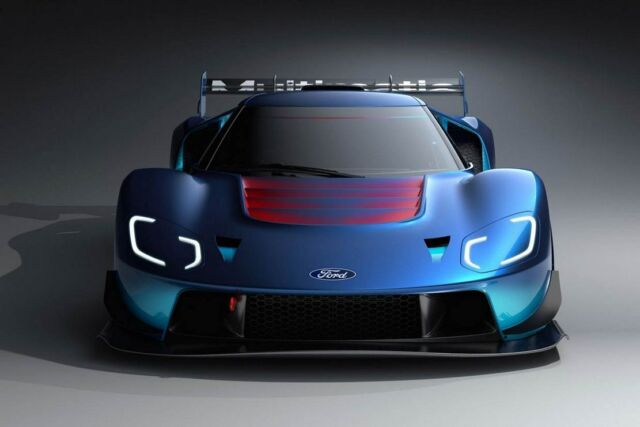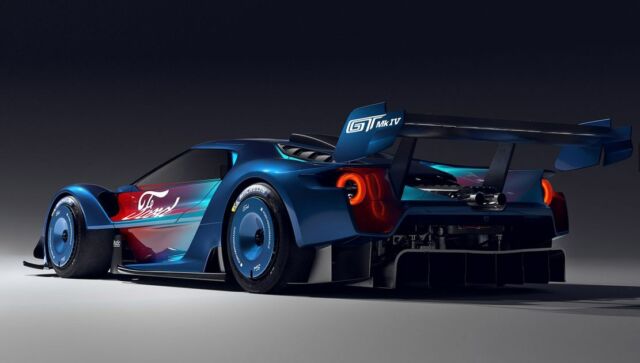 source Ford