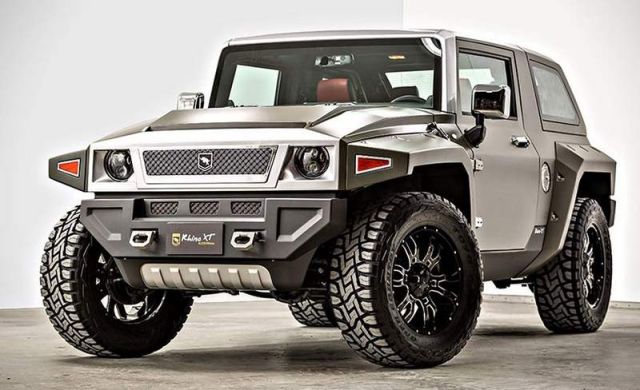 The latest reinvention from US Specialty Vehicles, the USSV Rhino XT SUV, takes a tough vehicle to the next level.
The USSV Rhino XT SUV is a blend of Hummer styling, features a performance roll cage, a removable hard-top roof, flared fenders, a 3.6-liter V6 engine capable of 285 horsepower.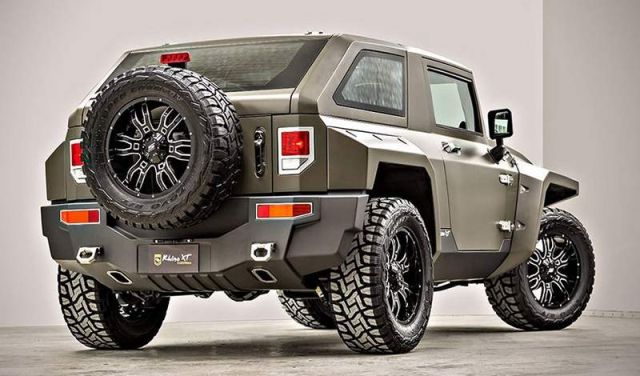 USSV's team of talent designers and engineers developed this stylish, rugged and seductive vehicle with safety in mind.
Built on a mechanically stock Jeep Wrangler Ulimited platform and drivetrain, it's everything one needs in an
All-Terrain SUV with the latest technology.
Price starts at $75,000 USD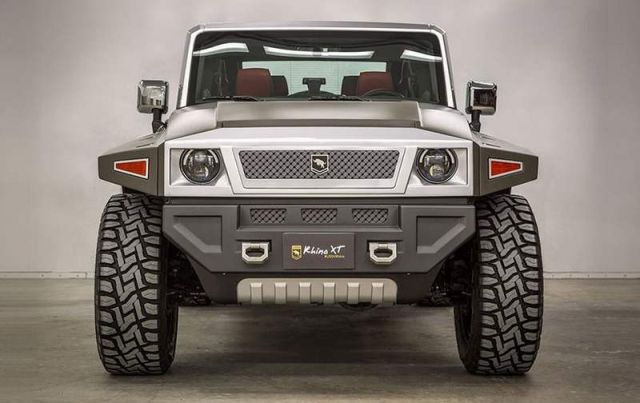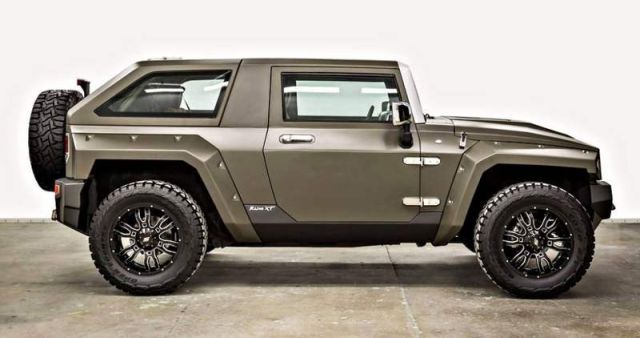 source USSV Rhino XT SUV