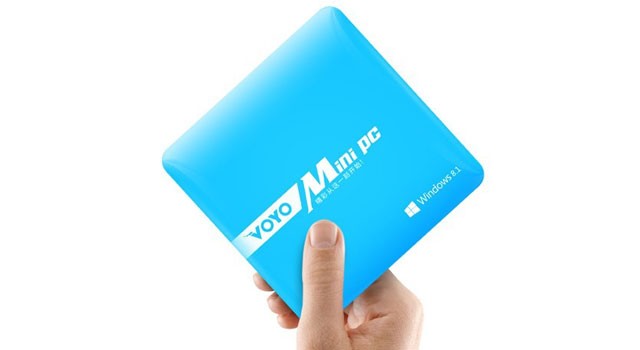 Voyo is a Mini PC running on Windows 8.1, a compact machine, well finished and in a very reasonable price.

Chinese tablet manufacturer Voyo, unveiled this mini PC, a tiny machine measuring 5" x 5" x 0.5", with an Intel Atom Z3735F processor, 2GB RAM and 64GB of internal memory.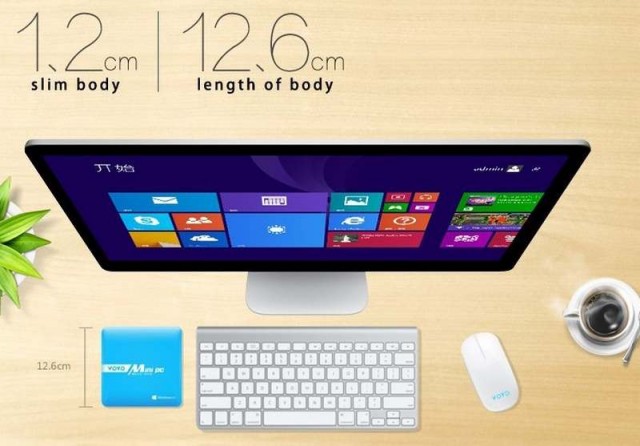 Available at the price of 111 €.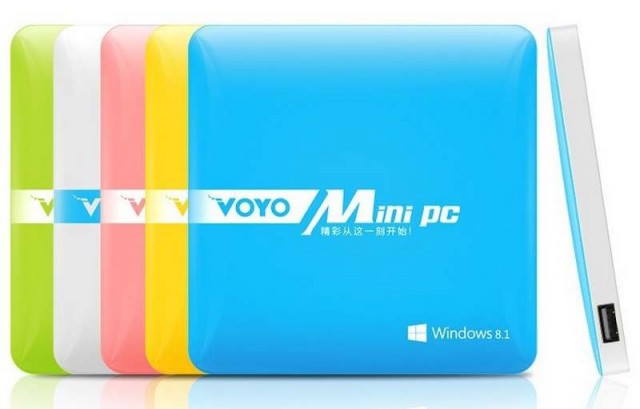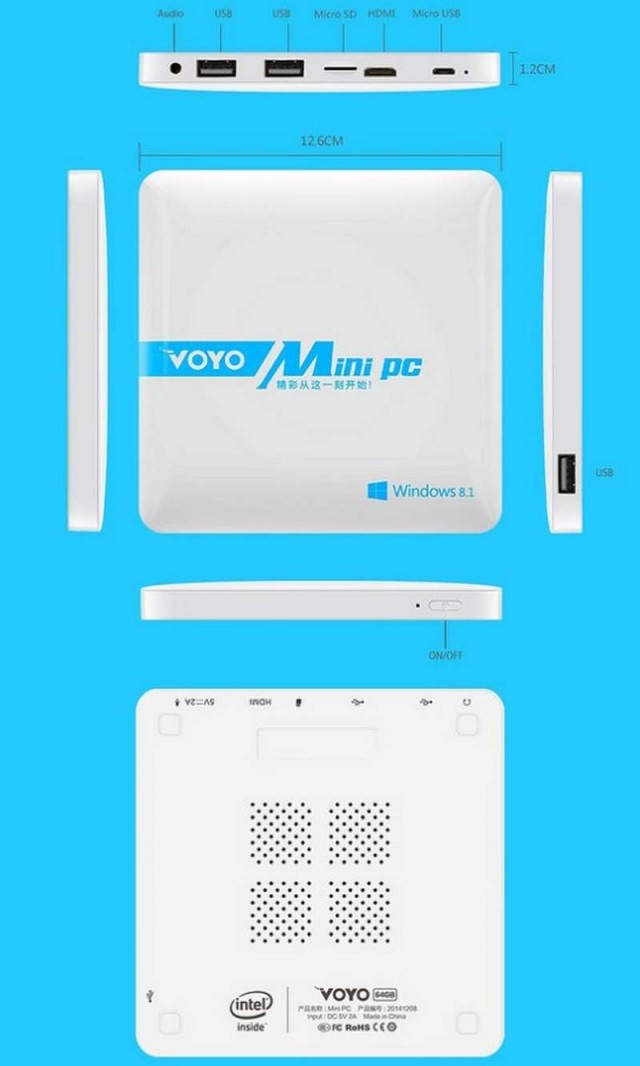 Read more at ubergizmo