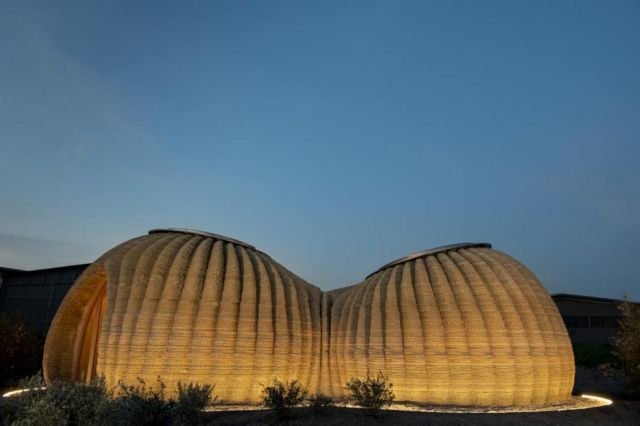 Tecla is the world's first 3D printed house made entirely from raw earth.
Bologna and Milan-based Mario Cucinella Architects' in collaboration with WASP, unveiled Tecla, a 645-square-foot structure whose shell is made entirely of 3D-printed local clay.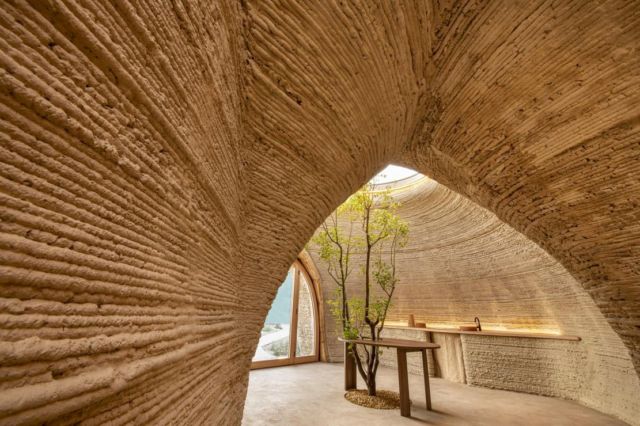 WASP has completed the printing phase of the Tecla supporting structure, the first and unique fully 3D printed construction based on natural materials and made with multiple 3D printers operating at the same time. The innovative habitat model engineered by WASP and designed by MC A – Mario Cucinella Architects took form, a new circular model of housing entirely created with reusable and recyclable materials, sourced from local soil, carbon-neutral and adaptable to any climate and context.
The challenge of Tecla, the eco-sustainable 3D printed habitat, took form. "From the shapeless earth to the earth as house shaped".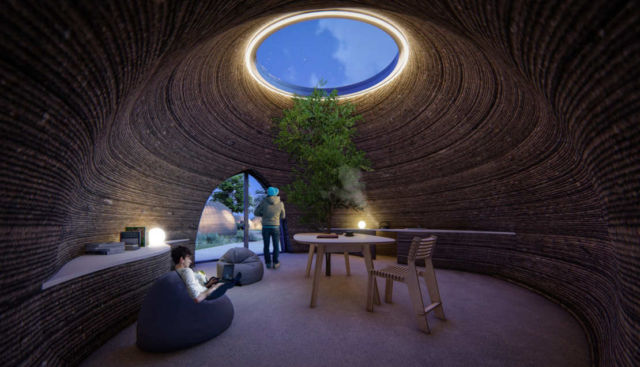 Tecla (which takes its name from Technology and Clay) was made in Massa Lombarda (Ravenna – Italy) with Crane WASP – WASP's brand new 3D printer in the construction sector – it represented a real challenge for 3D printing, maximizing the performance of a material among the oldest and at the same time among the most stimulating for the future of the green economy: the raw earth.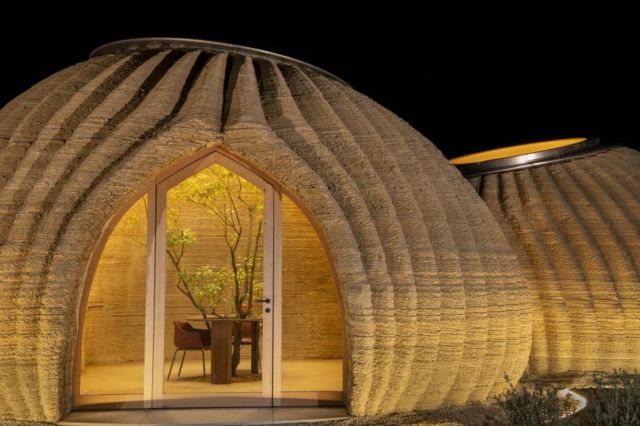 "From the shapeless earth to the earth as house shaped. Today we have the knowledge to build with no impact in a simple click. – says Massimo Moretti, WASP Founder – Technology is now at the human service and the home as a birthright is real."
"The completion of the structure is an important milestone and shows that, thanks to the design and technologies used, TECLA is no longer just a theoretical idea but can be a real and achievable response to the needs of living today and the future, that can be declined in different contexts and latitudes," underlines Mario Cucinella, Founder of Mario Cucinella Architects and SOS – School of Sustainability.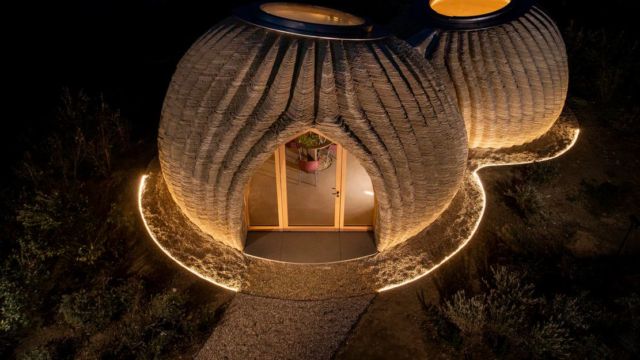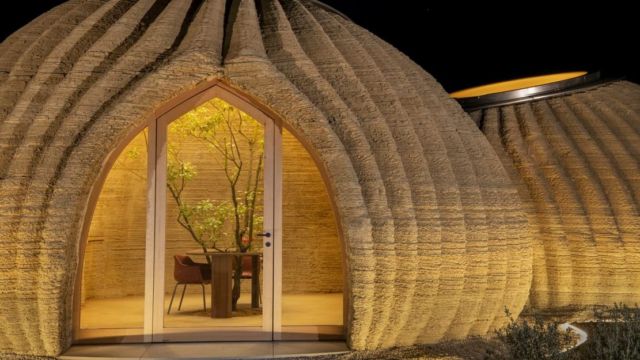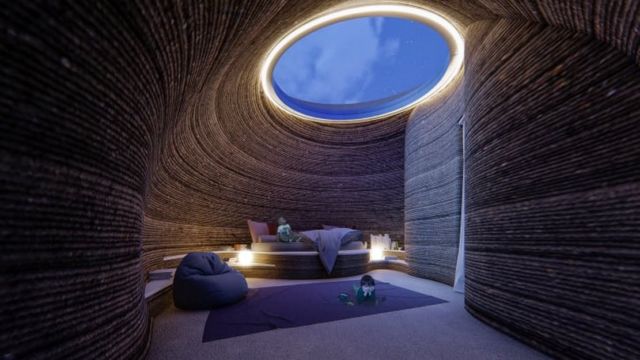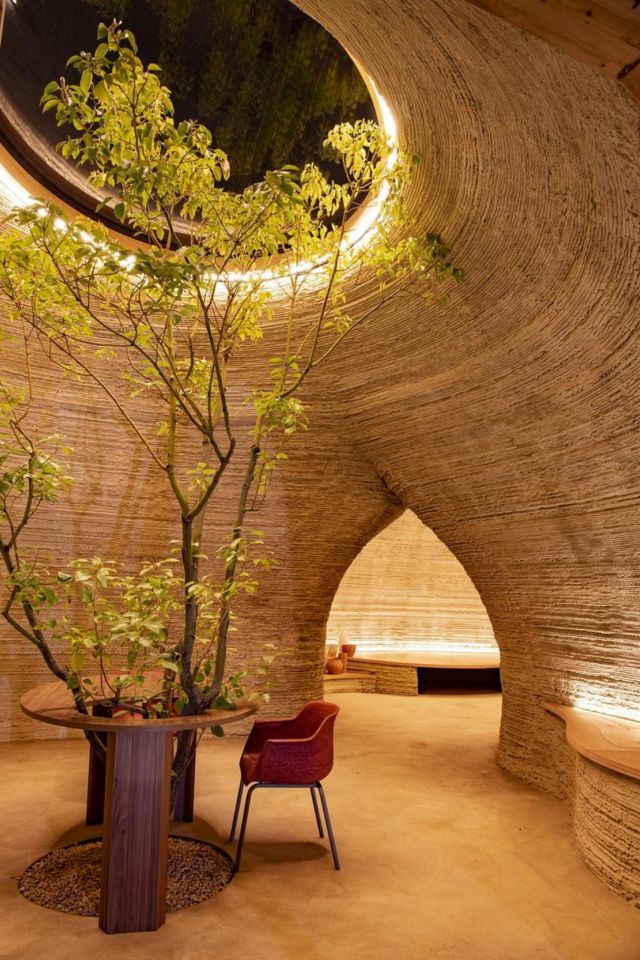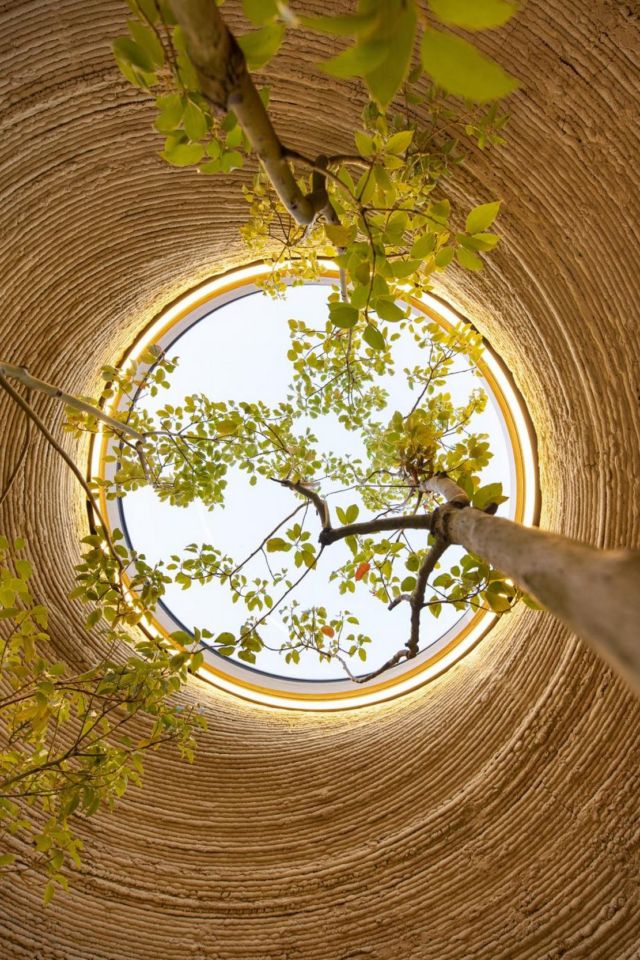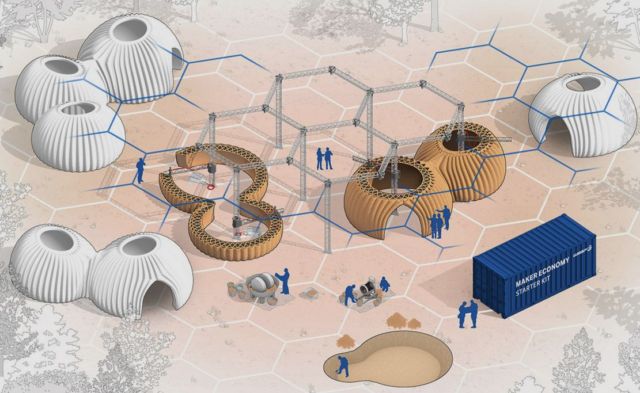 source WASP