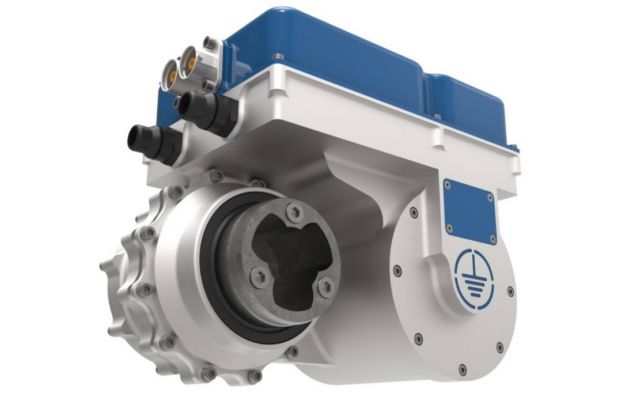 Equipmake announced a new project for the development of the world's most power-dense permanent magnet electric motor.
British company Equipmake is working on AMPERE project, to develop a motor with a peak output of 220 kW, at high speed of 30,000 rpm, which would only weigh less than 10 kg. By comparison, its best permanent magnet rivals are at around 5 kW/kg.
Working with the latest semiconductor devices, we can produce power electronic motor drive inverters with power densities of 27kW/kg. Driven by in house developed motor control software, we can tailor the control system to the customers needs.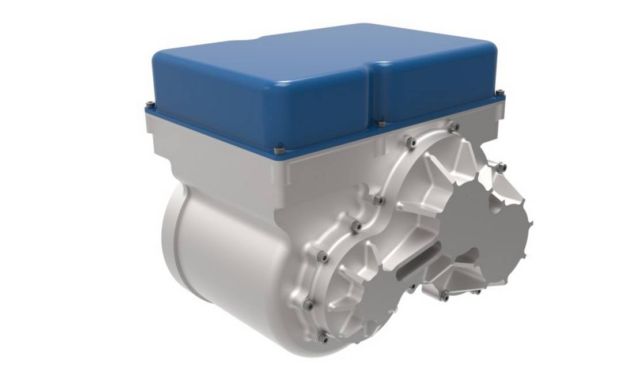 For our motor projects, the development of the power electronic control units in parallel with the motor design, enable us to produce an optimised electronic / motor package. Often, a motor is designed, and then the power electronic inverter is chosen. This may result in a sub optimal design, which will also increase costs in production. We work closely with suppliers of IGBT's and DC link capacitors, to enable us to produce the best design compromise, improving performance and reducing cost.
Images credit Equipmake
source Equipmake