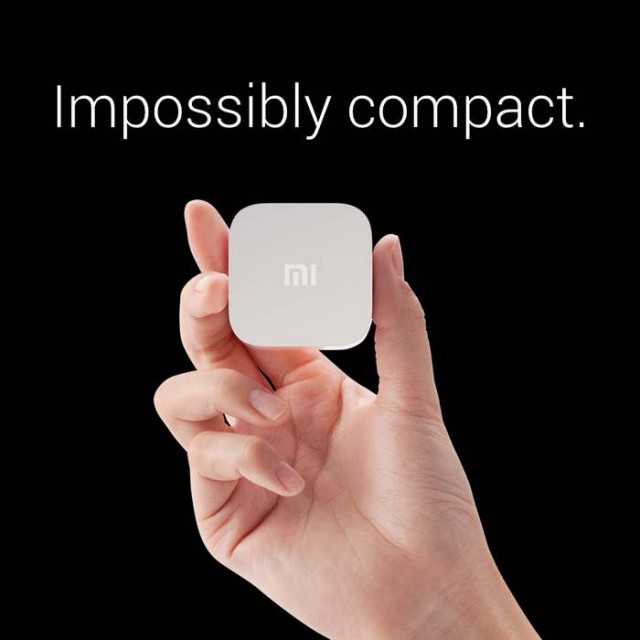 The Xiaomi Mi Box Mini is a very small set top box, about the same size as power adapter
Xiaomi Mi Box Mini comes with Cortex-A7 quad-core 1.3GHz 1GB RAM, 4GB Flash. It also has 1080P resolution, Dolby, DTS audio.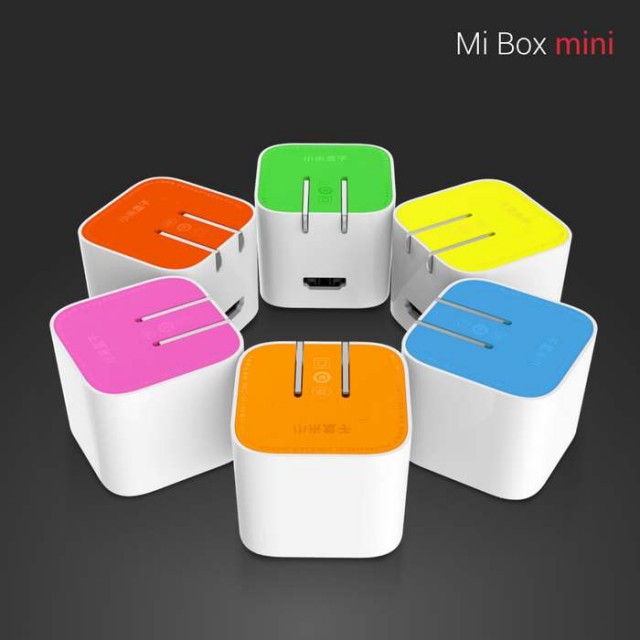 The tiny device it also features a dual band Wi-Fi 802.11n, and a Bluetooth remote.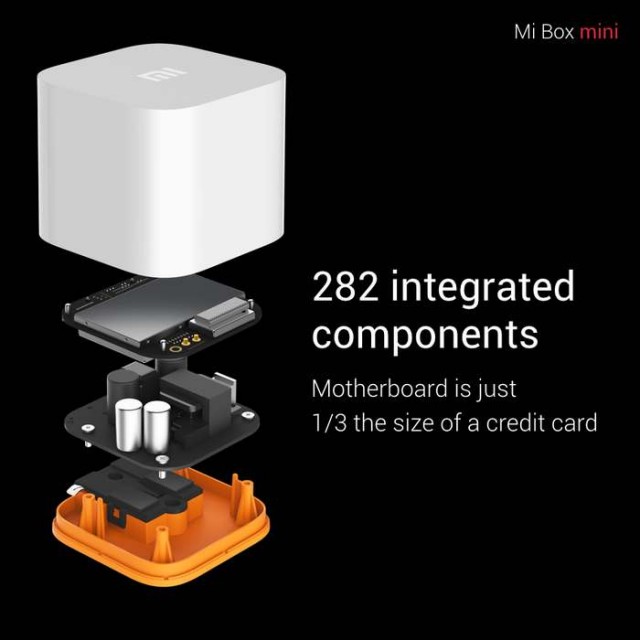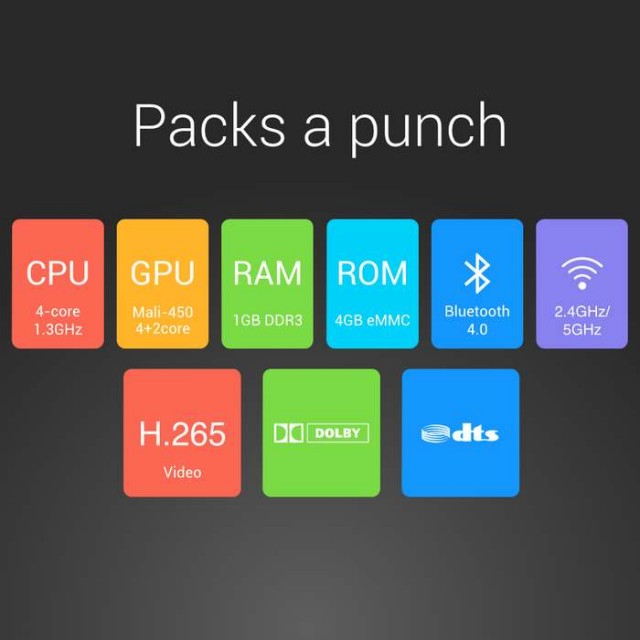 via geeky-gadgets
source Xiaomi Mi Box Mini