01 is world's first dimensioning instrument, can capture dimensions of any object.
01 a dimensioning instrument and a pen. So elegant, versatile and compact, you'll always carry it with you.
Carved in aluminum, and contained within a pen, pencil or stylus, 01 rolls to capture dimensions of any object. Then logs, converts and shares the dimensions through your mobile phone.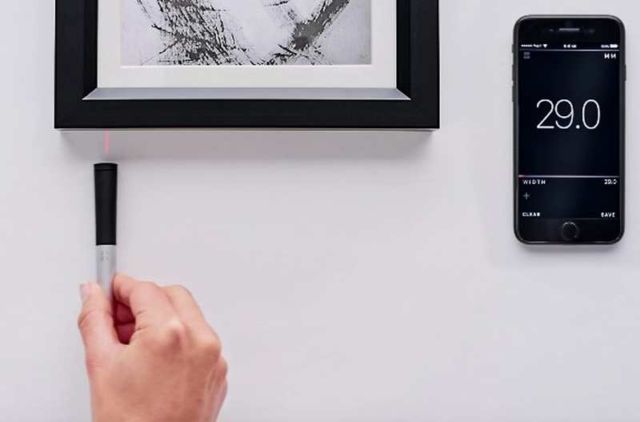 Dimension any object with a seamless one-hand roll, straight, curved or contoured.
Automatically log dimensions and access them from anywhere, convert units on demand and share on the go.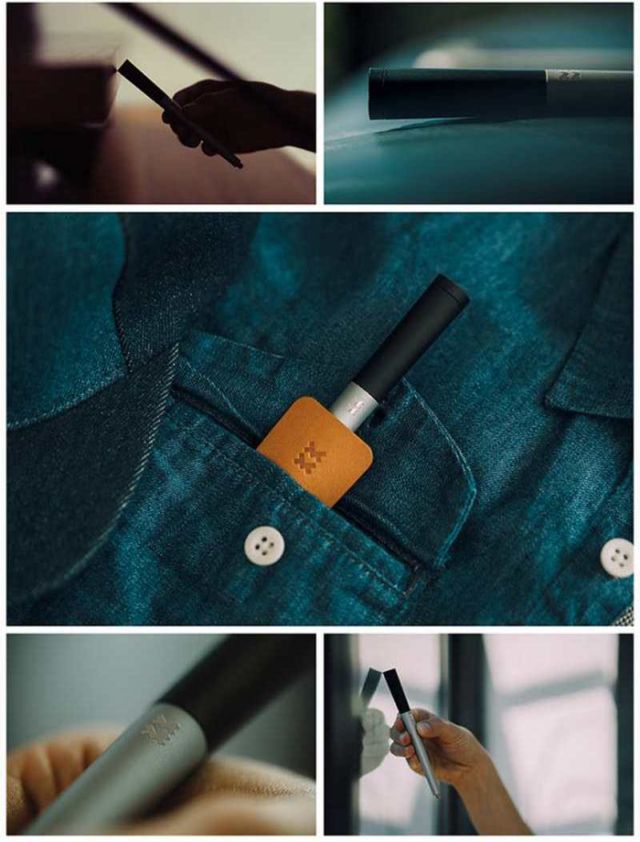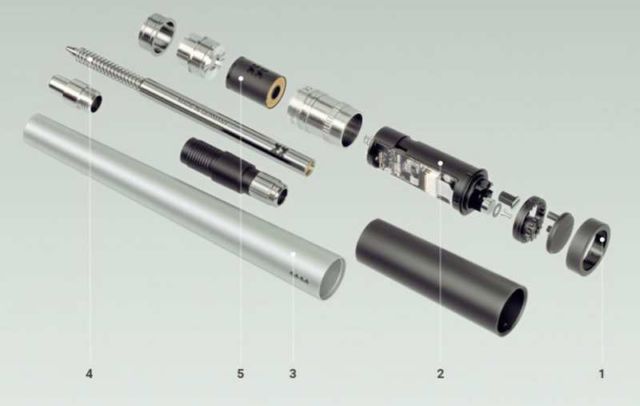 source indiegogo