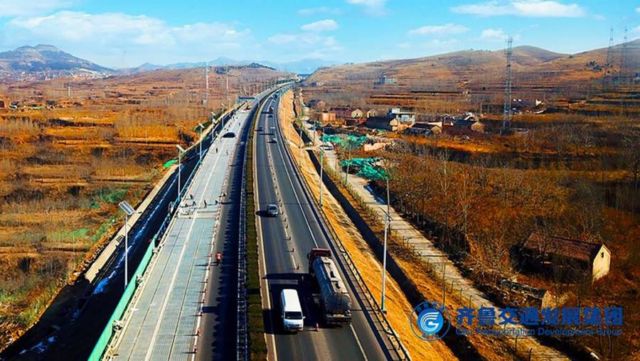 Solar panels mounted across 5,875 square meters, covering three lanes in China's new solar road, now open for traffic.
This 1 kilometer of Chinese highway can generate one million kilowatt-hours of solar power every year.
Shandong Provincial Highway Testing Center conducted quality inspection on engineering entities, appearance inspection and examination of internal data of the project.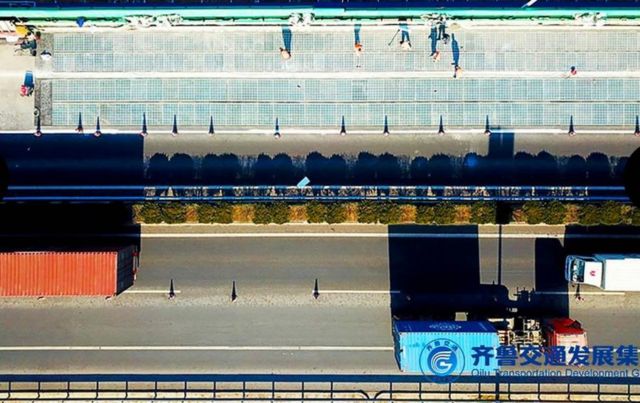 Solar photovoltaic power generation pavement, referred to as photovoltaic road surface, is a "new material, new equipment and new energy" project that competes in the global development and research. It is the transformation and upgrading of the traditional transportation industry
The industrialization of photovoltaic pavement will lead to a new revolution in photovoltaic power generation, transportation and automobile industries, breaking through energy supply restrictions and unmanned technologies.
Images via Qilu Transportation Development Group
via Quartz