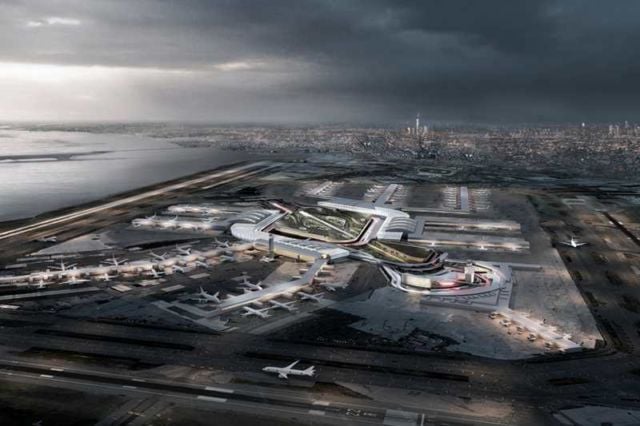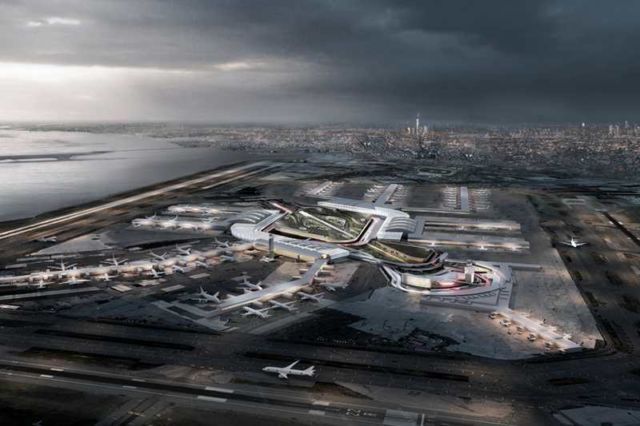 New York City's biggest airport is about to receive a major renovation.
New York governor Andrew Cuomo, proposed a plan for a $10 billion renovation to JFK, New York City's busiest airport.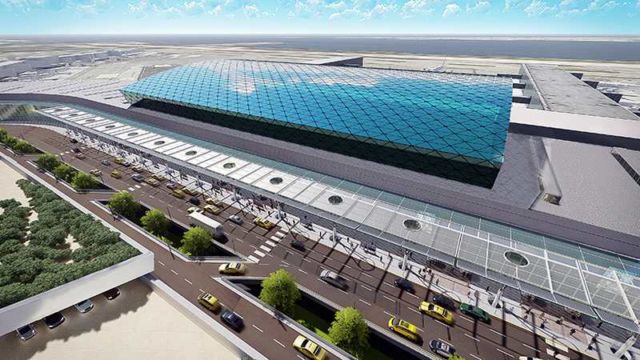 Cuomo said in a statement:
"Our vision plan calls for the creation of a unified, interconnected airport that changes the passenger experience and makes the airport much easier to access and navigate.
We are New York, and we remember the bravado that built this State in the first place, and that is the attitude that will take JFK and turn it into the 21st century airport that we deserve."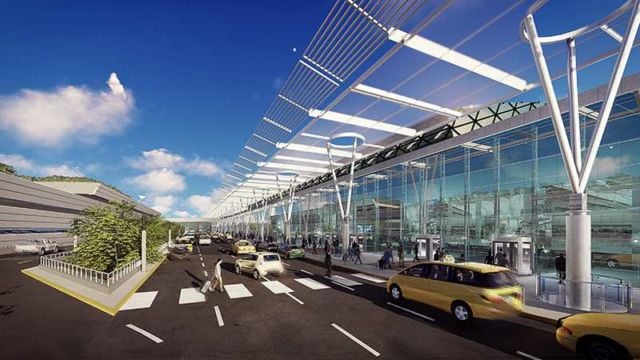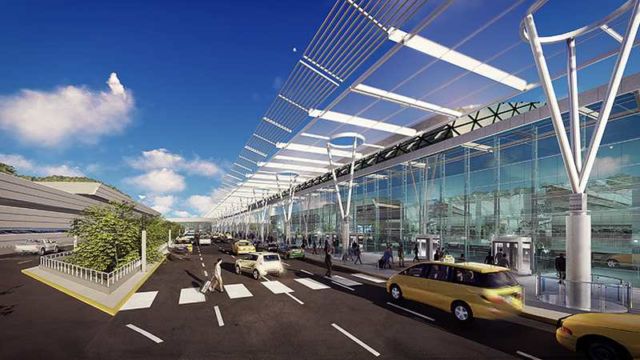 Based on the recommendations of the Governor's Airport Advisory Panel, the vision plan lays out a comprehensive, airport-wide framework to create a unified, world-class airport. In order to accommodate the dramatic expected growth at the airport in the coming decades and keep New York's economy moving forward, the Governor today announced that the vision addresses three key areas:
Transform JFK into a unified, interconnected, world-class airport
Improve road access to the airport
Expand rail mass transit to meet projected passenger growth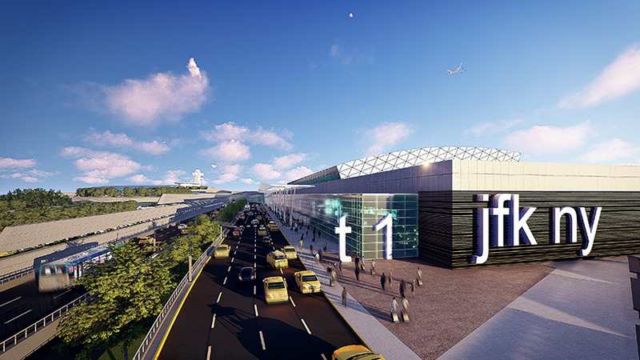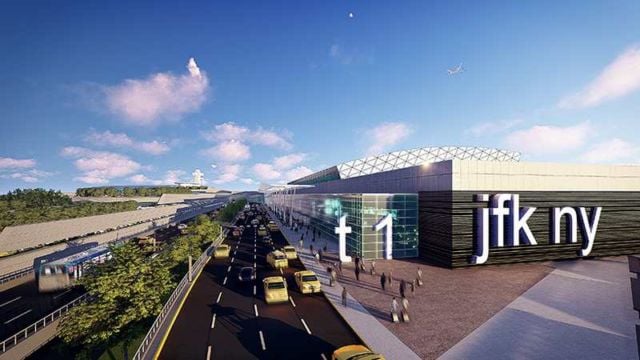 via designboom