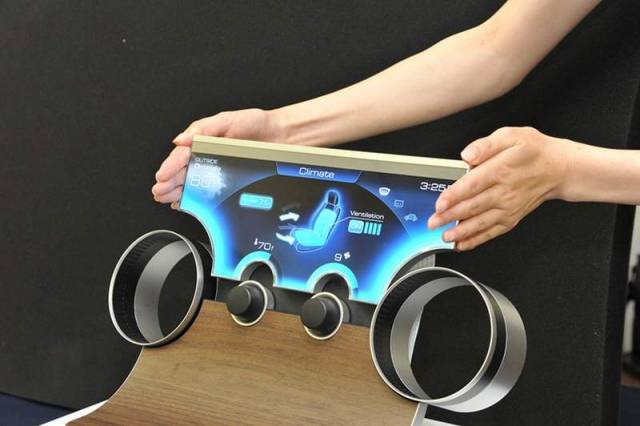 Sharp's free form display is the winner of the 2015 Japan Good Design Best 100 award.
Sharp 'free form displays' (FFD), non-rectangular screens showing content up to the edges of any shape, enables limitless forms for the designers.
Images credit Sharp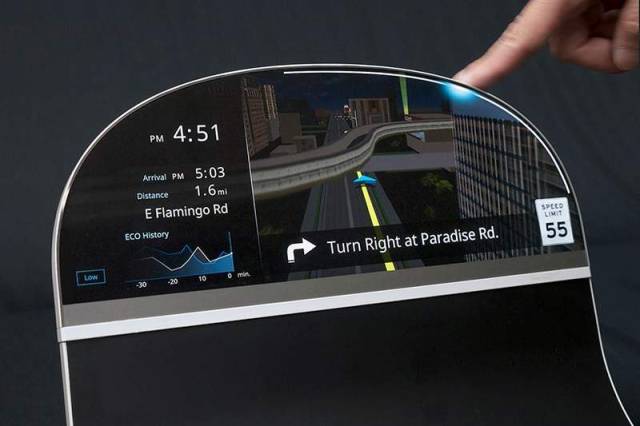 The new displays offer wide viewing angle, high brightness and touch sensitivity, like any good display on the market.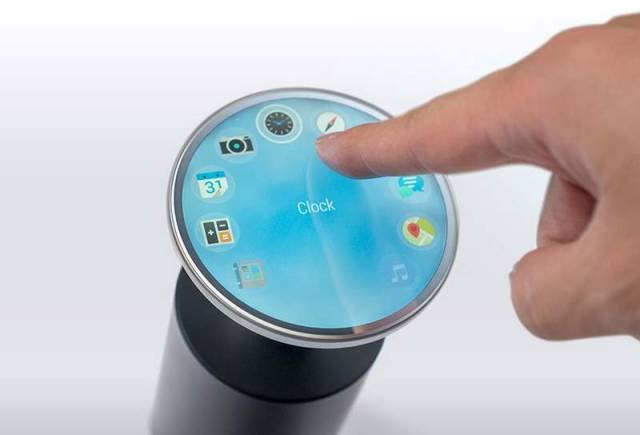 Founded in 1957 by the Japanese ministry of international trade and industry, the GOOD DESIGN Award, is hosted by the Japan institute for design promotion.

source GOOD DESIGN Award