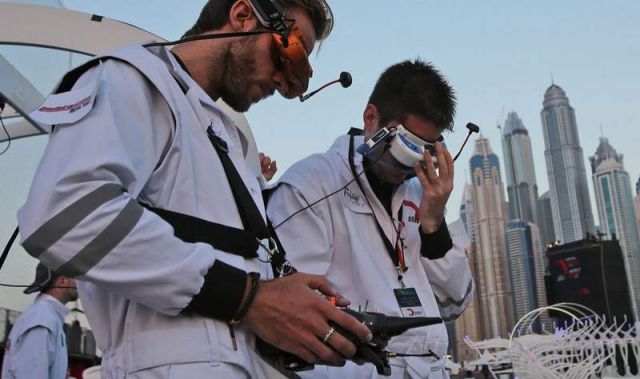 A 15-year-old pilot of Bannister's team from England, wins first Dubai's World Drone Prix.
Luke Bannister of Somerset, a 15 year old British pilot , Tornado X-Blades Banni, wins a $250,000 prize, at the World Drone Prix, in Dubai.
During the race, four pilots at a time sat in racing-style seats, their eyes covered by goggles allowing them to watch the view from a camera on their drone.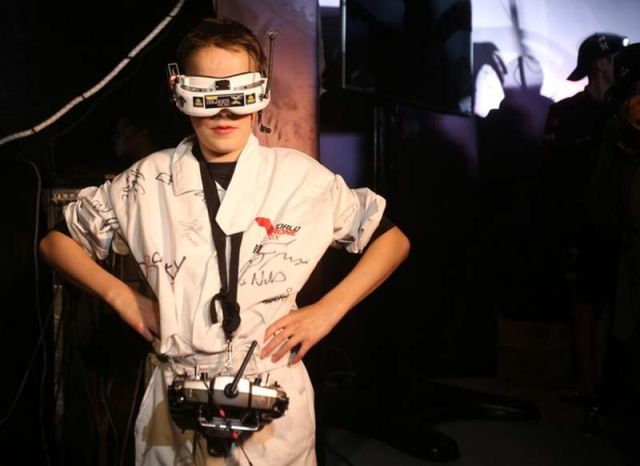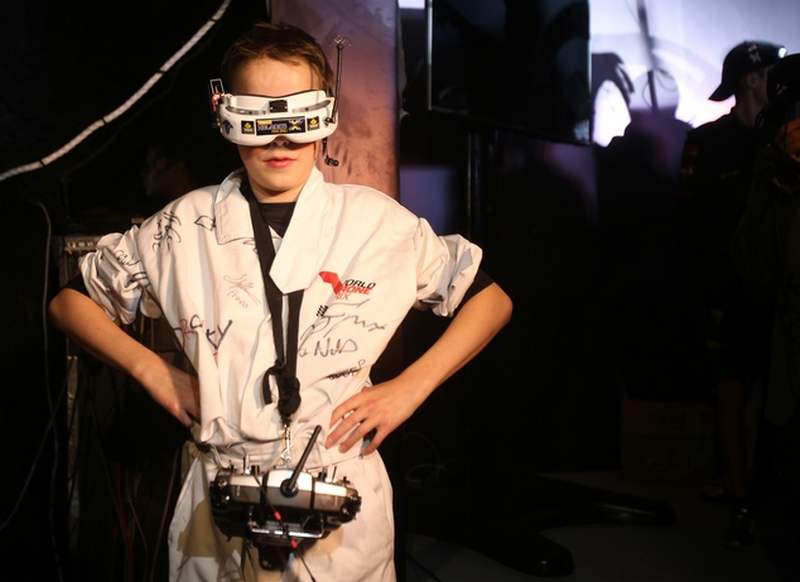 Saif Mohammed al-Suwaidi, the aviation authority's director-general, said:
"It is not merely a flying game, but a sport that requires mental focus and accuracy to enable users to harmonize mental commands and hand movements to fly their drone."
via news yahoo