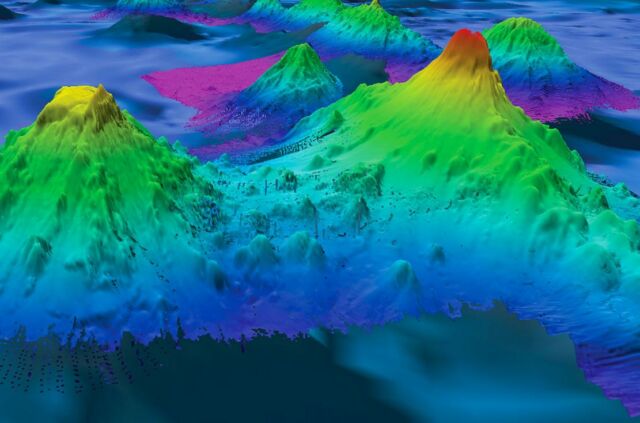 More than 19,300 undersea volcanoes were discovered using high-resolution radar data.
A team of scientists, led by scientist Julie Gevorgian of the Scripps Institution of Oceanography in California, has just discovered 19,325 new seamounts using a new batch of satellite data, adding to the 24,643 already mapped.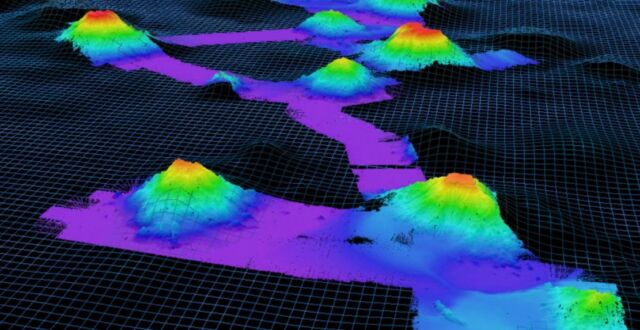 NOAA Ocean Exploration
That brings the total to 43,454 undersea mountains, almost doubling the number we knew about. Most were taller than 700 meters, and some extended 2,500 meters in height.
This discovery provides insight into the Earth's geological past and could help scientists better understand the processes that shape our planet.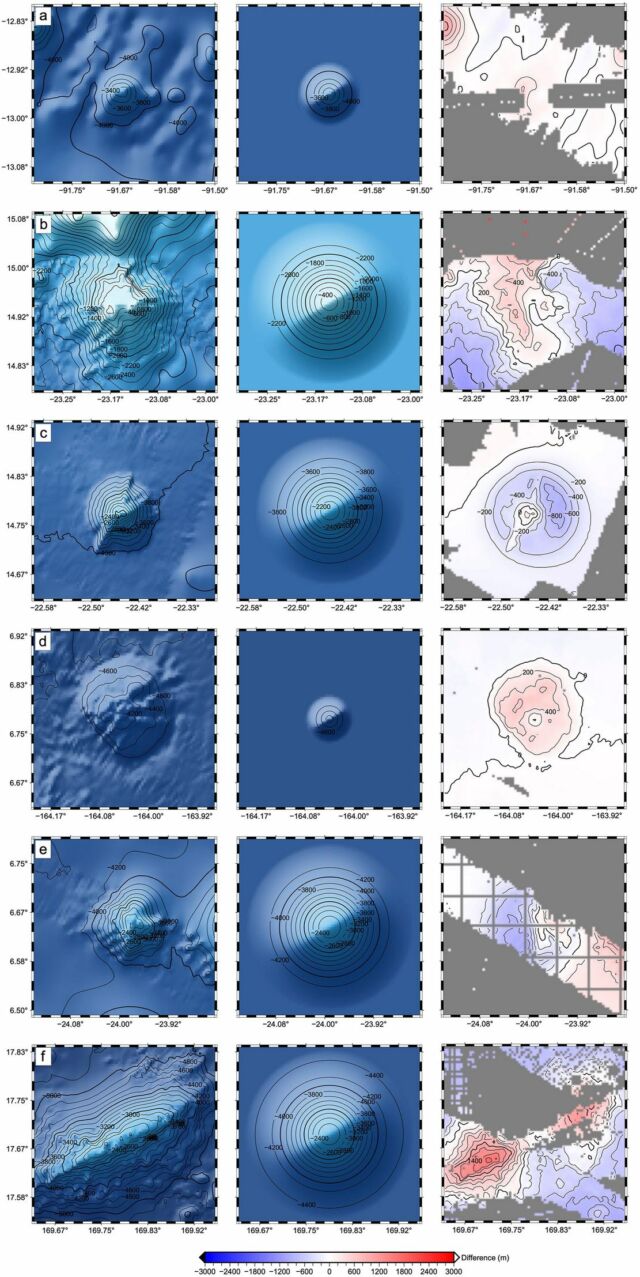 NOAA Ocean Exploration
The work was supported by the Office of Naval Research (N00014-17-1-2866), NASA SWOT program (NNX16AH64G and 80NSSC20K1138) and the Nippon Foundation through the SeaBed2030 project.