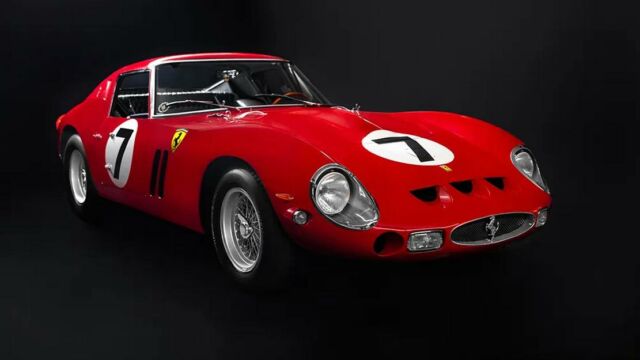 1962 Ferrari 250 GTO sells for $52 million, the second highest price a car has ever been auctioned for.
According to RM Sotheby's, this cherry red 330 LM/250 GTO model is the only one to have been raced by Formula 1's Scuderia Ferrari.
It has become the most valuable Ferrari and the second highest-priced car to be sold at auction, at a record price of $52 million.
"This 330 LM / 250 GTO is also desirably documented with factory records that clarify its early history, including two sets of build sheets (one each for the factory preparation for the Nürburgring and Le Mans), and a third spec sheet that outlines the factory modifications to 250 GTO specifications conducted for privateer racing in May 1963, including installation of the currently fitted engine."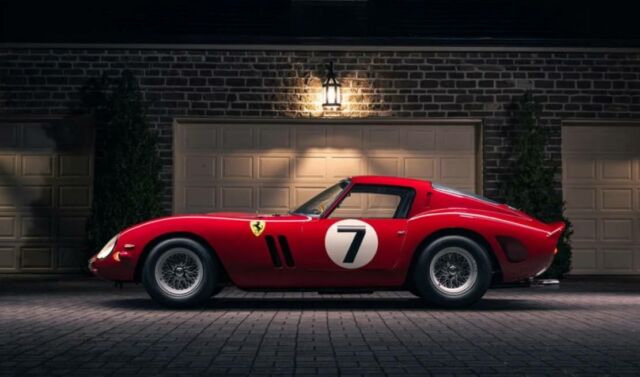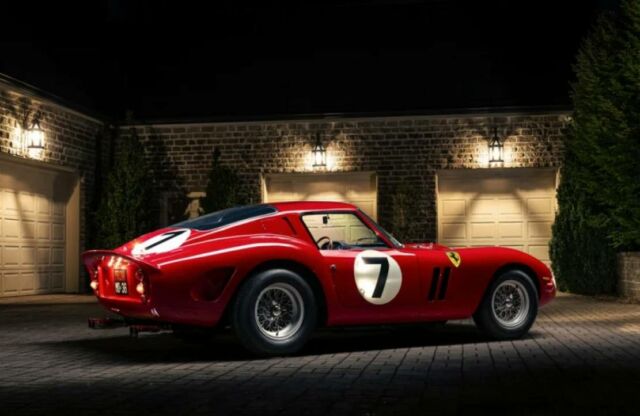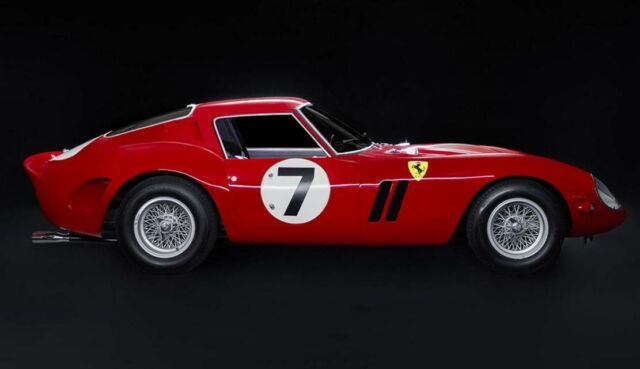 Images credit RM Sotheby's