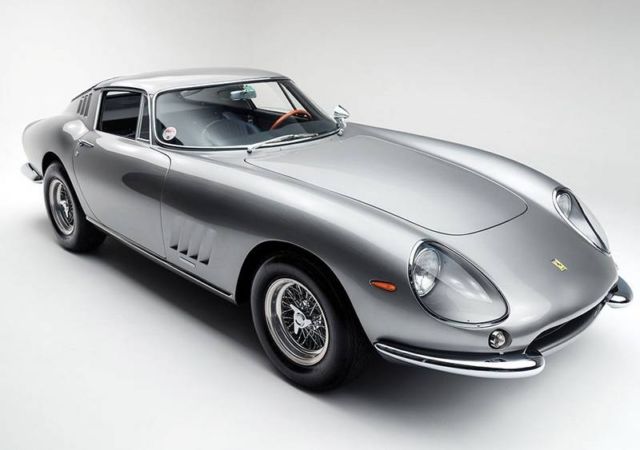 The amazing 1965 Ferrari 275 GTB/6C by Scaglietti, with a lightweight alloy body and six carburetors.
This particular Ferrari 275 GTB/6C, chassis 07933, is an "interim" car with one of the most desirable specifications available – a lightweight alloy body, long-nose, and six carburetors. The alloy-bodied cars are, aside from the competition cars, the most desirable variants. The body was constructed in lightweight aluminium, like the competition cars, to save weight and thereby improve performance. With its lightweight alloy body and six-carburetor setup, this car easily has the same performance as the next evolution of the 275 range, the GTB/4.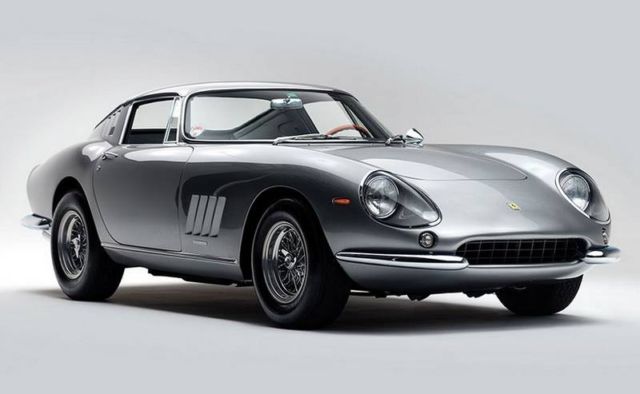 Marcel Massini's records note that the car was delivered to Luigi Chinetti Motors of Greenwich on 22 October 1965, and the following month was officially sold to Judge Samuel Leibowitz, a name that frequently appears in Chinetti records as a "straw man" used to finance the ordering of Ferraris. In May of 1966 it was passed by Chinetti to Dick Gilberti Motors of Reading, Pennsylvania, noted on Chinetti's order sheet as having an alloy body and six carburetors, as well as an FM radio, and finished in silver.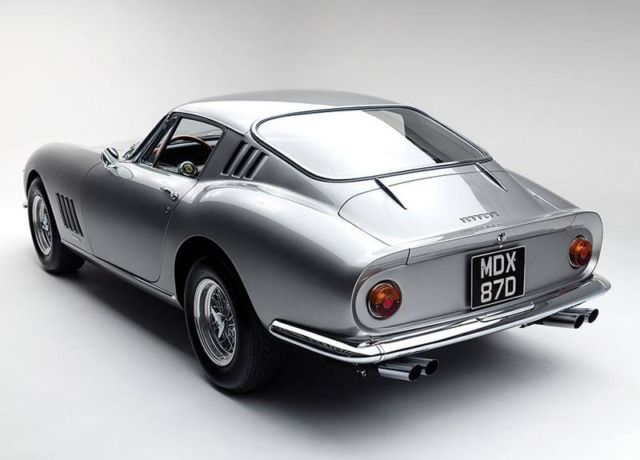 Gerald Bowes, an industrialist from Villanova, Pennsylvania, acquired the car in the 1970s and would maintain it for most of the decade. In 1979 he sold the Ferrari to Phil Tegtmeier, also of Villanova, who would maintain it for nearly 20 years before selling it to the local Porsche dealer in 1998. After being advertised several times in 1999, it was sold to well-known Miami Toyota dealer and collector, Craig Zinn.
$2,900,000 – $3,400,000
To be auctioned on Saturday, August 19, 2017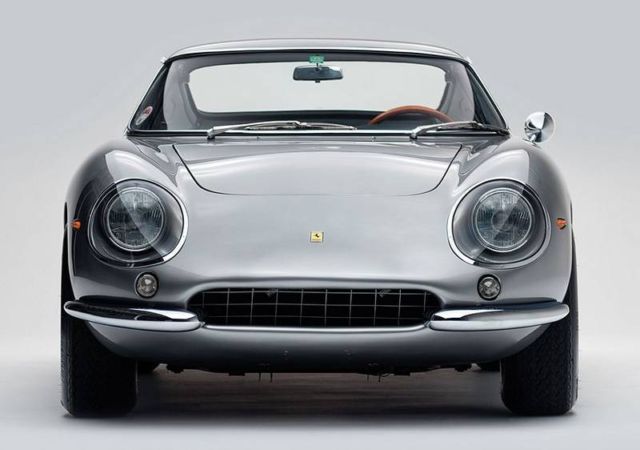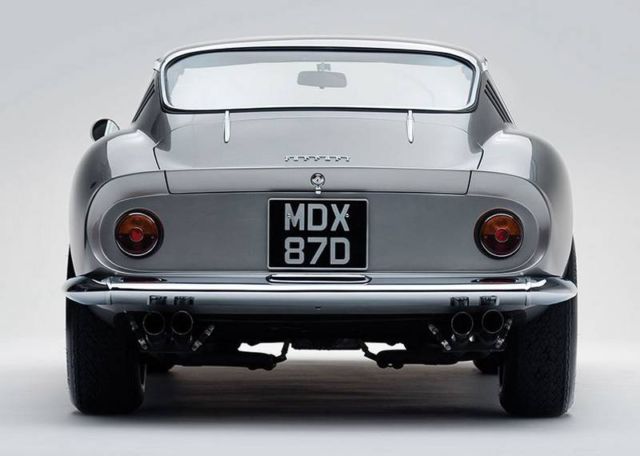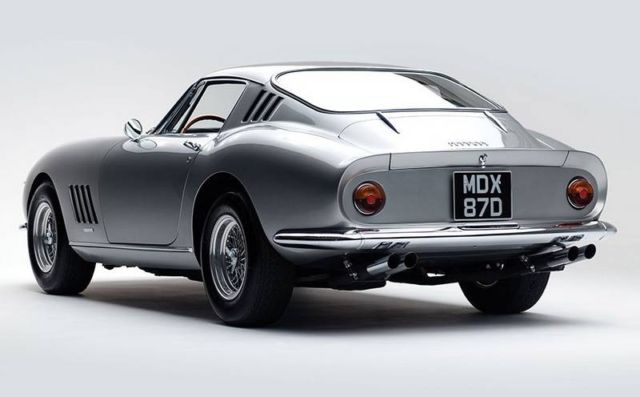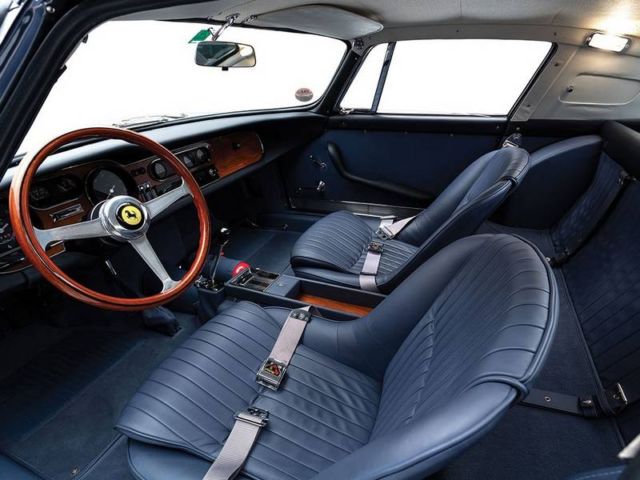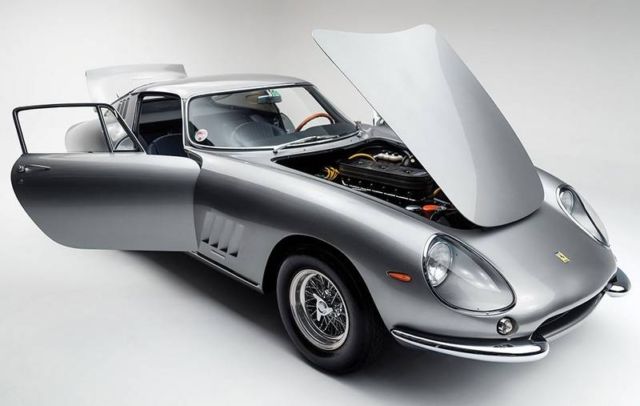 source rmsothebys