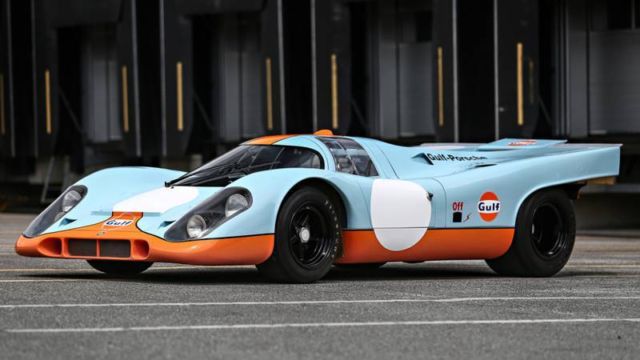 One of the most legendary racing car, the stunning 1970 Porsche 917K, set for an auction between $13 million and $16 million.
Previously owned by race car driver, Jo Siffert, and used in the 1971 film Le Mans, this masterpiece of racing engineering carries a fascinating history.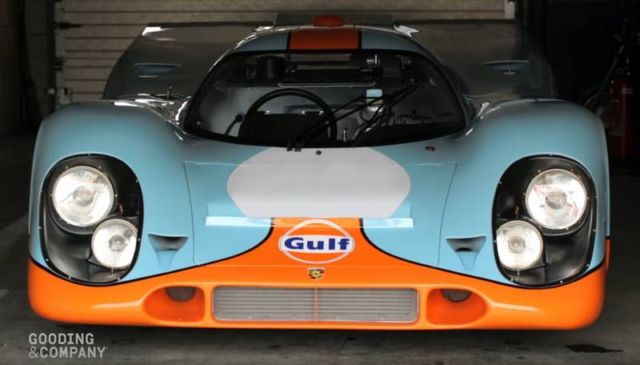 Hear the unique bellow of the 1970 Porsche 917K as it roars to life and navigates the turns at Circuit Dijon Prenios.
"We're excited to take one of the most iconic and legendary racing cars, Chassis 917-024, from the track to the block at the Pebble Beach Auctions this August."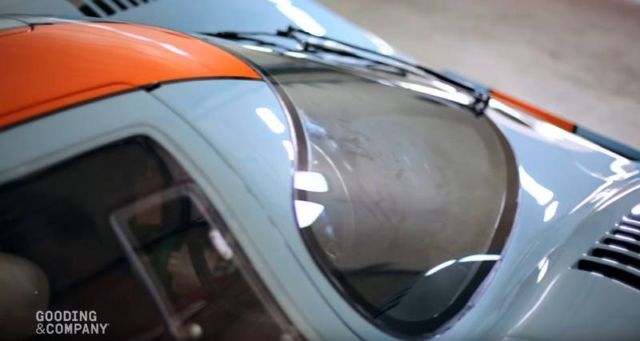 The preeminent Porsche 917K, estimated to fetch between $13 million and $16 million.
Photo by Matt Howell provided courtesy of Gooding & Company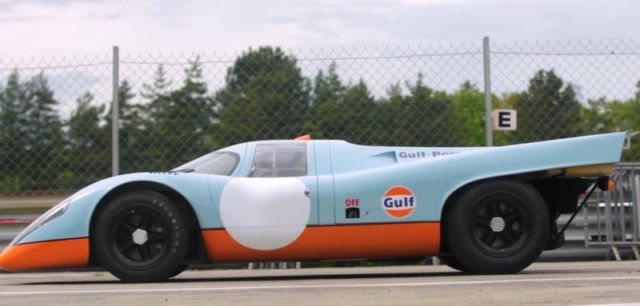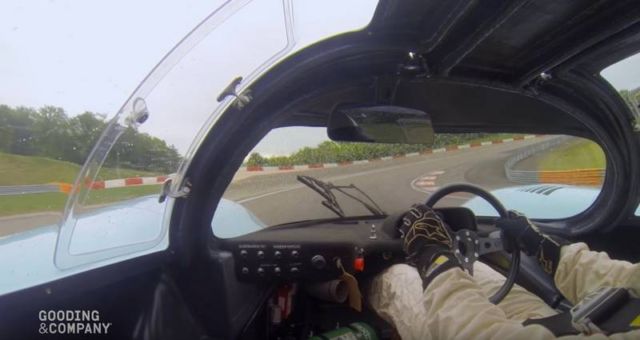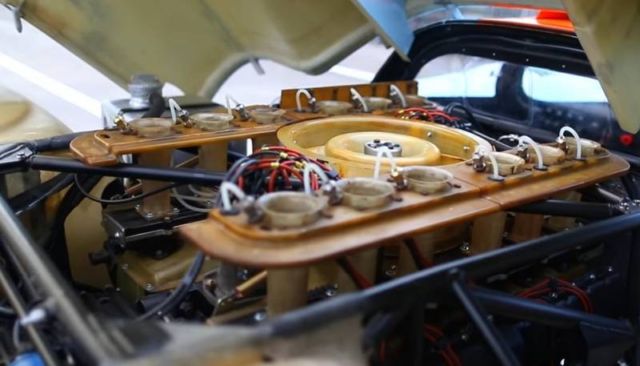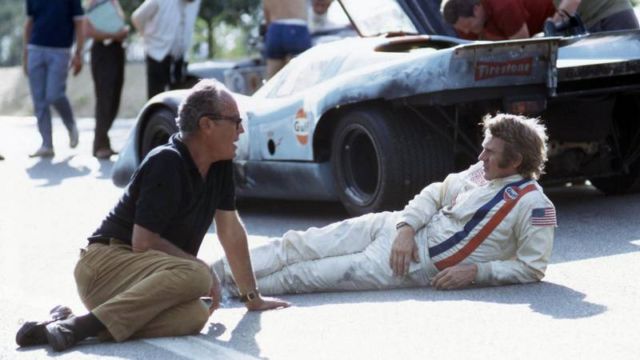 Images screen capture from video
via uncrate
Enjoying This Story?
Subscribe to our newsletter and get our latest, sent right to your inbox.