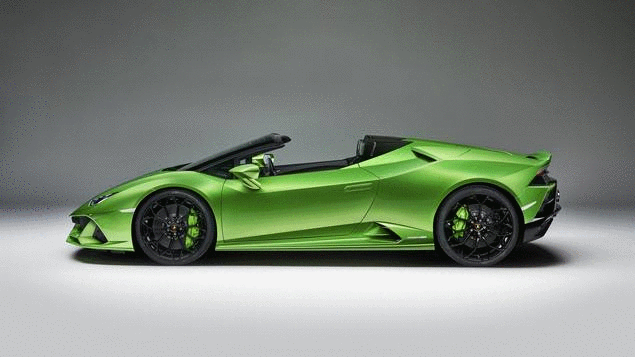 Lamborghini just released images of the 2020 Huracan Evo Spyder supercar, ahead of Geneva Motor Show.
Driving a Spyder is a thrill in itself, but the Huracán Evo Spyder was created to amplify your driving experience to the max.
The Huracán EVO represents the natural evolution of the most successful V10 in Lamborghini history. Color, scent, and sound become one with the car's compelling design and ultra-lightweight materials.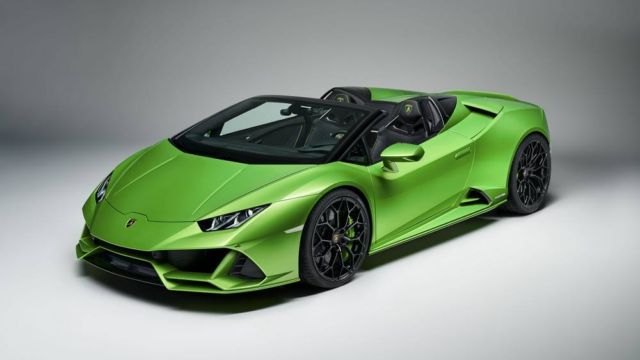 The power of the 640 CV V10 engine vibrates into a roar, and the supersport exhaust sound fills your ears. The car's perfectly sleek, aerodynamic body slices through the air, and you race along with it; the thrill of your desire, lifting you higher.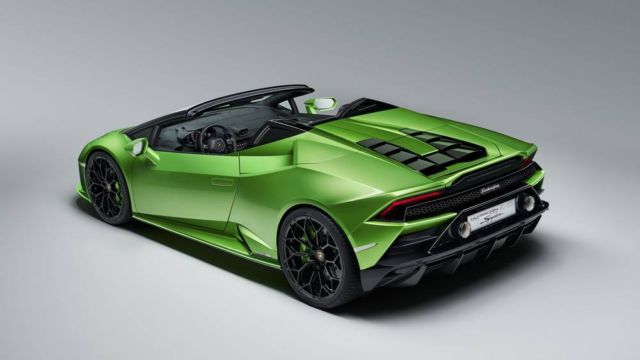 The cockpit features a cutting-edge 8.4" touchscreen system built into the central tunnel, which makes it possible to control the car and entertainment functions with a tap of your fingertips.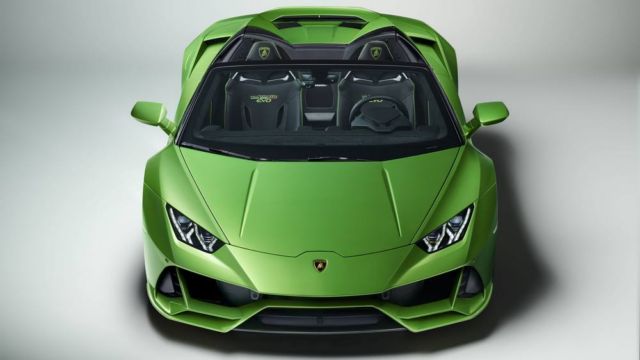 The exclusive interior finishes, stemming from authentic Italian design, are made with the finest-quality materials: the upholstery is available in leather, Alcantara and Carbon Skin®, an innovative carbon fiber material exclusively available with Lamborghini. All these details make the on-board experience even more unique and refined.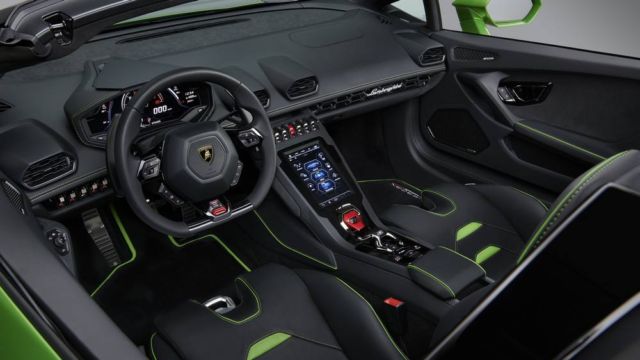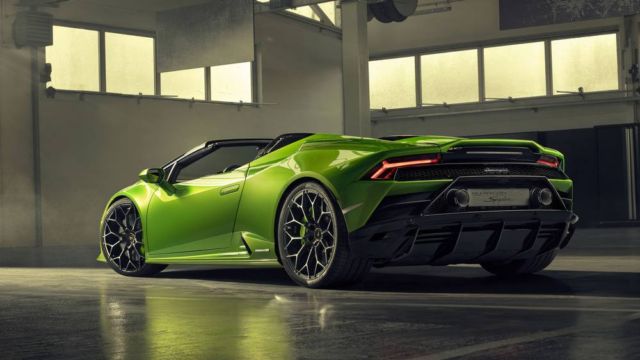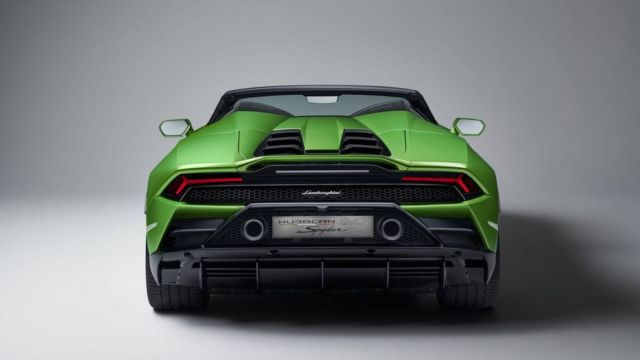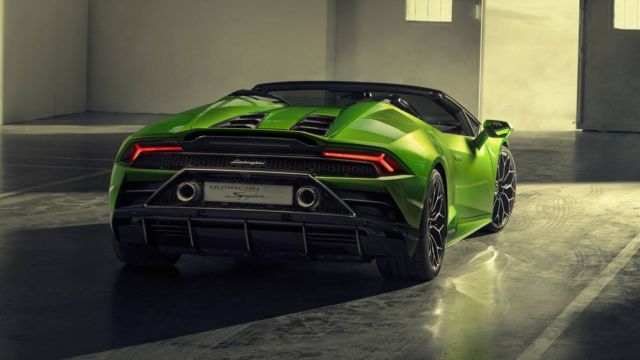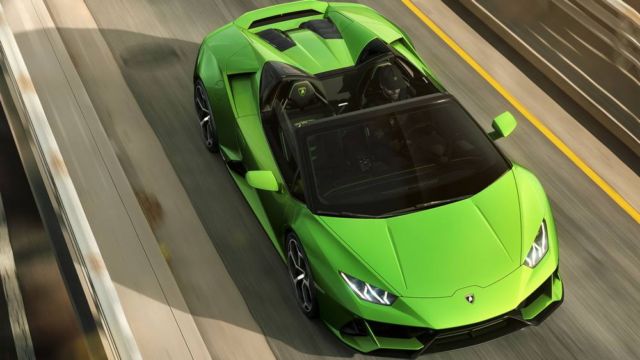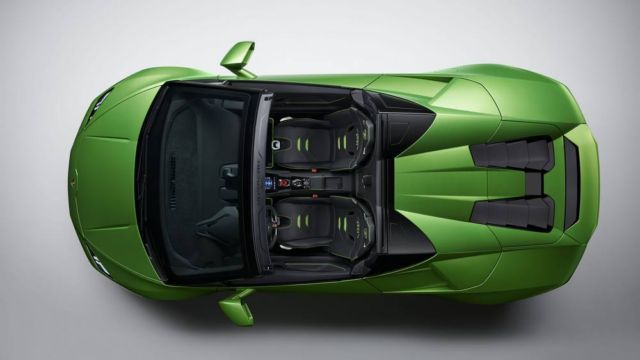 source Lamborghini