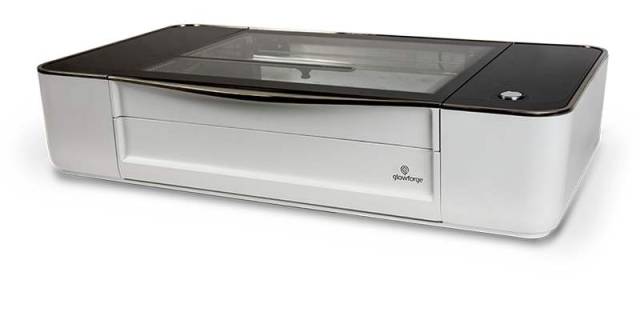 An affordable 3D printer and CNC laser cutter/engraver, raises $27.9 million in funds, making the biggest 30-day crowdfunding campaign in history.
Glowforge 3D Laser Printer, uses a beam of light the width of a human hair to cut, engrave, and shape designs in a precise manner, from a variety of materials, like personal electronics, jewelry, toys, furniture, leather goods, lighting, containers, art, and more.

Glowforge's onboard cameras can cut & engrave directly over top of your drawing. From a doodle to a diagram to a masterpiece, you're one button away from a finished product. Or, scan drawings and resize, clone, personalize & edit them right in Glowforge software.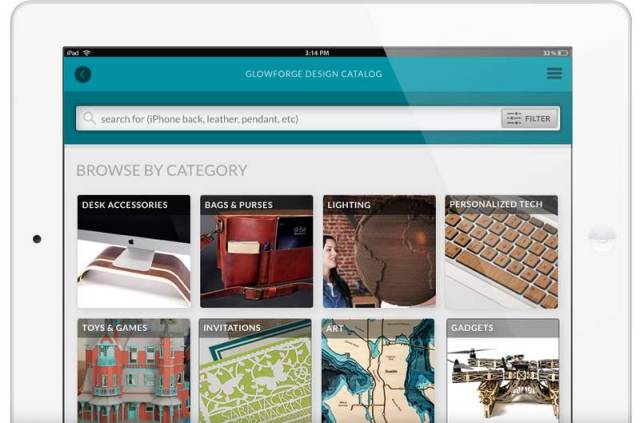 According to the company's CEO Dan Shapiro:
"We had no idea people would be this excited. Now, with the campaign just about over, the only thing that matters to us is delighting our customers with a product that's even better than they were expecting, as quickly as we can."