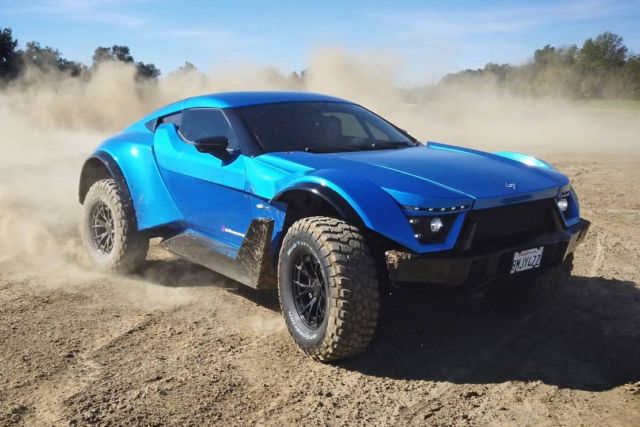 Laffite X-Road the first all-terrain street-legal supercar that delivers immense power, exceptional performances, and a luxurious appeal, all in one package.
Laffite X-Road with up to 700 horsepower, for only 2,866 pounds/1,300 kilograms, you get the power-to-weight ratio of a supercar (4.09 Lbs/hp) and the best-ever performances for an All-Terrain ready to hit the road.
The 17-inch suspension travel will allow you to jump and fly like a Dakar rally prototype in the desert, or navigate the freeway and local streets in comfort.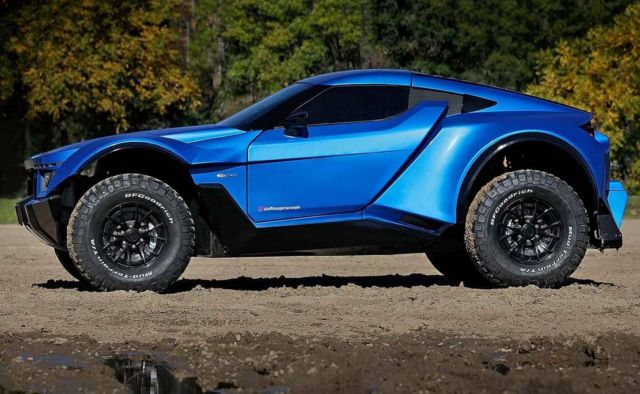 The rolling chassis has been created, engineered and tested for several years by G-TEC Engineering in Europe, directed by renowned racing engineer Philippe Gautheron.
Worldwide Laffite's customers can begin ordering today for a limited edition of only 30 X-Roads, including 15 electric vehicles.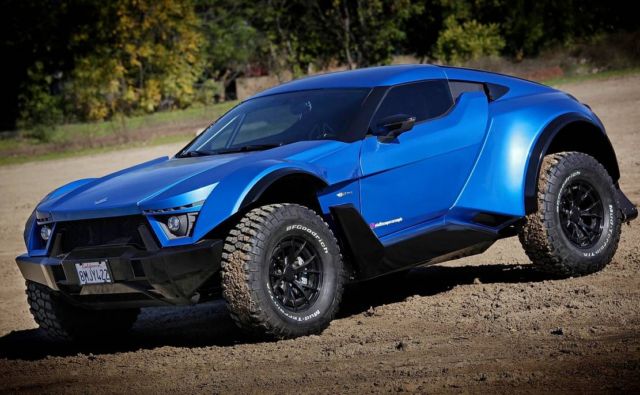 Deliveries will start at the end of 2020. Retail starting prices will be $490,000, with numerous options available among them: 6-speed paddle-shift gearbox, custom luxurious interior, Bulletproof carbon skid plate or even an electric version starting at $570,000. Interested future buyers have to apply through www.laffitesupercars.com for the right to purchase one.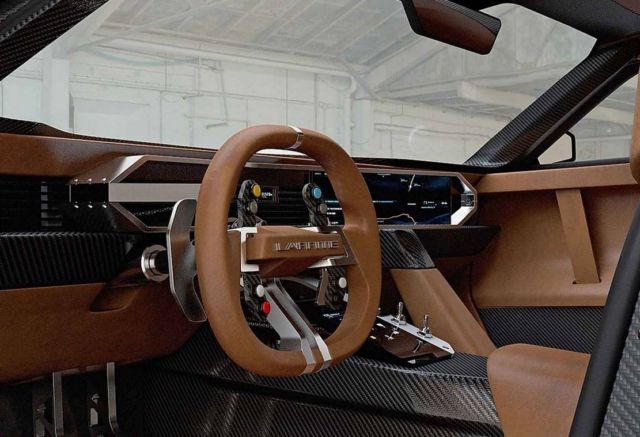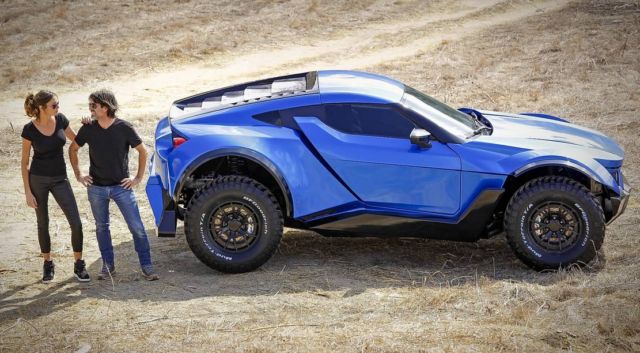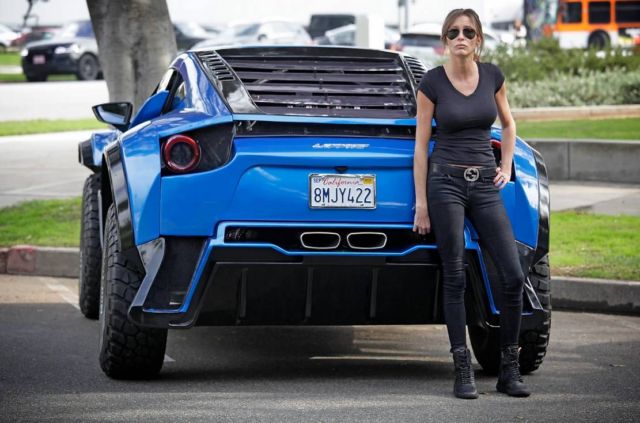 Images credit Laffite
source Laffite