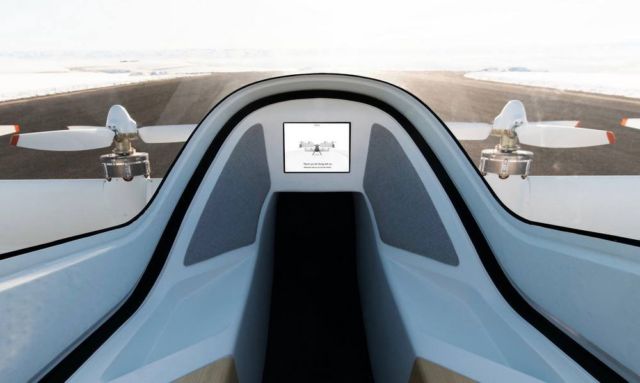 Take a look at the Airbus Vahana flying taxi prototype finished interior.
A new image of Vahana Alpha Two, Airbus second full-scale demonstrator, in Pendleton, Oregon.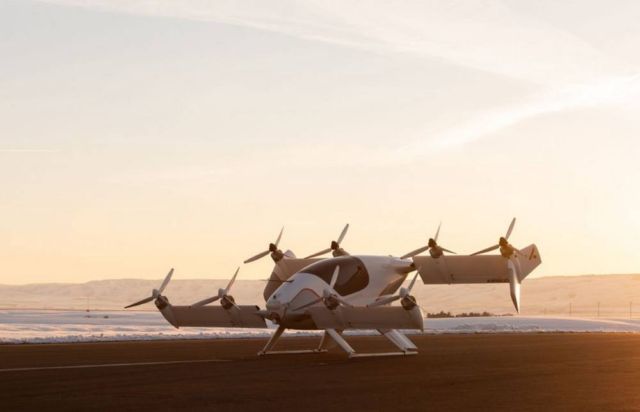 By having a second complete full-scale vehicle we achieve two primary objectives: first, we have a complete set of spares should they be needed on-site due to variables in Alpha One testing and, second, we're able to experiment with the passenger experience from which we've learned a lot. While we use Alpha One for test flights currently, Alpha Two is the first Vahana demonstrator with a finished interior.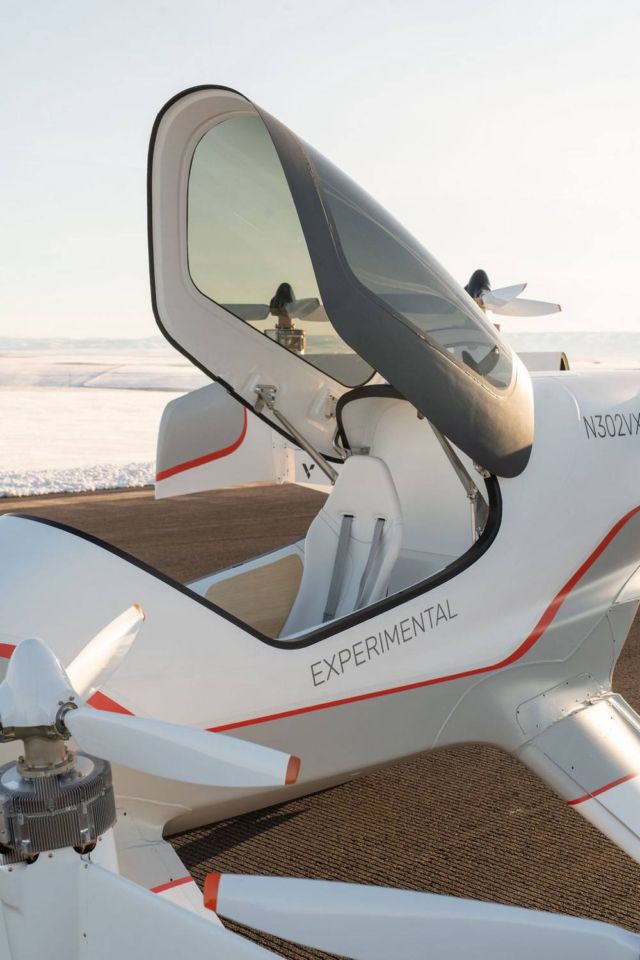 "We wanted to share more pictures as the aircraft is beautiful and so that we can reveal our current conception of the interior as well."
Images credit Vahana
source Vahana