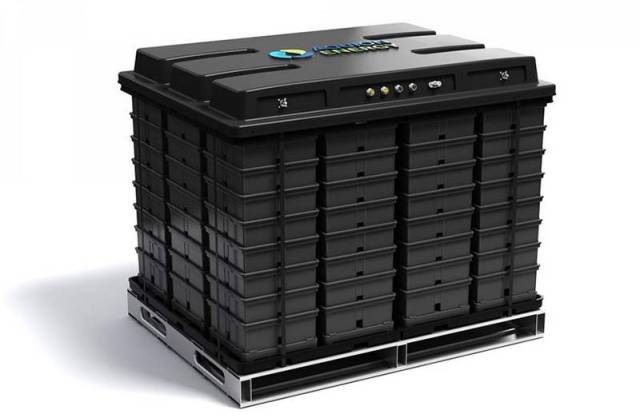 Researchers develop a new high performance battery, that is safe, cost effective, in an environmentally friendly package.
Jay Whitacre and his team at Aquion Energy developed a saltwater battery, clean enough that Whitacre has even eaten a piece of the electrodes.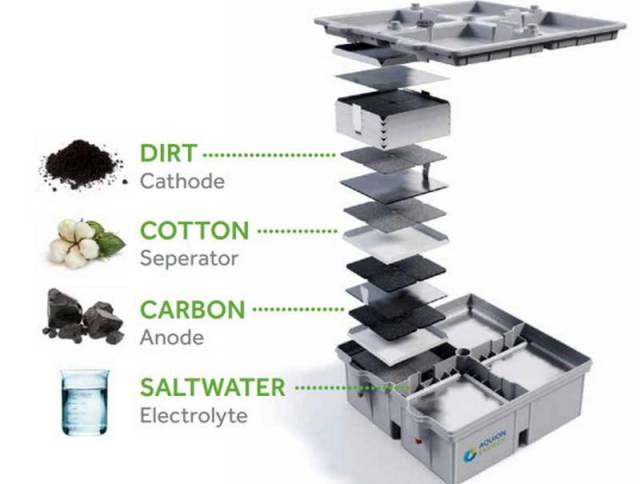 Aquionis composed of saltwater electrolyte, manganese oxide cathode, carbon composite anode, and synthetic cotton separator.
https://www.youtube.com/watch?v=aANBtotnsLI
A behind-the-scenes look at how Aquion Energy manufactures its proprietary Aqueous Hybrid Ion (AHI™) batteries at its first full-scale manufacturing facility in Westmoreland County, Pennsylvania.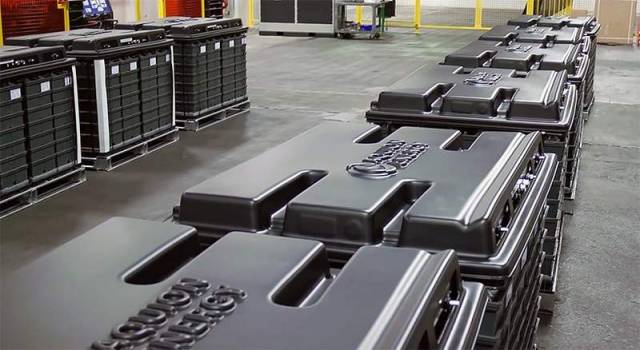 via inhabitat