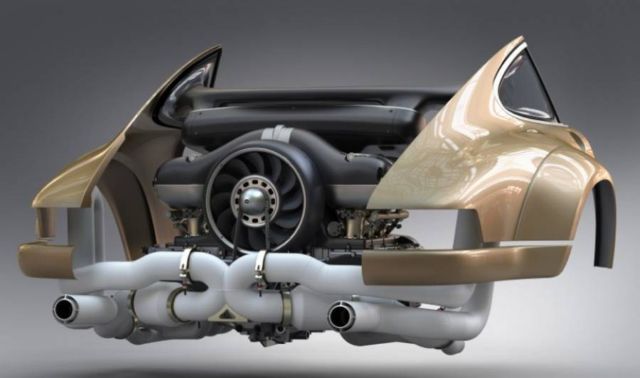 Two companies collaborating on a new lightweight Porsche 911 legendary air-cooled engine.
Singer Vehicle Design and Williams Advanced Engineering, restored and modified an air-cooled flat-six 4.0 liters Porsche engine, to be installed on a 1990 Porsche 911.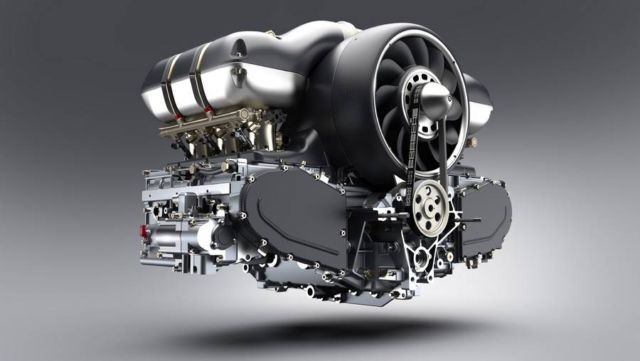 Singer Vehicle Design announces details of a new level of restoration and modification services commissioned by three of its clients for their air-cooled Porsche 911s. To meet the high-performance and light-weighting goals required for the restorations, Singer has undertaken a performance research study with Williams Advanced Engineering, part of Williams Grand Prix Engineering Group, and engaged the celebrated motorsports concern to engineer technical modifications and components for these restored and reimagined Porsche 911s.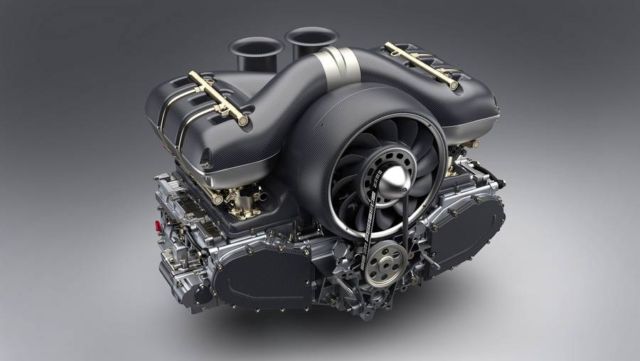 The first fruit of this work is a modified, naturally aspirated, air-cooled, flat-six Porsche 911 engine with a 4.0L capacity, four-valves per cylinder and four cam-shafts, rated at 500HP.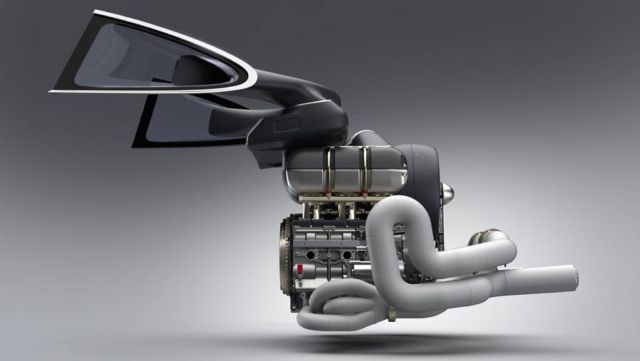 The engine will power a 1990 Porsche 911 currently being restored for long-term Singer client, Scott Blattner.
The full spectrum of the enhancements provided by Williams Advanced Engineering and other technical partners will be unveiled in Scott's restored, reimagined and reborn Porsche 911 in September.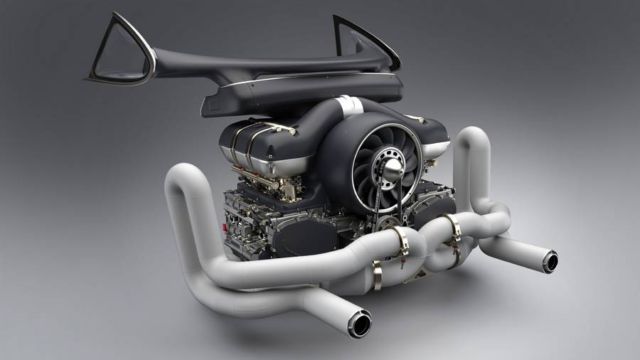 Images credit Singer Vehicle Design
source Singer Vehicle Design