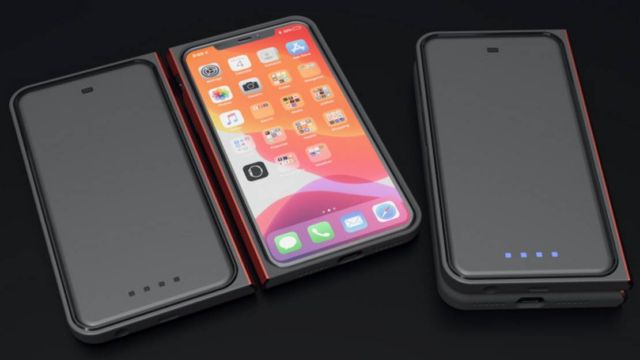 castAway case offers a second screen for your smartphone, doubling your screen space.
The castAway™ case designed with the versatility to meet your life's daily demands, from doubling your screen space to boosting battery life.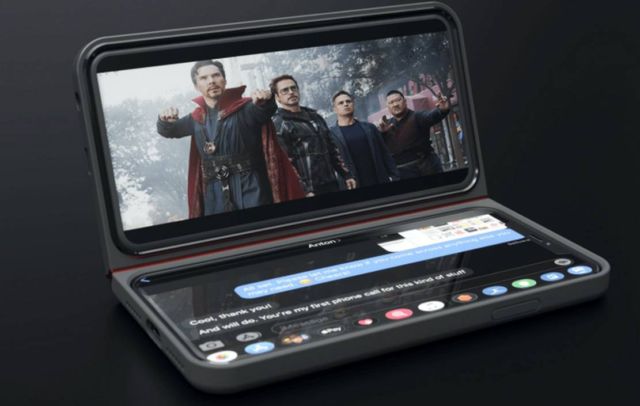 Work more efficiently. Play without limits.
The castAway™ case is a fantastic new platform that adds a variety of accessories to your smartphone, whether you want a high-resolution second screen, a powerful extra battery, or a speaker in your pocket.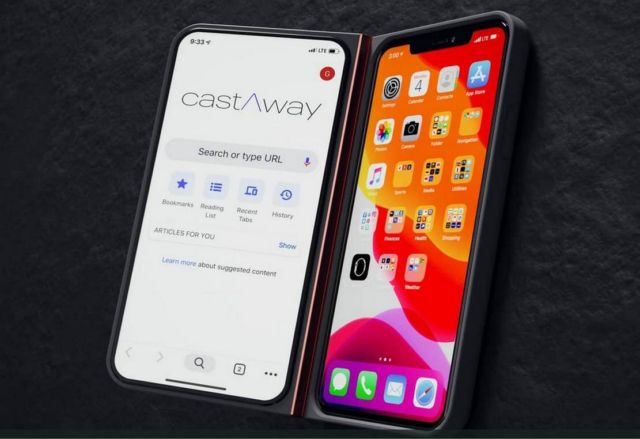 source Indiegogo