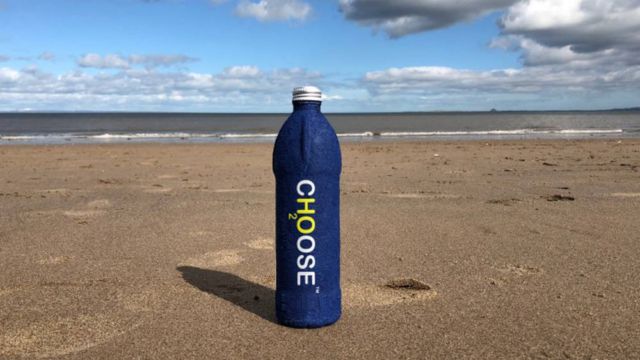 An environmentally friendly and biodegradable bottle, that fully decomposes in 3 weeks.
The Plastic-less bottle, a replacement to the damaging plastic bottle, is formed of a special lining that coats the inside of a vacuum formed 3D paper casing.
While we can't divulge the exact composition of the lining (it's our little secret) it is completely sustainable and environmentally friendly.
We have developed an alternative to plastic water bottles! Not only do they not damage the environment but they also help provide clean water to those who need it the most! Our bottle is totally 100% plastic free, no more dead turtles, dolphin and micro plastics in our food, we are going to prove that we don't need plastic anymore.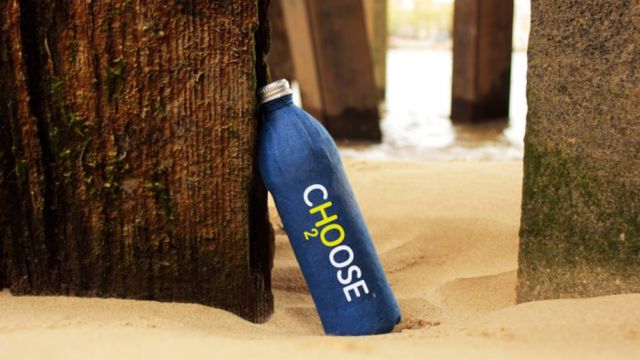 via indiegogo