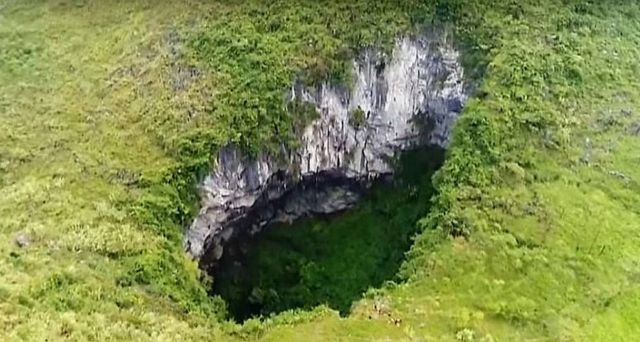 UK-China expedition team discovers world-class giant cave hall in China.
The expedition team discovered the 6.7 million cubic meters volume (236 million cubic feet),  world-class cave hall in the Nongle sinkhole, in Fengshan County of south China.
The expedition was a joint venture between China and the UK, led by Zhang Yuanhai of the Institute of Karst Geology of the Chinese Academy of Geological Sciences.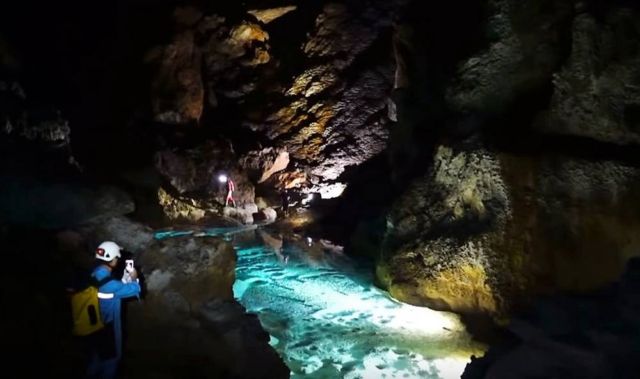 "This giant cave hall was actually discovered by the Hong Kong expedition last year, so it was named Hong Kong·Haiting Hall.
Three-dimensional scanning found that Hong Kong·Haiting Hall has retained a lot of evidence of the collapse of the crater evolution, especially the traces of rock mechanics produced after the collapse, which are clearly visible, demonstrating the evolutionary characteristics of this tiankeng."
Images from Youtube
[Euronews]