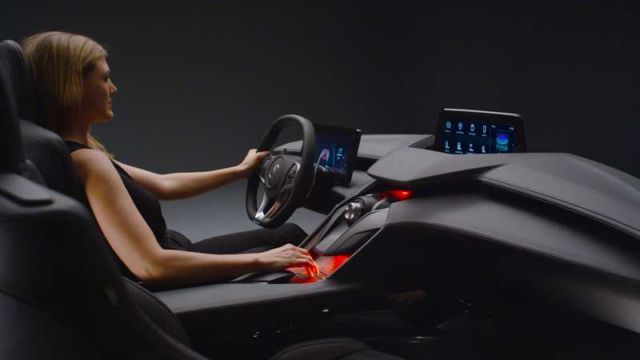 The Acura Precision Cockpit is plenty of innovations, to make you feel like you entering in a computer.
The Acura Precision Cockpit features three major themes in mobility innovation – electrification, autonomy and connectivity.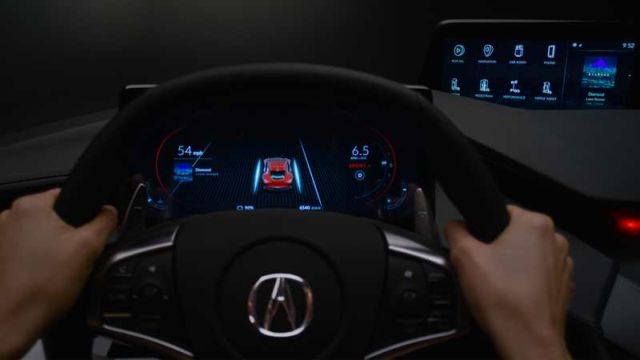 Fusing an ergonomic design with a modern operating system and a touchpad-based interface that goes beyond traditional approaches.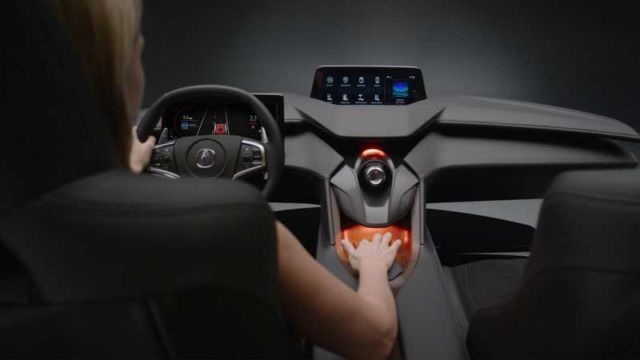 The Acura Precision Cockpit complements the exterior design direction revealed earlier this year in the Acura Precision Concept.

Together, the Acura Precision Concept and Acura Precision Cockpit form the fundamental building blocks for Acura's future vehicle design.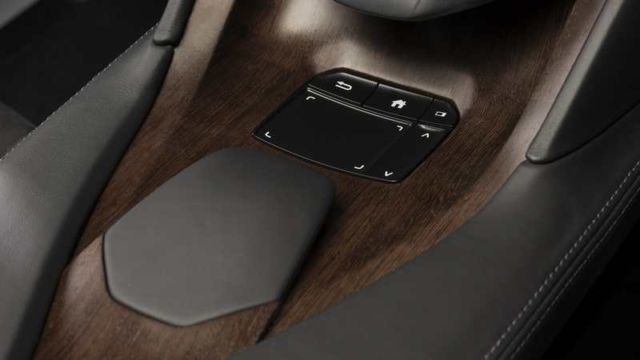 More at acura.com