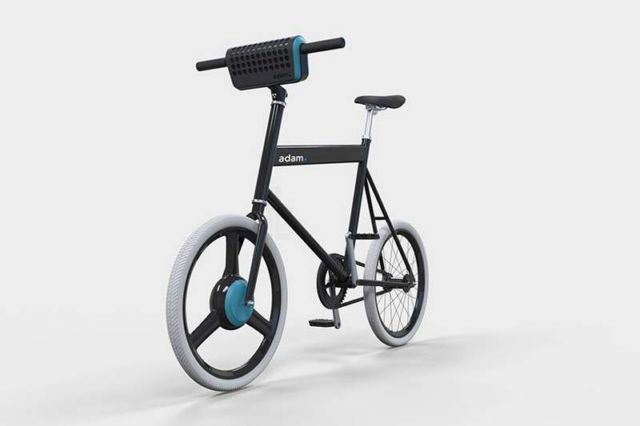 The 'adam.' (a'dam is short for the capital city), by Amsterdam design house Springtime, developed an e-bike focused on the students lifestyle.
Based on city observations, Springtime developed an E-bike, the adam., for a very specific target group: students. Resulting a bike that is awesome to see, great to ride and incredibly adaptive to a student's 24-hour lifestyle.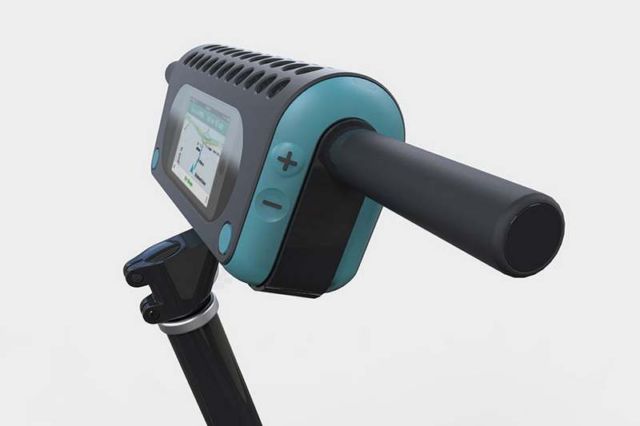 The bike's battery can be taken out and doubles as power bank and portable speaker.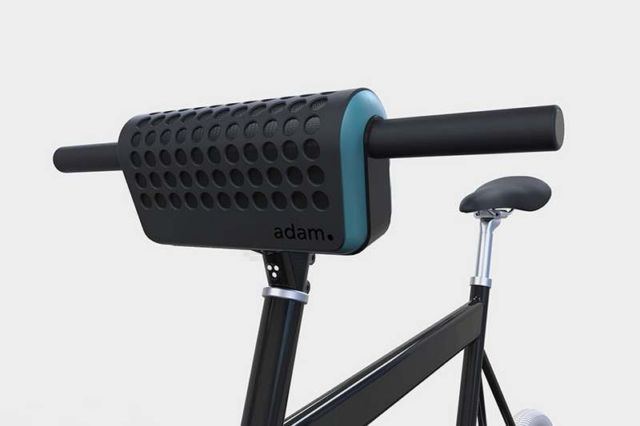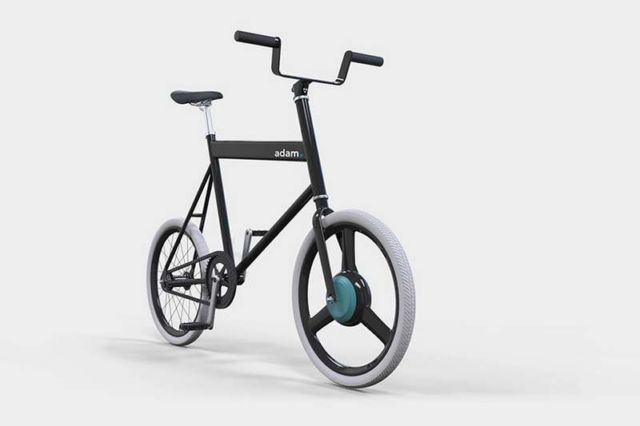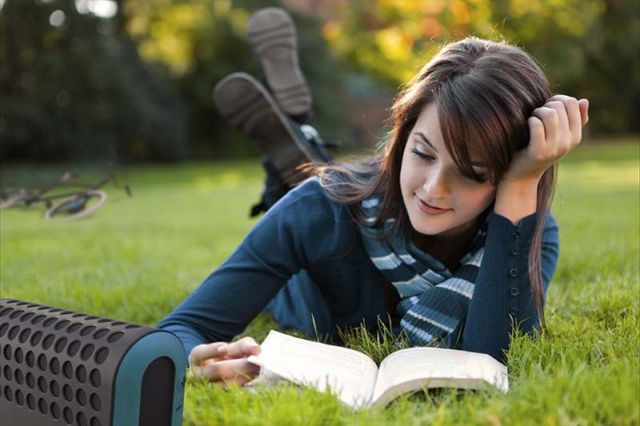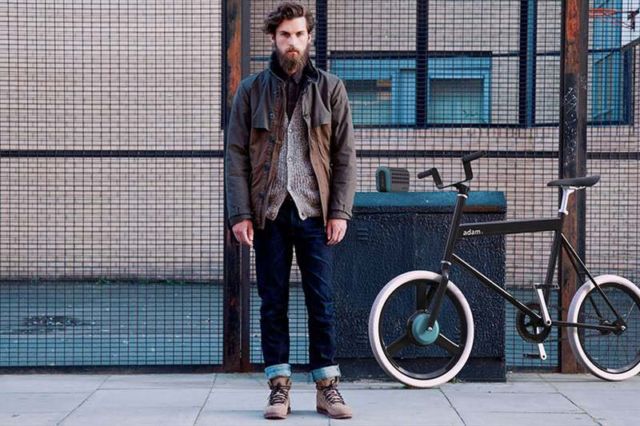 via designboom
source Springtime