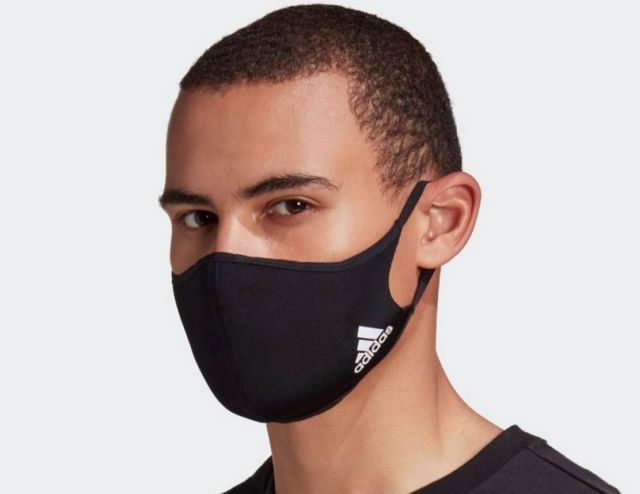 Adidas released reusable face mask called Face Cover, made from a breathable recycled material.
Help stop the spread. Made with soft, breathable fabric the Adidas Face Cover is comfortable, washable and reusable for practicing healthy habits every day.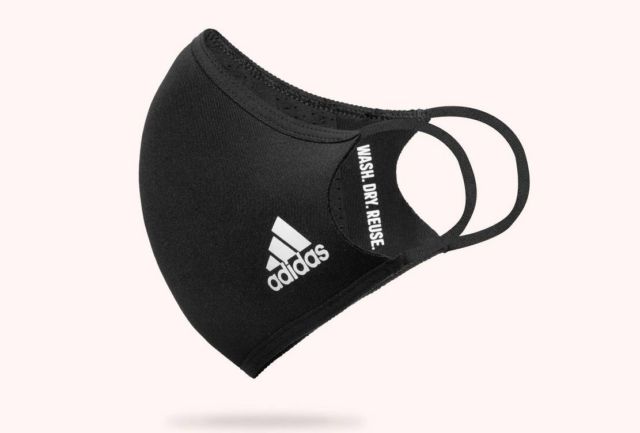 This cover is not a medically graded mask nor a Personal Protective Equipment but can help prevent the spread of viruses and germs through droplet transmission.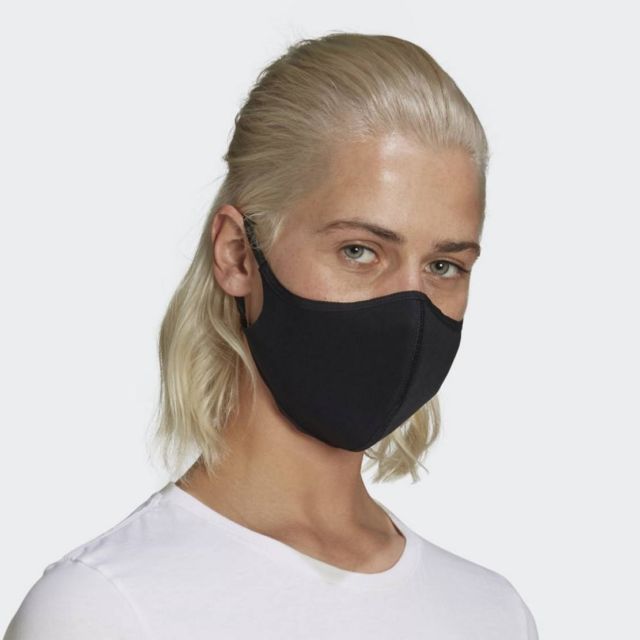 Adidas said:
"As lockdown measures begin to gradually ease up and we look to leaving our homes to reconnect with our teammates, we want to help.
Whilst not medically graded, it's designed to help prevent the spread of transmissible viruses and germs, to help protect those around you."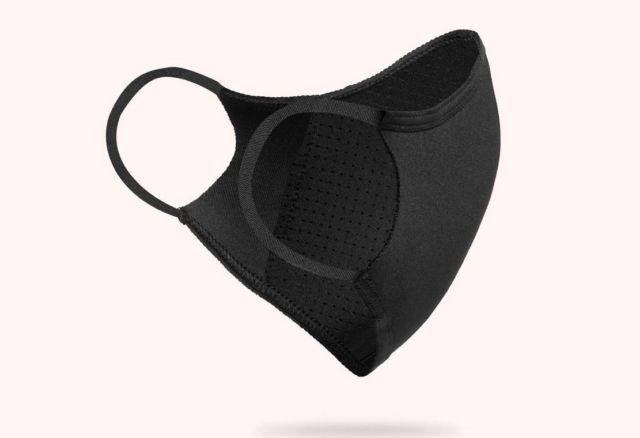 "Last month we started reallocating design and supply chain resource to create reusable Face Covers. We're adding them to our range from this week – and in the UK, £2 from every pack of three purchased is donated to Save The Children's Global Coronavirus Response Fund."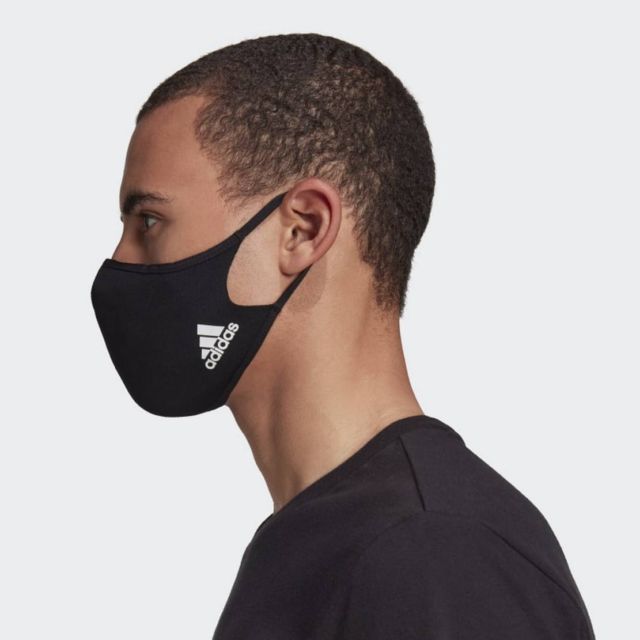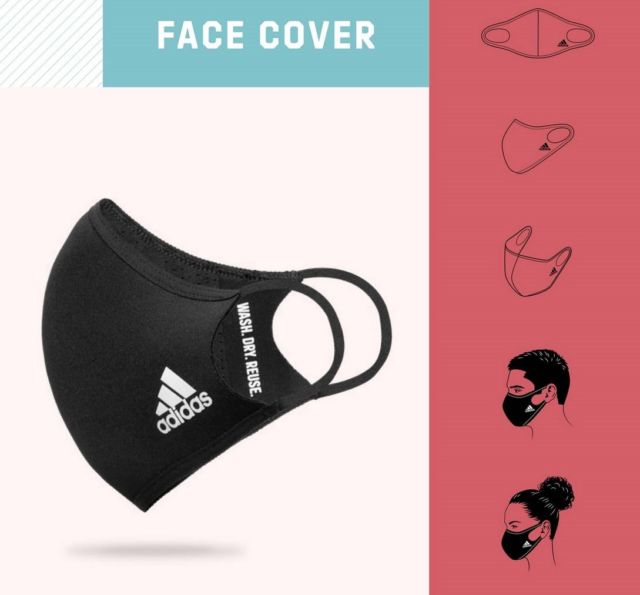 source Adidas