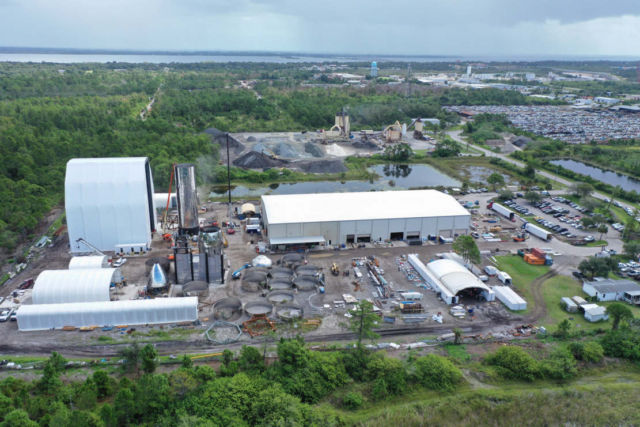 SpaceX begins construction of its next-generation Starship rockets at Cocoa Facility, in Florida. An aerial view by drone.
SpaceX Starship is a 50 meters long massive spaceship, powered by three Raptor engines creating a 12,000 kN of thrust, that will launch cargo and people to the moon and Mars.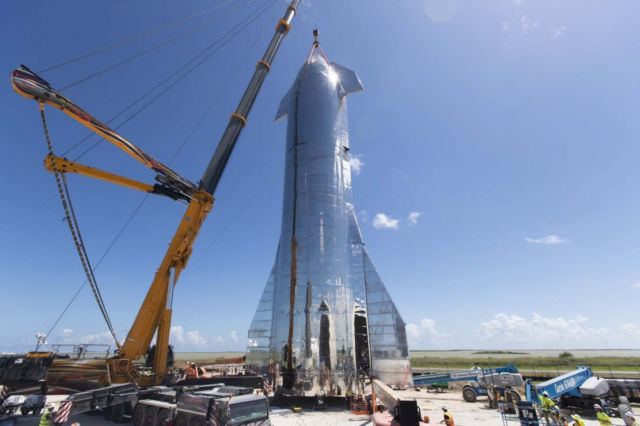 The footage was created by aerial photographer John Winkopp.