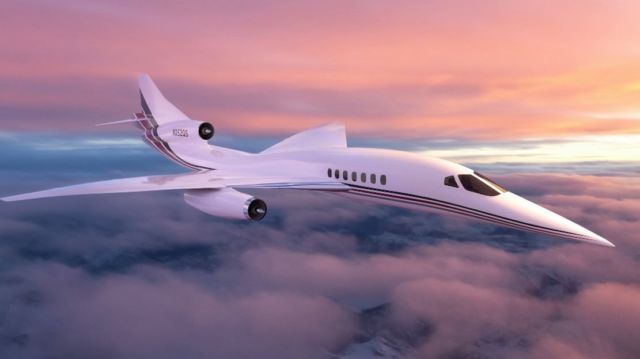 NetJets, world's largest fleet of business jets, Just ordered 20 of Aerion's $120 million supersonic jets.

NetJets to purchase 20 of the in-development Aerion's AS2 supersonic business jets. Aerion now values its AS2 backlog at more than $10 billion.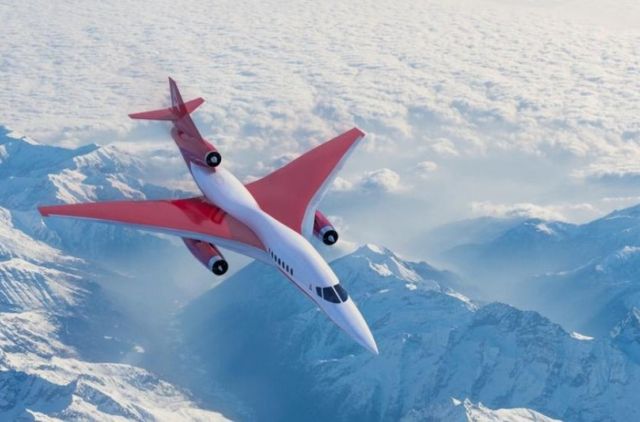 The memorandum of understanding was signed by NetJets and FlightSafety aviation training company, that are owned by Warren Buffett's Berkshire Hathaway.

NetJets chairman and chief executive Adam Johnson, said:
"We will be exploring the integration of the AS2 supersonic business jet into NetJets' global network, and we are honored to be their chosen partner to enable the Aerion Connect vision."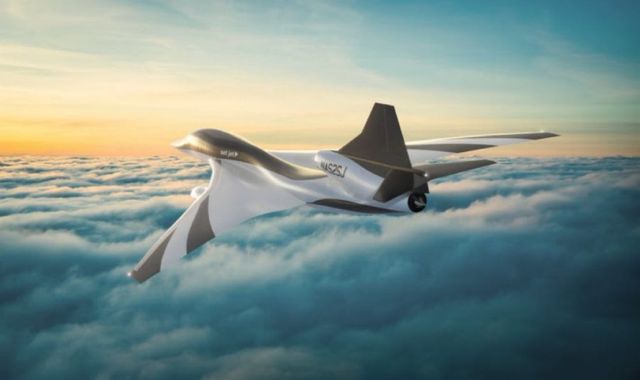 Aerion said:
"Aerion Connect will integrate multiple, currently siloed urban and regional networks and provide a seamless point-to-point travel experience, optimised for speed and luxury across multiple modes of transportation.
The new AS2 continues to advance toward manufacturing start after concluding wind-tunnel validation late last year."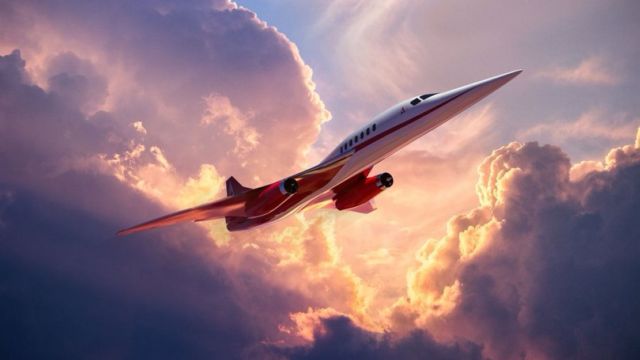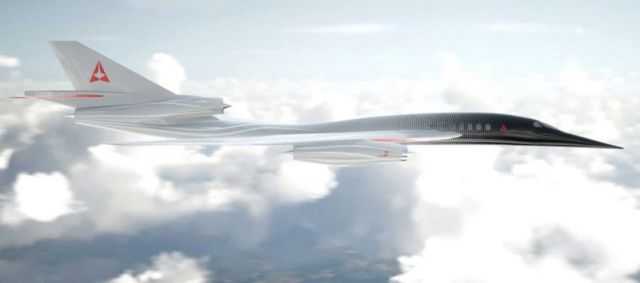 source Robb Report