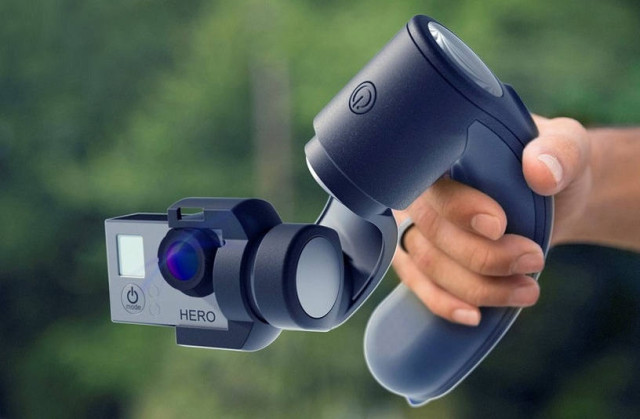 Aétho GoPro handheld 3-axis electronic stabilizer, is the ideal cinematic tool to create smooth videos like a pro.
A robotic companion for your GoPro just introduced by Aetho, a handheld stabilizer with amazing features.
Aetho is delivering true mechanical hardware stabilization that creates a perfect environment for your device's camera, so no matter what external forces may present themselves, you capture the full image in stunningingly smooth, Hollywood grade quality.
The 3-axis electronic stabilization built into our product keeps your camera steady even as you're running, jumping and moving about freely to capture sweeping motions and tight shots.
via theawesomer
source Aetho