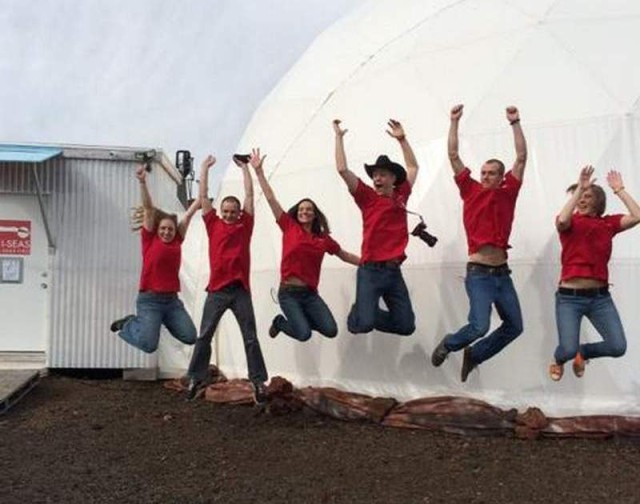 Scientists exit the dome that they lived for 8 months, on a Hawaii volcano, to simulate life on Mars.
Images credit hi-seas
The volunteers Mars project scientists who have spent 240 days inside a dome, have completed their mission.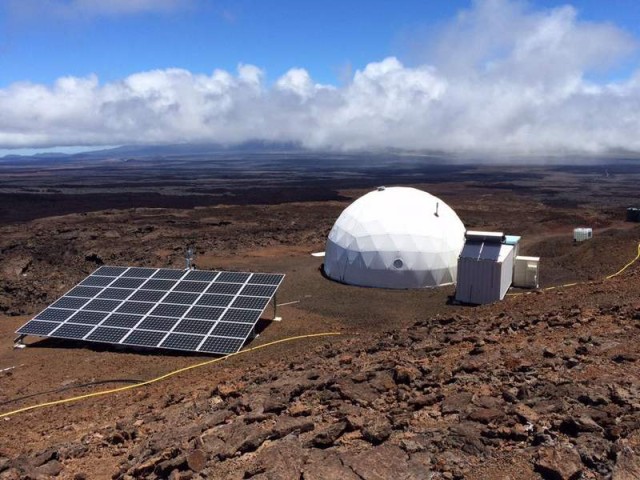 The scientists are part of a human performance study funded by NASA.
The isolated project simulated life on a mission to Mars, to see how scientists worked together as a team.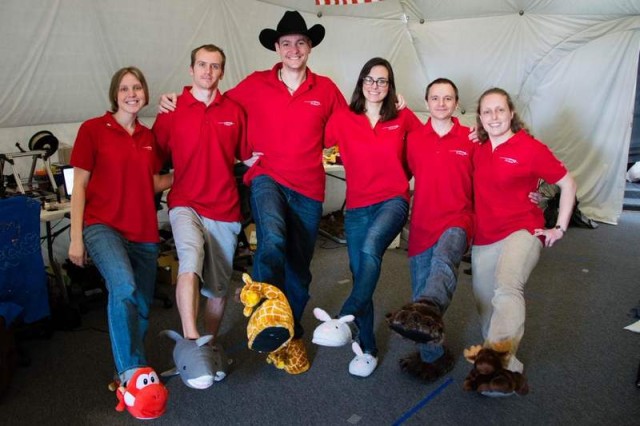 The dome was placed 2,400 meters up. near the Mauna Loa volcano in Hawaii.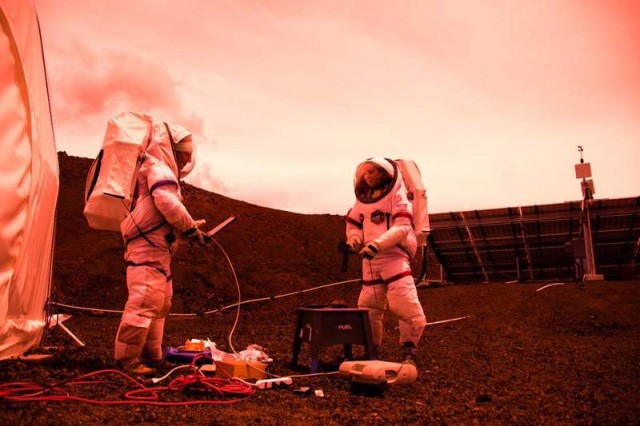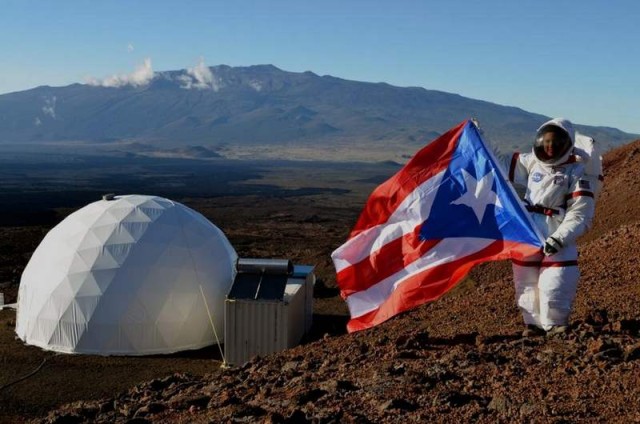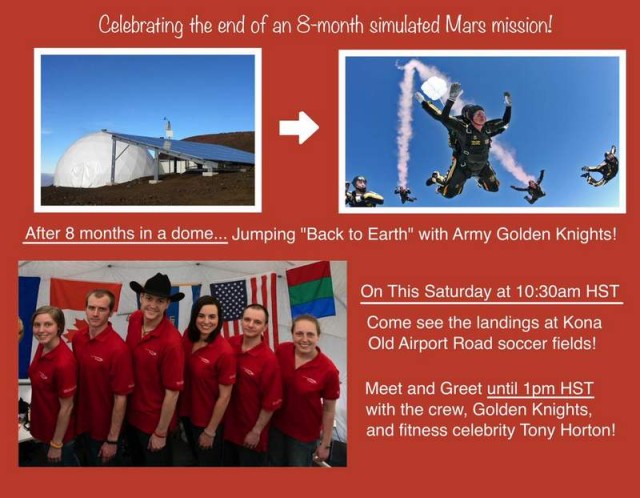 source hi-seas