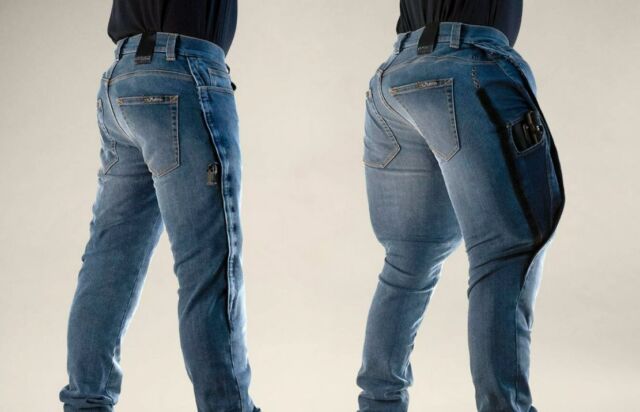 Airbag Jeans inflate like an airbag to protect you during motorcycle accidents.

The Airbag Jeans are made of water-repellent, breathable, and abrasion-resistant fabric which are just as comfortable as any other pants.
Made to reduce the risk of lower body injuries in the event of a crash! They are both 100% reusable, look and feel like regular clothes before inflation, and are made with material that's stronger and lighter than steel (UHMWPE).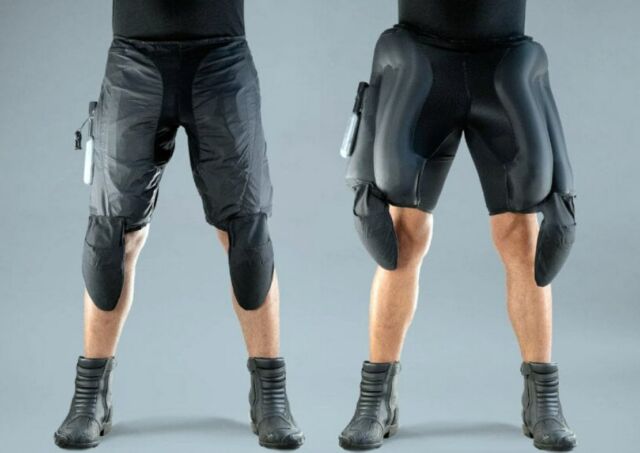 "The Airbag Jeans come in two colors; black and blue. Not only is the airbag completely invisible before inflation, but you can also remove the airbag module from the inside and machine wash your jeans like regular pants."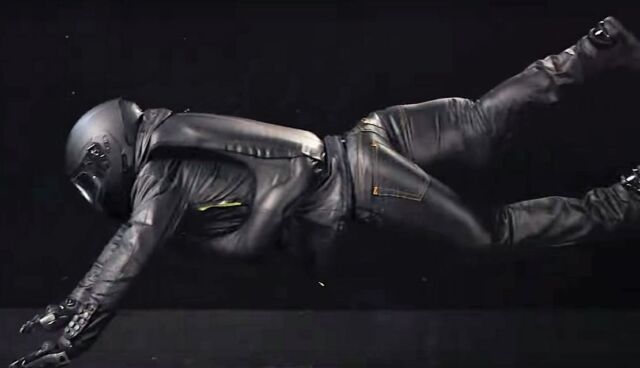 "We're soon launching the world's first Airbag Jeans through a crowdfunding campaign on Indiegogo."