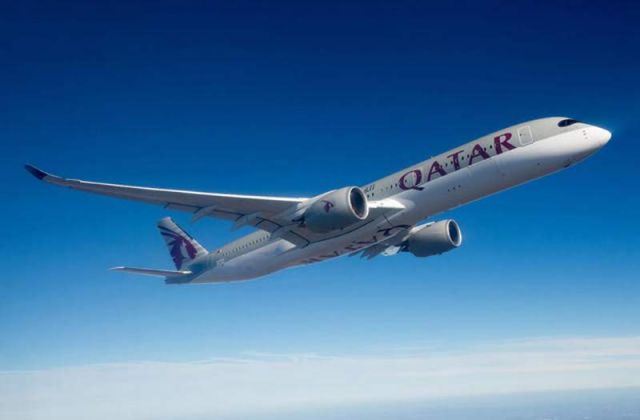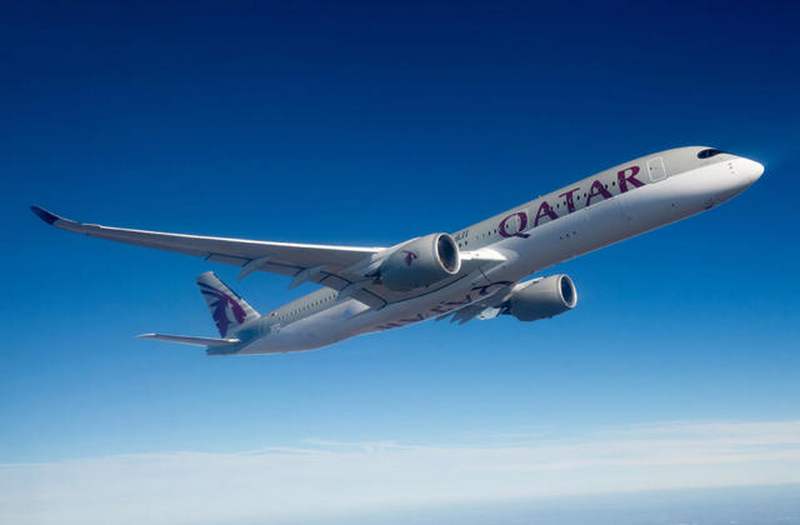 The new Airbus A350 XWB of Qatar Airways, comes with a variety of innovations and improvements, for flyers, carriers, and pilots.
The biggest differences in the Airbus A350 compared to older models, is its composition, with almost 50% of the structure made from carbon fiber, for lightweight strength and durability.
The plane is fitted with LED lights that change their color, to mimic the sun's natural glow, the best way to ease body's internal clock issue, the jet lag problem.
Images credit Qatar Airways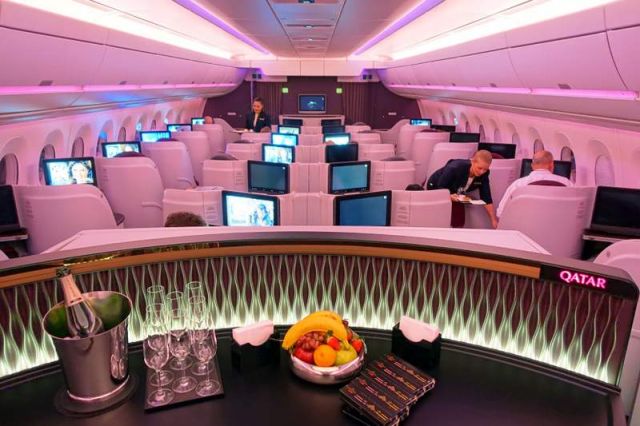 Alain De Zotti, chief engineer of the A350 XWB program at Airbus, says:
"The design process was about optimization, pushing the constraints, and opening up the box of solutions.
We're trying to make the jet relevant for the future. There's an open architecture that can evolve to welcome new functions and can cope with the evolution of technology."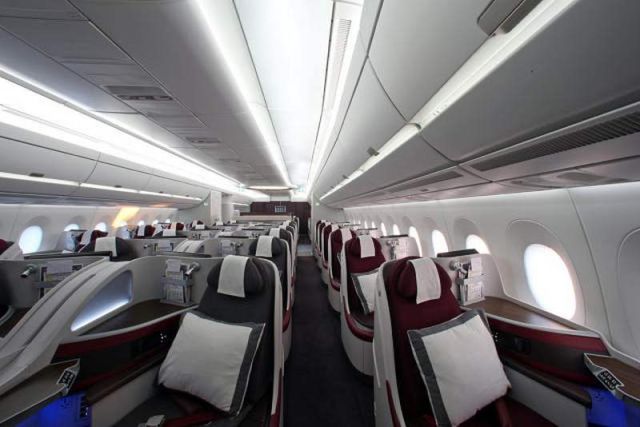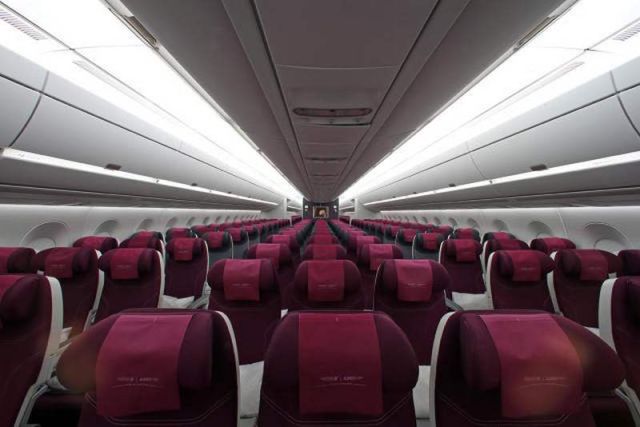 Read the full story of Qatar's aborted A350 takeoff at The Points Guy: http://thepointsguy.com/2015/12/abort…
source Airbus