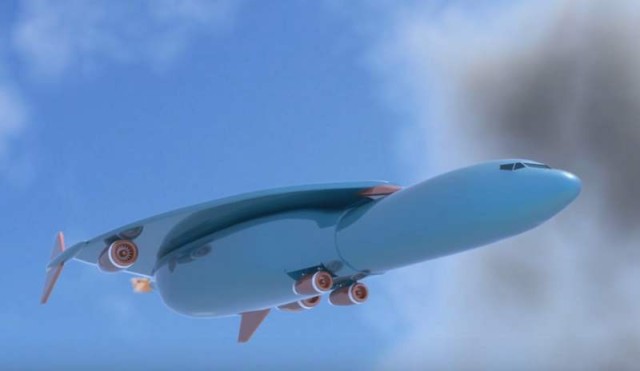 Airbus files patent for a Hypersonic Jet, that can take you from London to New york in just one hour! Watch the video…
Airbus new Hypersonic Jet concept, will have double the speed of Concorde, could travel at 4.5 times the speed of sound or 3,425 mph (5,500km/h).
The Airbus hypersonic jet will feature three different types of engine, consisting of two jets, hydrogen rocket propel system and wing-mounted ramjets to reach its final speed.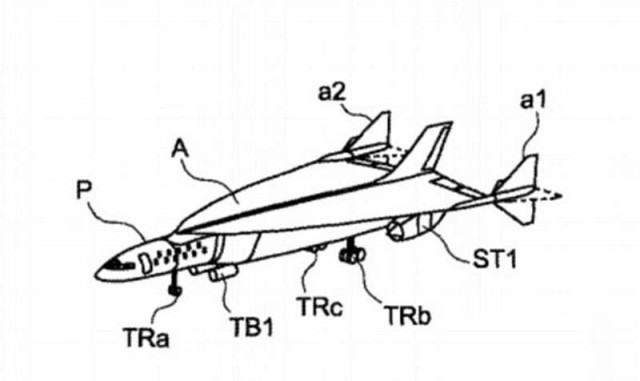 Airbus describes its new craft: "An air vehicle including a fuselage, a gothic delta wing distributed on either side of the fuselage, and a system of motors able to propel the air vehicle."
The plane will offer a huge improvement over the Mach 2 Concorde.