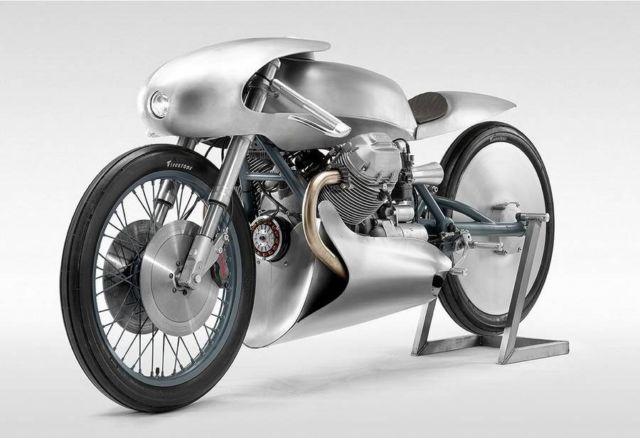 The futuristic motorcycle Airforce by Death Machines of London created as a tribute to co-founder Giovanni Ravelli.
They say convenient is the enemy of right. Mr. Giovanni Ravelli, a co-founder of Moto Guzzi, was not a man to take the convenient path. WW1 fighter pilot, aviator and motorcycle racer, he was so fast he became known as 'The Italian Devil'.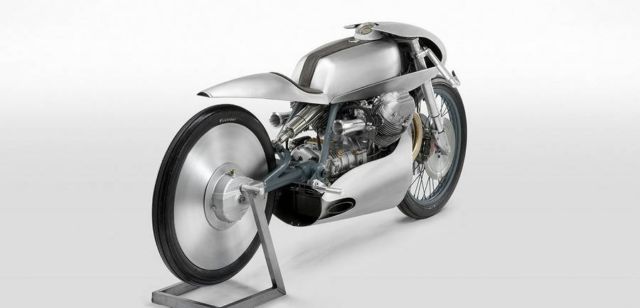 We hope he would have appreciated the fact that our Moto Guzzi Airforce, built in his memory and released on his birthday, was the most inconvenient thing we've ever made.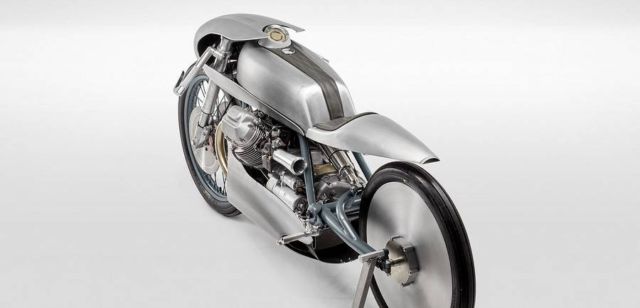 All the controls on Airforce are custom-made: clip-on tubes, grips, and internal throttle have all been fabricated in-house with pegs and controls working on modified Stucchi gear change linkage. Airforce also features our first set of completely custom levers: the inverse Lever Type IN01. Precision machined from aviation grade aluminium, the IN01's will soon be available to buy as a part.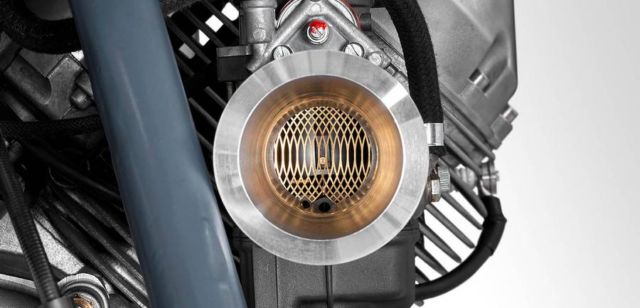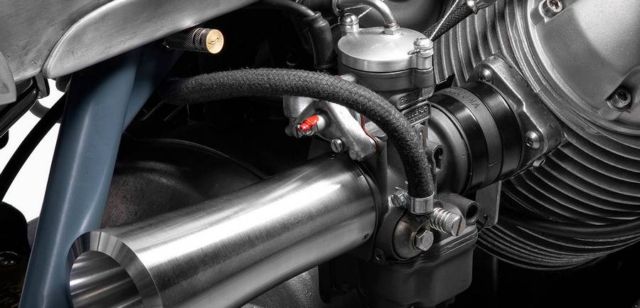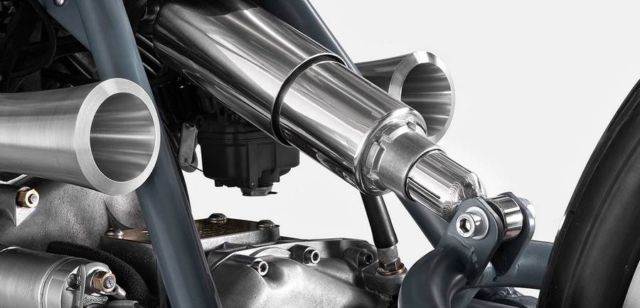 via uncrate
source dmolcustoms