Airscooter: the world's most advanced Personal Flying Machine, thanks to its patented hybrid-electric propulsion system offers a longer flight time than any other VTOL in the market.
Zapata Airscooter is a personal VTOL (Vertical Take-Off and Landing) flying machine, compliant with the Federal Aviation Authority PART 103 Regulations, it can be flown without a pilot license in the USA as an "ultralight aircraft."
Computer-assisted "fly by wire" controls ensure the highest degree of safety while requiring minimal training.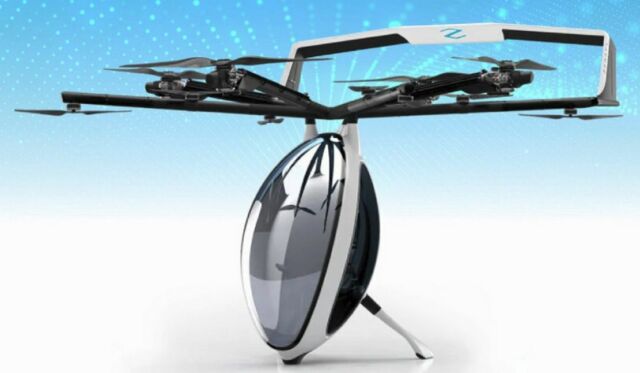 Thanks to its hybrid powertrain and sustainable fuel, the AirScooter carbon footprint is comparable to a passenger car.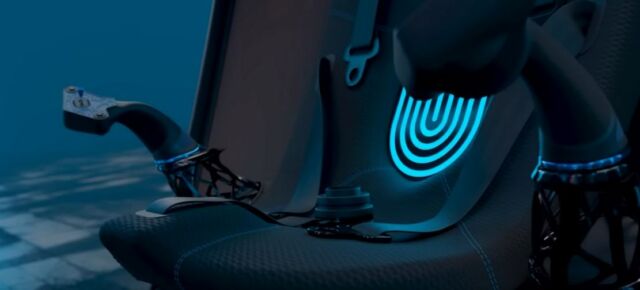 At Zapata, we believe in a world with safe, clean, pleasant, and affordable airborne individual transport.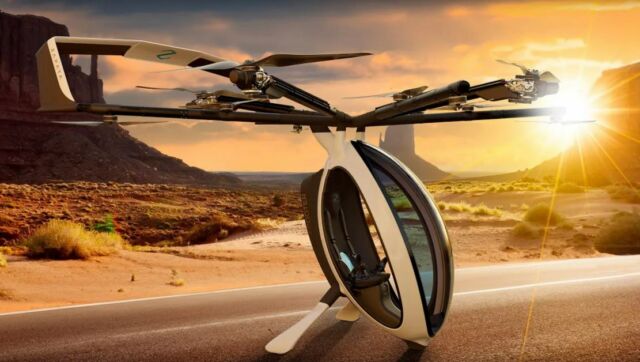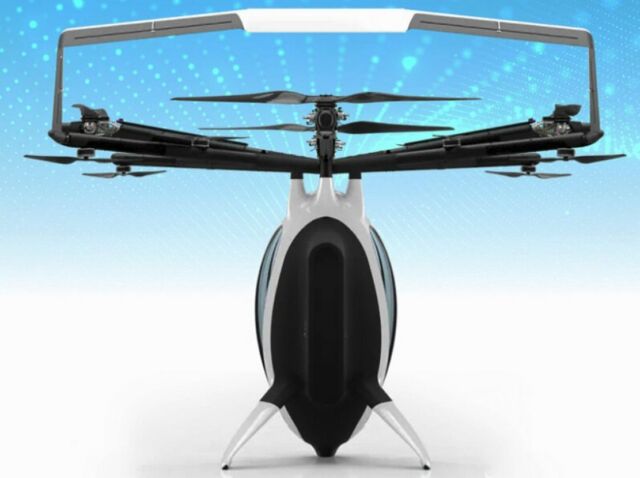 source Zapata