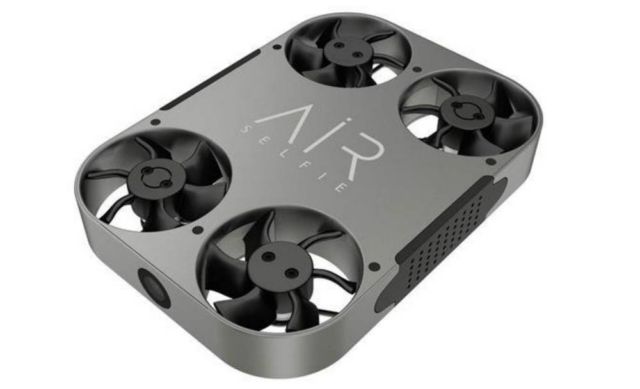 The AirSelfie AS2 ultra-lightweight, durable, pocket size flying camera.
AirSelfie AS2 drone is the thinnest, lightest flying camera. At 2.8 ounces, it redefines portability.
It features a 12 Megapixel HD camera with anti-vibration shock absorbers and a 16 Gigabyte micro SD card to ensure high quality social-media-optimized images.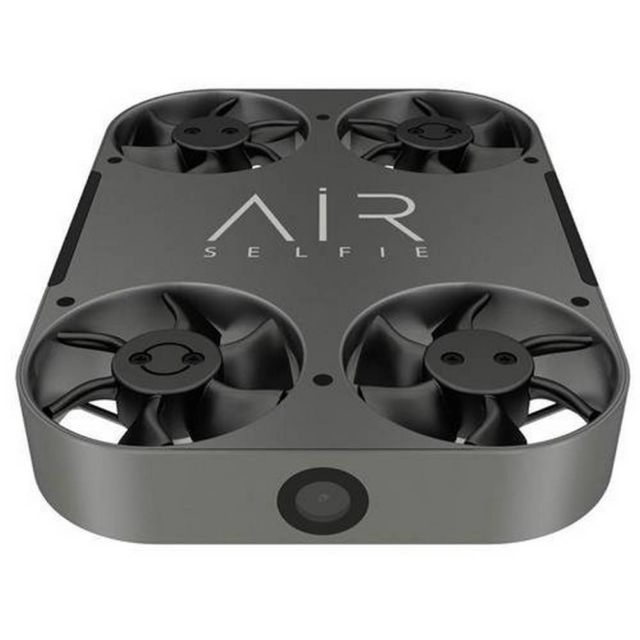 It is made of ultra-durable anodized aeronautical grade aluminum to protect your flying camera from wear-and-tear while keeping weight to a minimum.
Includes a leather carrying case so it's compact and easy to carry.