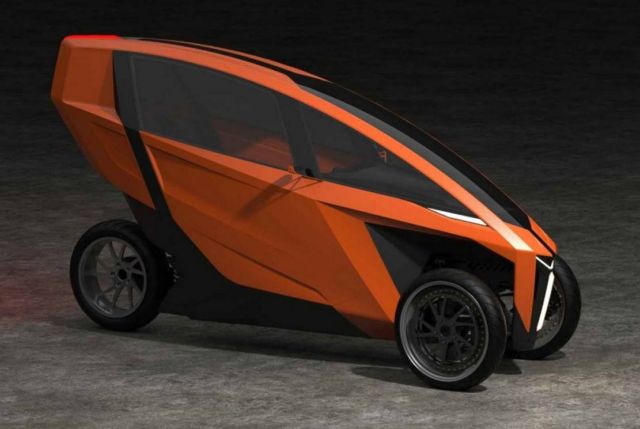 AKO Electric two seats trike introduces a new type of maneuverability as it is capable of leaning into curves as well as simply steering at lower speeds.
High-end engineering & extraordinary design bonded together. A true market disruptor, completely redefining the vehicle segment between motorcycles & cars.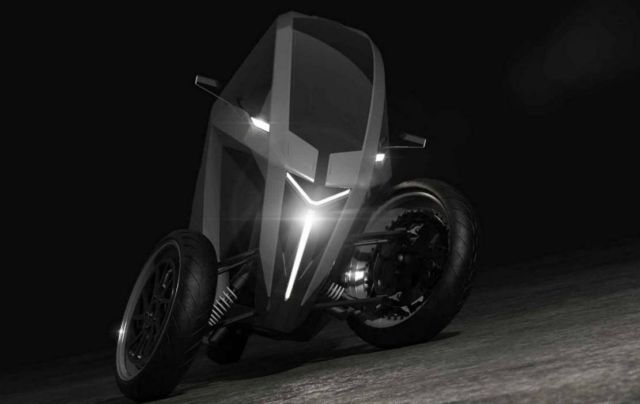 Enabling the rider to experience something breathtaking & extremely fun while at the same time providing essential features for a daily urban ride.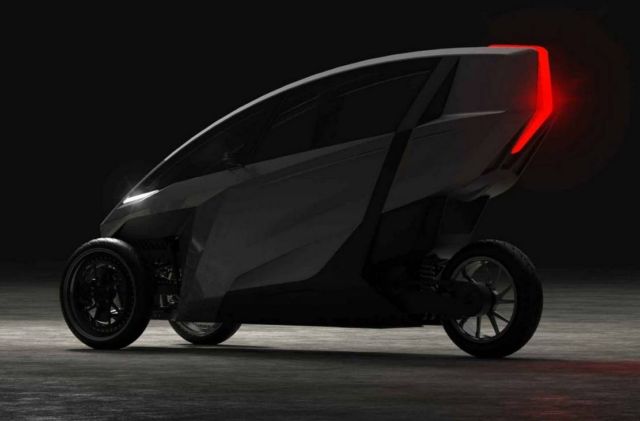 AKO electric leaning inverse trike features:
Up to 200 kW of motor output power
300+ km range
DC fast charge
< 500 kg gross weight
Front & side airbags
4-point seat belts
Low center of mass, 30° lean angle, lean control.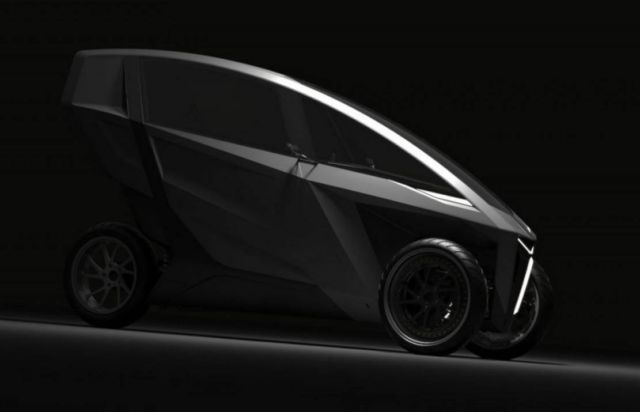 source AKO Trike