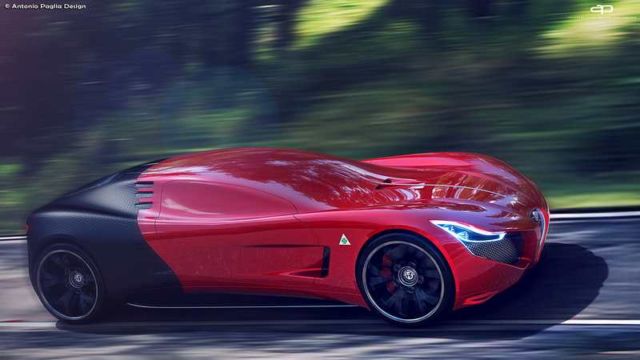 The Alfa Romeo C18 concept, comes from the contrast of the elements.

In the Alfa Romeo C18 concept designed by Antonio Paglia, classicism and sportsmanship are fundamental elements.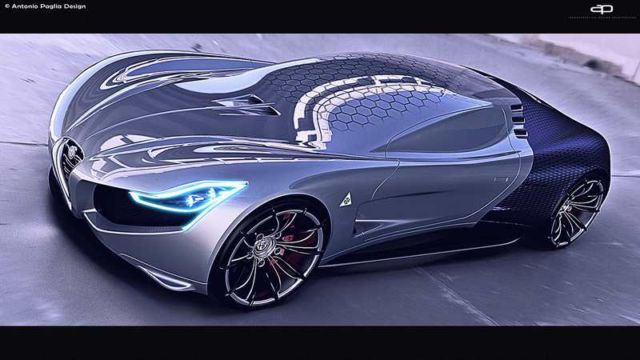 The meeting and the contrast of sensual and elegant forms and the "muscle" create a unique body.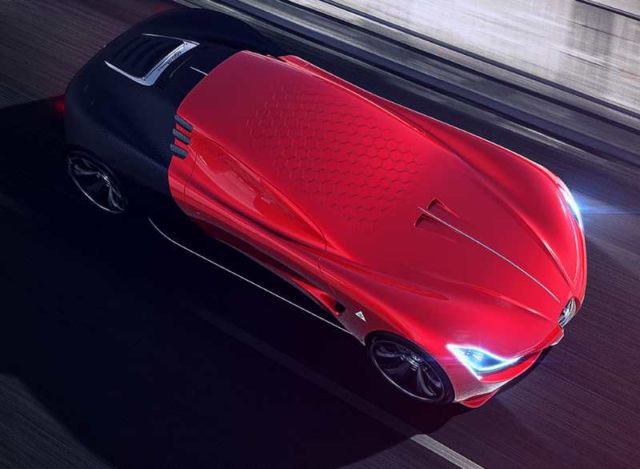 The contrast of materials, accentuated is an unmistakable sign of the car. The essence coupè of Alfa Romeo….