Algoritmi USV unmanned concept cargo vessel, powered by nuclear fusion.
Algoritmi measuring 800 m in length, is a concept design study for a Zero emissions Cargo Unmanned Surface Vessel (USV) or Autonomous Surface Vehicle (ASV).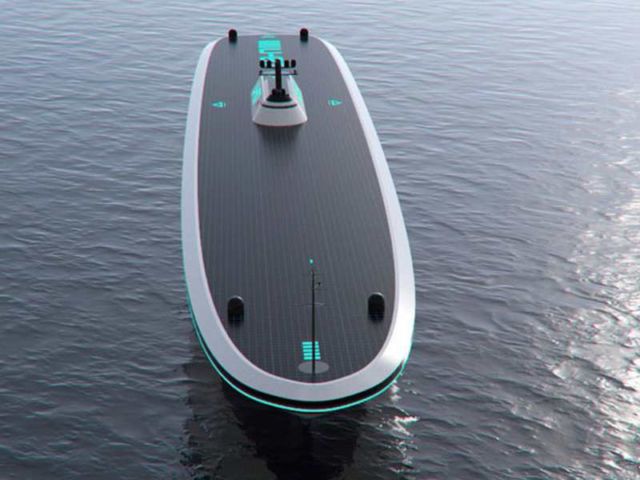 The unmanned vessel, incorporates a number of futuristic technologies, including a Zero carbon propulsion system, powered by a compact atomic fusion reactor.
Robust and lightweight Composite Materials, solar panels, on-board supercomputer system architecture.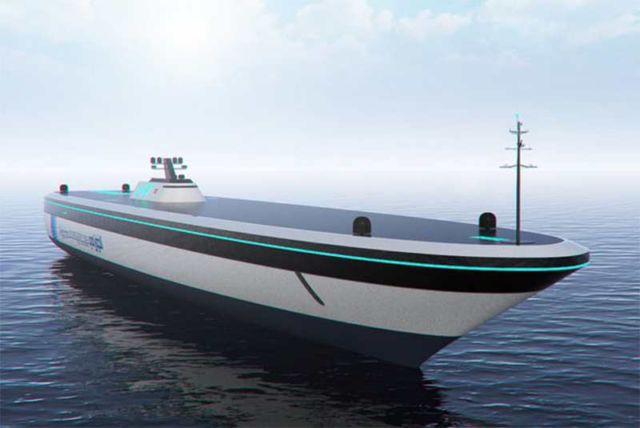 AI for auto management and control, ultrasound and laser sensors, radars and anti-collision systems, 360° cameras , satellite and GPS navigation systems.
These technologies will be able to make the vessel full autonomous with unlimited range of operations.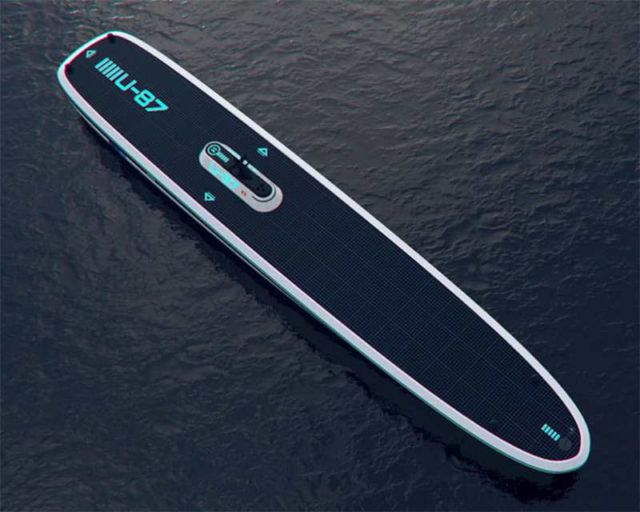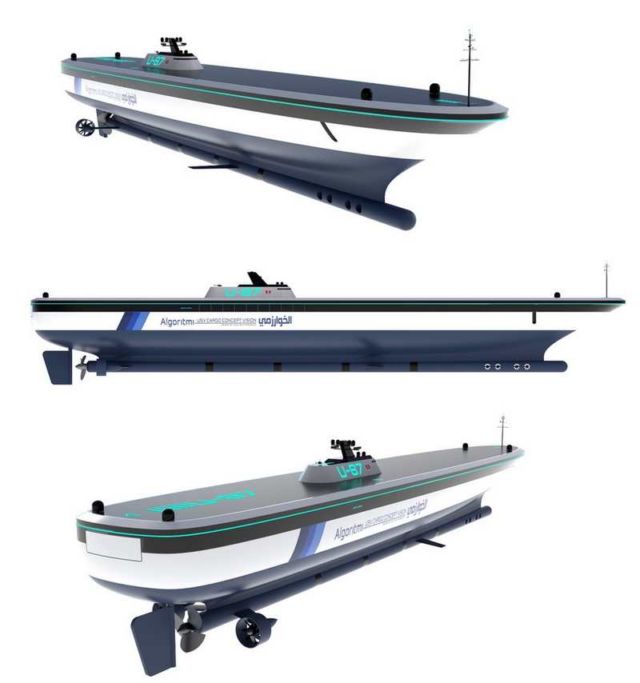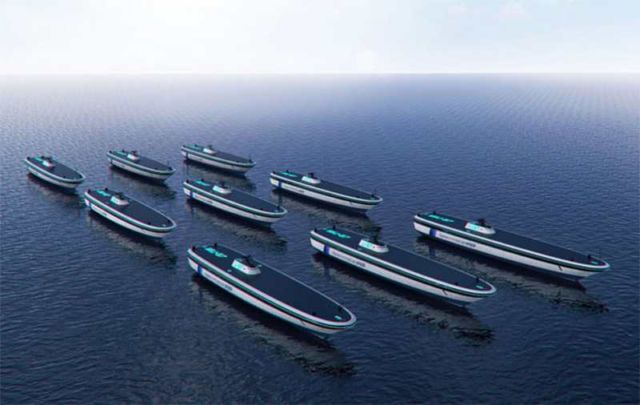 via Tuvie
source Behance