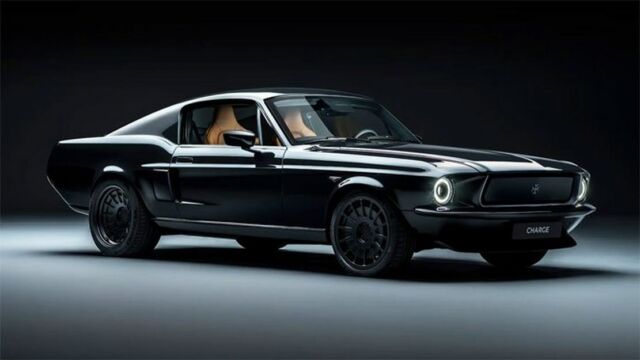 Charge has unveiled an all-electric 1960's Ford Mustang with cutting edge technology.
Charge Cars is a British company based in London. Only 499 Electric Mustang will ever be made.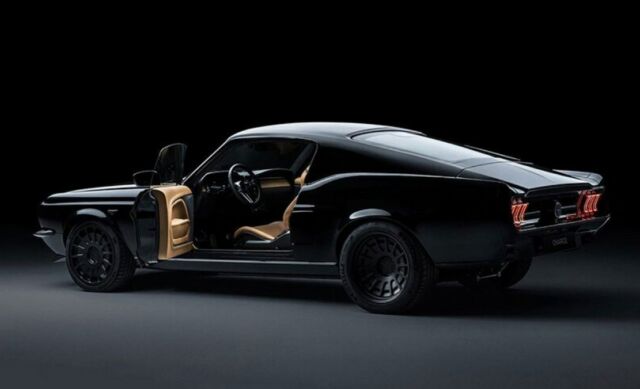 The luxury bespoke interiors, rich in ambience and detail, provide a modern high-end driving experience for connoisseurs of speed and technology. Equipped with state-of-the-art components and a personalised digital interface, these classic vehicles are back to cutting edge once again.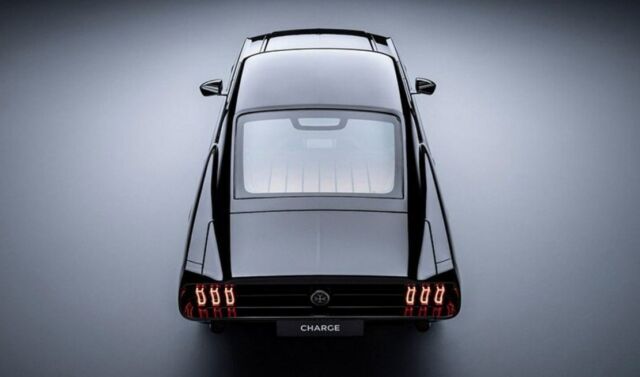 "We are currently taking reservations for a limited series of only 499 brand-new electric 1960's Mustangs. The officially licensed shells preserve the classic design and styling of the legendary Ford Mustang."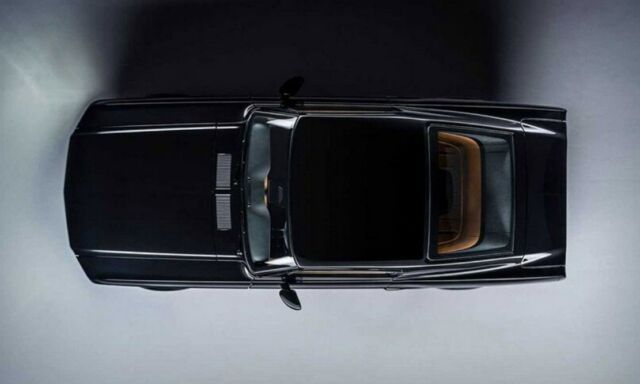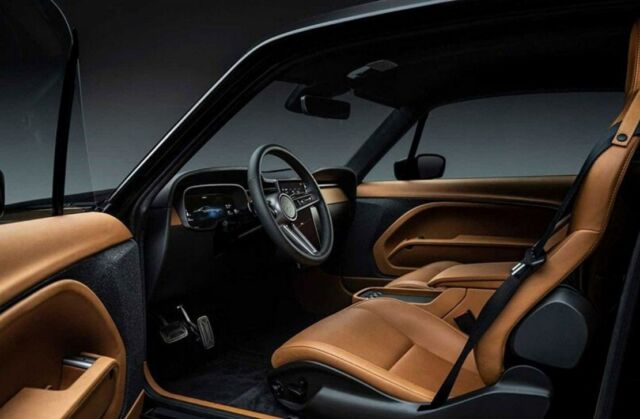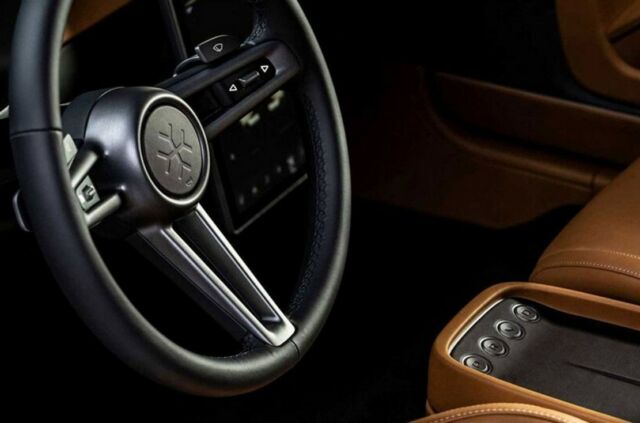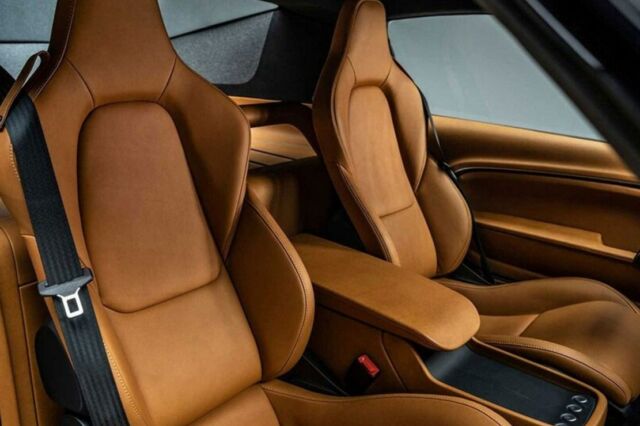 source Charge