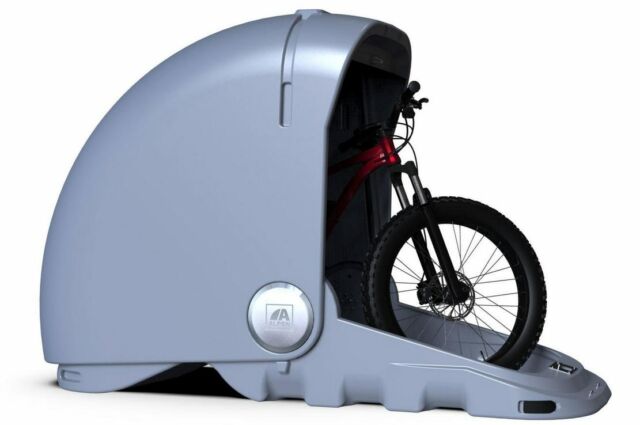 Durable, weatherproof and UV resistant Alpen BIke Capsules, protect your e-bike.
ALPEN was founded to provide space constrained, urban cyclists an appealing alternative to storing bikes inside their living and work spaces.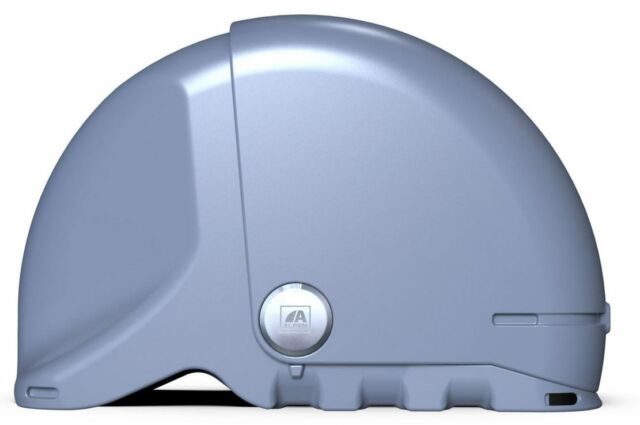 Roto-molded construction offers a suit of armor to protect your gear from even the harshest elements for years to come.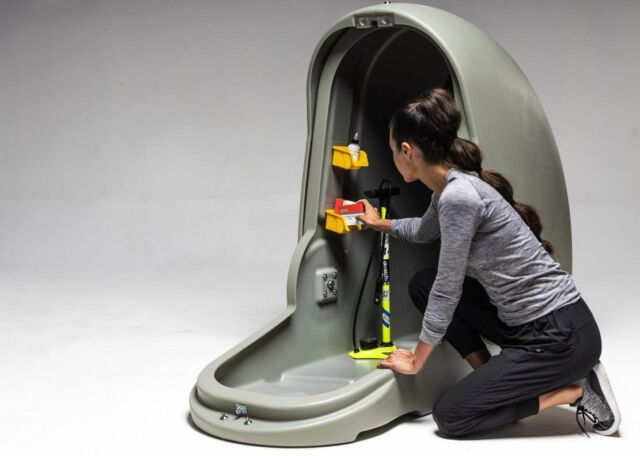 Give your tenants the convenience and peace of mind they deserve, while generating valuable rental income.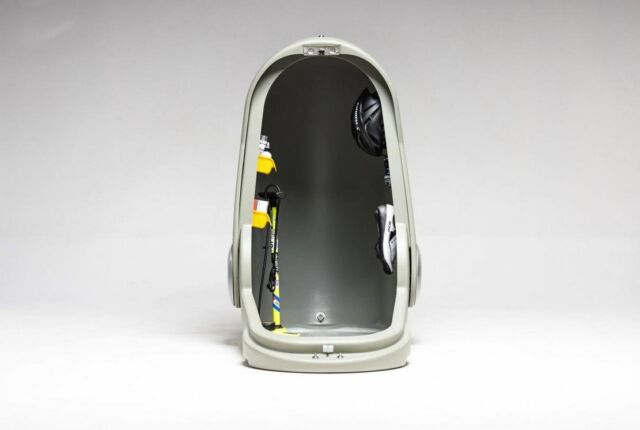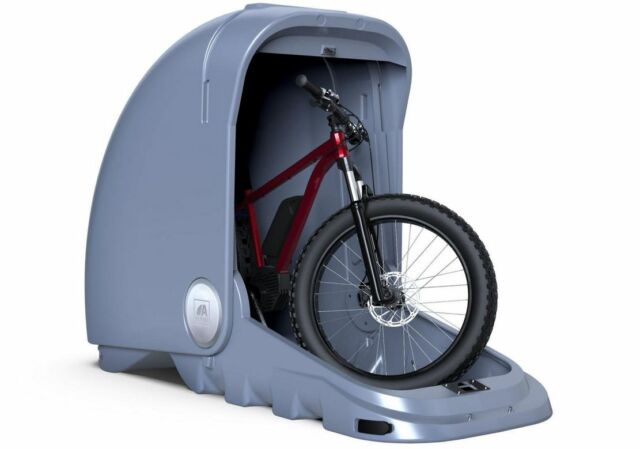 source Alpen