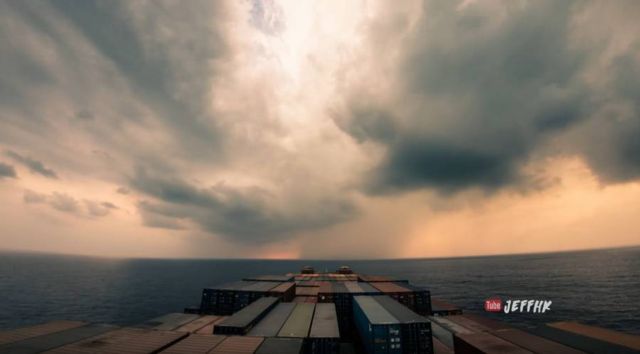 30 Day journey of a cargo ship timelapse, about 80,000 photos combined.  Sailing in the open ocean is a unique feeling and experience…
1500GB of Project files.
Route was from Red Sea — Gulf of Aden — Indian Ocean — Colombo — Malacca Strait — Singapore — South East China Sea — Hong Kong.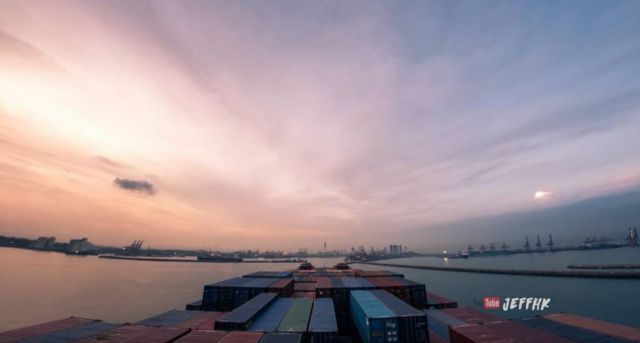 [Youtube]